Rangers get more good news on Profar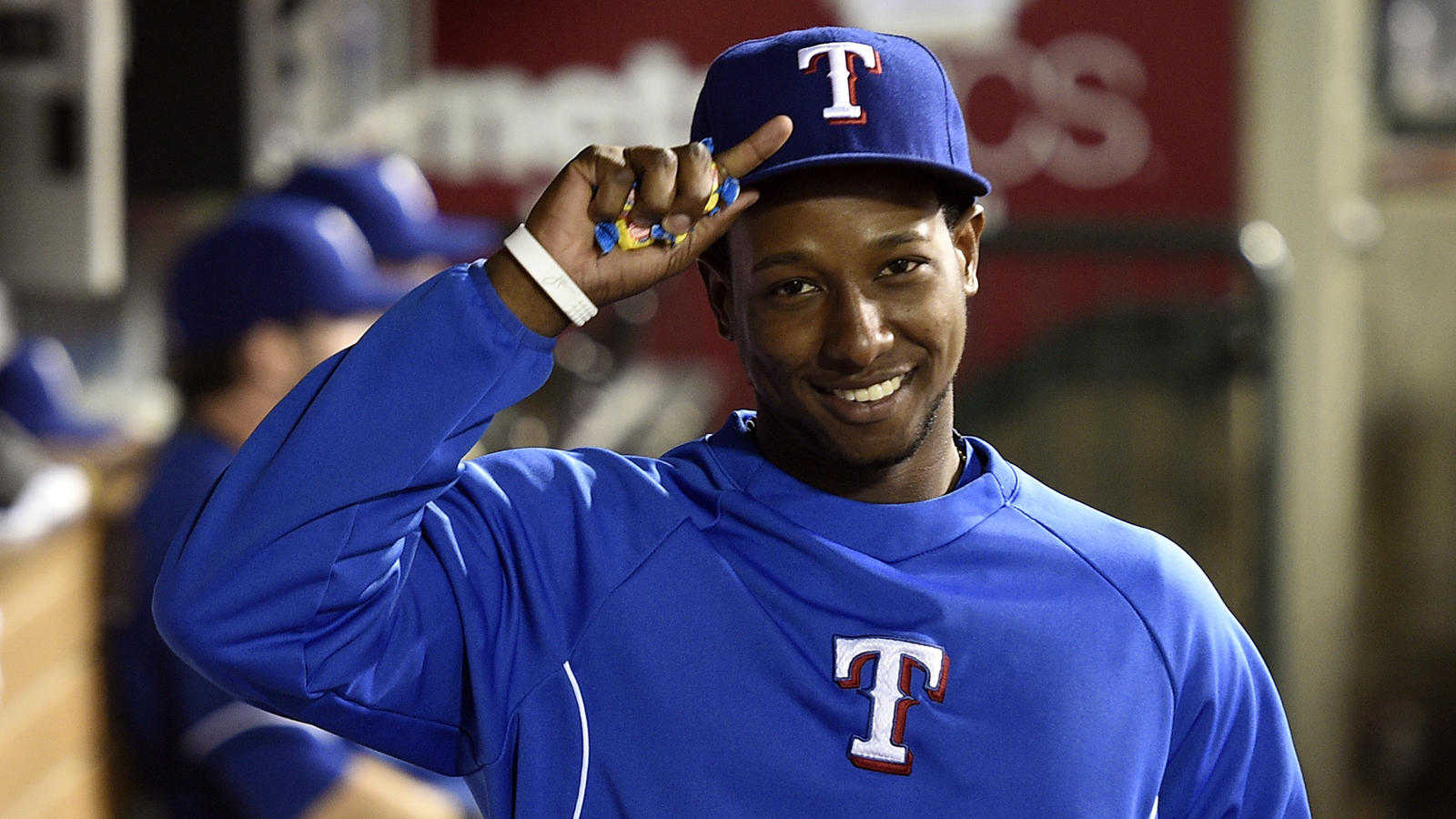 Texas Rangers infielder Jurickson Profar had a clean MRI Tuesday and his throwing program will progress next week.
Profar will continue to throw from 60 feet this week and then extend to 75 feet next week. Profar is slated to throw next Monday, Wednesday and Friday.
Profar, who missed all of last season with a muscle tear in his right shoulder, will also start taking dry swings from the right side.
The Rangers will limit Profar's throwing to start spring training. He's expected to be able to play at designated hitter to start the spring.