Before the CBJ Puck Drops: New Jersey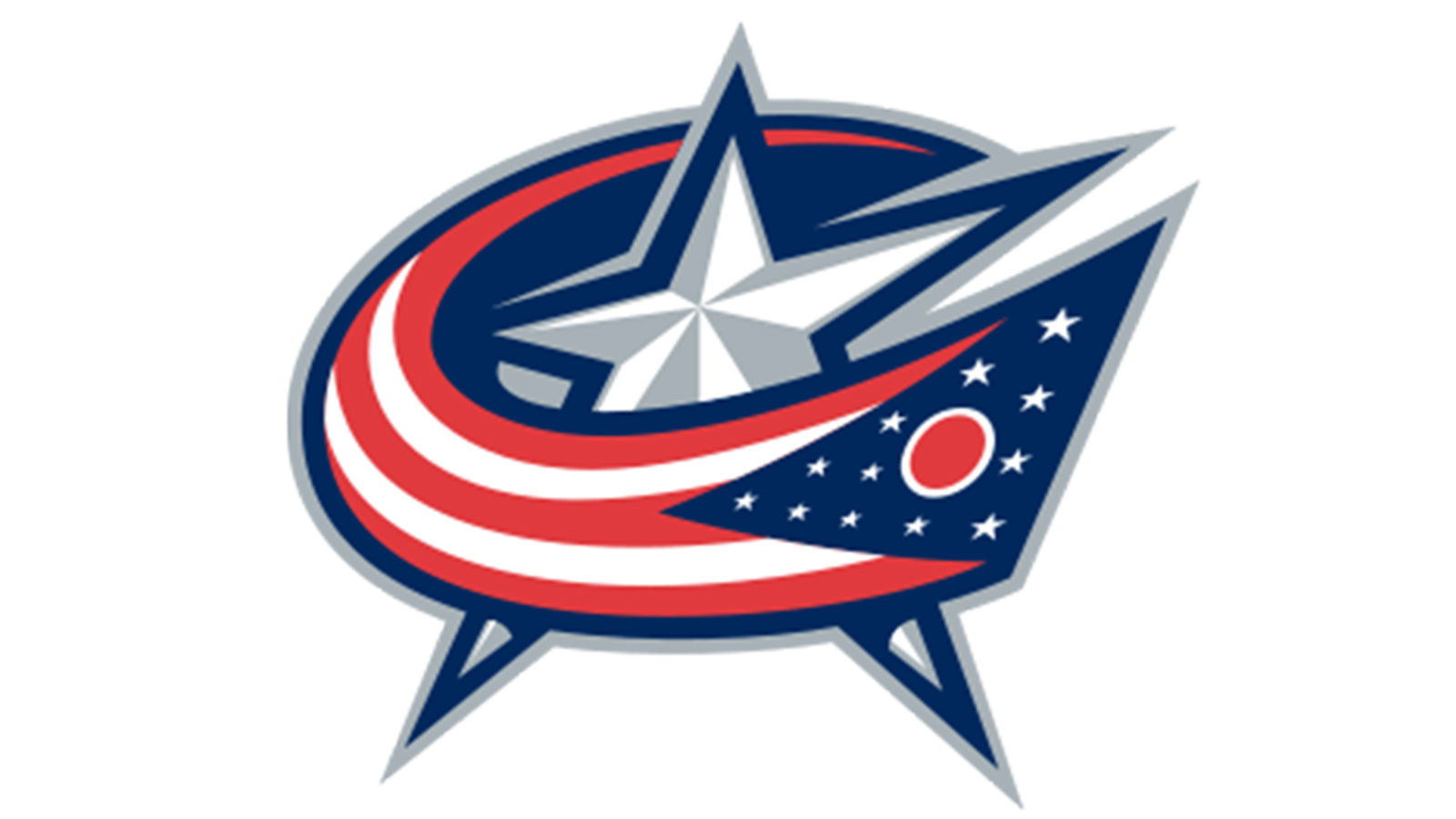 GAME 38
NEW JERSEY DEVILS
15-16-7
(4-4-2 in last 10 games)
_____
CURRENT NHL RANKINGS
GOALS FOR
NEW JERSEY RANK: 23
NEW JERSEY GOALS/GAME: 2.42
COLUMBUS RANK: 13
COLUMBUS GOALS/GAME: 2.70
GOALS AGAINST
NEW JERSEY RANK: 12
NEW JERSEY GOALS/GAME: 2.47
COLUMBUS RANK: 20
COLUMBUS GOALS/GAME: 2.84
______
SINCE WE LAST MET (on December 10th):
[Prior Blue Jackets – Devils game previews are avilable here (http://fanmonster.com/?p=6619) and here (http://fanmonster.com/?p=6772).]
As the last ten games indicate, the Devils are doing their best to live up to my opinion of them as a .500 team. Not great, not terrible. Just there. And who knows – maybe they'll heat up and grab that third and likely last Metropolitan Division playoff spot…or they won't. It's shaping up to be that type of season in Newark.
The Devils' current top scorers are:
– Forward Jaromir Jagr (13 goals, 20 assists, 33 points)
– Forward Patrick Elias (7 G, 17 A, 24 pts)
– Defenseman Andy Greene (6 G, 14 A, 20 pts)
– Forward Dainius Zubrus (8 G, 11 A, 19 pts)
– Forward Michael Ryder (11 G, 6 A, 17 pts)
– Defenseman Marek Zidlicky (5 G, 12 A, 17 pts)
– Forward Travis Zajac (6 G, 11 A, 17 pts)
The venerable Martin Brodeur, whom the Blue Jackets made look like an old man in net back on December 10th, gets the start tonight. He's up to 21 starts, an 11-8-2 record and a .902 save percentage.
_____
THE REAL IMPORTANT STUFF TO KNOW
The Blue Jackets are 6-3-1 in their last ten games. That is a very, very solid number. Streaks like this carry less weight in the stop-start 2013-14 season, what with the forthcoming extended Olympic break in February and the just-concluded three-day "no contact" period between teams and players in observance of the Christmas holiday. The Blue Jackets were building up a head of steam before they swapped their skates for egg nog…hopefully they pick up where they left off.
Beyond that, tonight represents a chance for the 16-17-4 CBJ to claw their way back to .500. I've long maintained that the early part of the season would be a success if the Blue Jackets were at .500 when offseason free agency signee forward Nathan Horton finally joined the team after rehabbing from shoulder surgery. I didn't expect that reaching .500 would come in such a wildly unpredictable fashion, but here they are on the cusp of being where I hoped. A healthy and productive Horton should only be of help to the team, perhaps as a possible supplier of offensive production as the team continues to deal with the chronically injured Marian Gaborik.
_____
WHAT I'LL BE WATCHING FOR
I'm going to hijack this section (and overlook Ryan Johansen, whose pre-holiday scoring outburst demands mention) to share some observations about Jaromir Jagr, whom I had the chance to see live at Nationwide Arena earlier in December.
Jagr, as most hockey fans know, is a likely Hall of Famer. At 41 years old, he has forgotten more about the game than most players know and remains the team's top scorer. I appreciate that he is a unique off-ice character (as this article would suggest), but I saw him in game conditions and thought that it might be interesting to share a few vignettes from December 10.
First, the national anthem. Nationwide Arena makes a point of dimming the lights for the anthem, shining spotlights on the flag being saluted and the starting players who have taken the ice for the pledge. Curiously, Jagr stood along the sidewall, away from the spotlights. Understand that he's a Czech national, and that he probably doesn't feel particularly warm about saluting the American flag any more than you or I would feel great about saluting the flag of Chile. Still, I've never seen a starting player ever stand a distance away from his teammates during the anthem.
Next, the bench. You all know that the hallway to the visitors' locker room empties out straight into a retractable section of bench, right? So that the team can walk out onto the ice with minimal barriers? That fold-up section of bench is way askew of center, meaning that there's seating for one – maybe two – players on one side and the balance of the roster on the other. Jagr's place on the bench is that small section. He wasn't talking to anyone. And the coaches don't appear to talk to him much at all while he's on the bench.
Then there's the on-ice play. I've never seen a person steer traffic like Jagr outside of those ladies who whistle non-existent cars through in downtown Pyongyang. Jagr is an on-ice coach…or conductor…or something. It felt like he was saying, "You – skate there. You – over there. I'll skate here. Let's go!"
Now package that all together. You have what appears to be a rugged individualist who doesn't care what his teammates or the public thinks. He appears to operate independently of the coaching staff – at least during the games. And then he's a micro-manager on the ice.
I can't begrudge his success – I'd be thrilled to be playing at his level at his age – but wow, Devils coach Peter DeBoer appears to have his hands full with Jagr. Jagr clearly is the straw that stirs the drink on that team this season, yet he is cut from a very different cloth than the rest of the Devils skaters. I'd be so intrigued to watch Jagr's interaction with his coaches and teammates in practice over the course of a couple of weeks to see how much a part of this team he really is, and how much he's implementing DeBoer's strategies as opposed to going rogue out on the ice.
Interesting stuff, to be sure. It sure made for a fascinating evening (made easier to enjoy by the Blue Jackets' 5-4 win). And who knows? Maybe he and fellow 41-year-oldster Martin Brodeur get together away from the rink, have a beverage and gripe about how hard it was to play hockey Back In The Day.
You can bet I'll have my eye on Jaromir Jagr when Columbus plays him.
_____
YOUR FOX SPORTS OHIO BROADCAST INFORMATION
The puck drops at 7PM in Newark, which means…
– "Blue Jackets Live" with Brian and Dan Kamal at 6:30PM
– The Devils anes and the Blue Jackets drop the puck at 7PM with Jeff Rimer and Bill Davidge on tbe call.
– "Blue Jackets Live Postgame" with Brian and Dan starts immediately following.
The sprint to the Olympic break is on. Time for the Blue Jackets to make a move and be playing for the playoffs when the NHLers return from Sochi. Go Jackets!