Wolves again need new D-League affiliate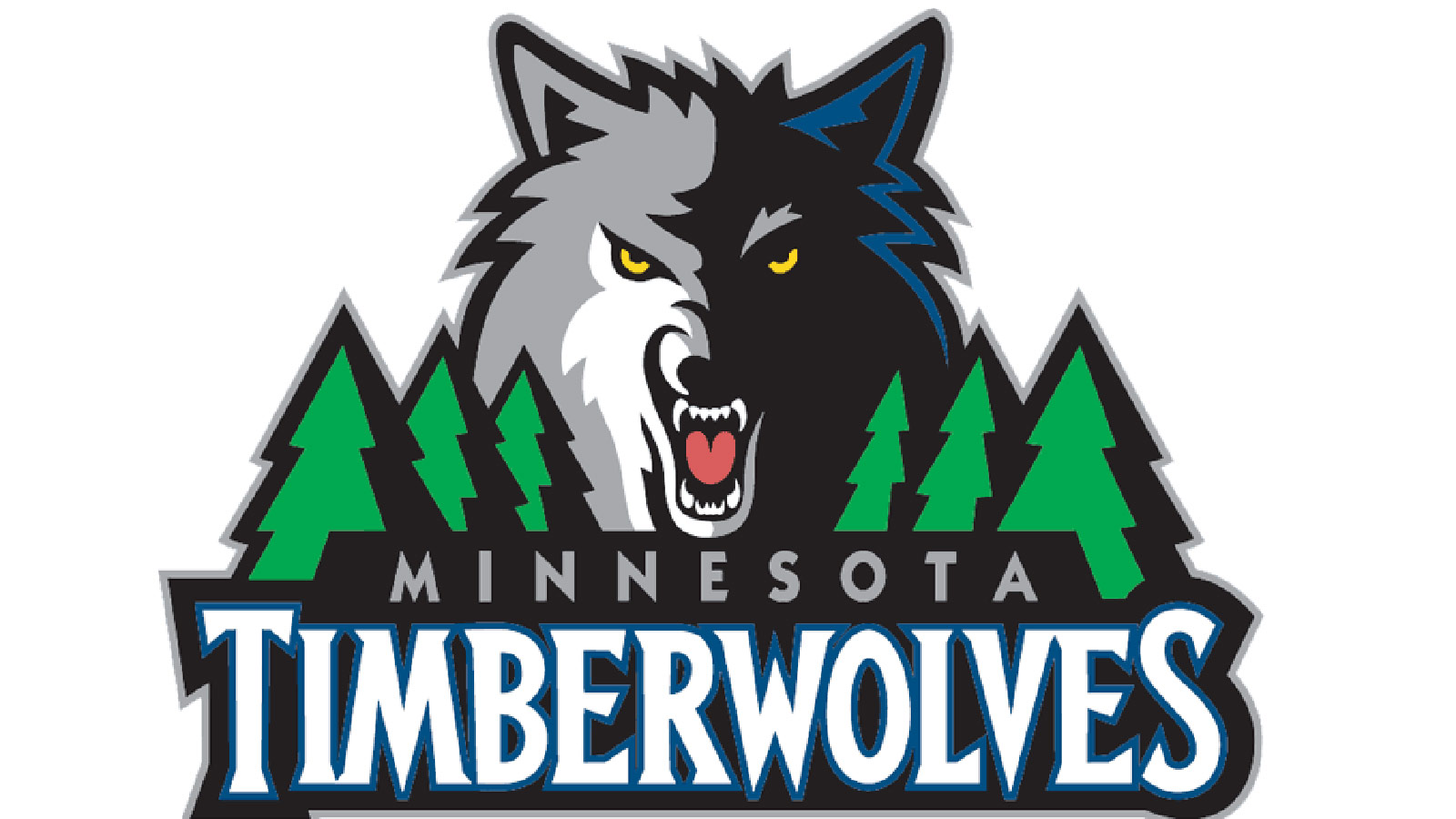 For the second straight offseason, the Timberwolves are in the market for a new NBA Developmental League affiliate.
It was announced Tuesday the Iowa Energy, Minnesota's previous Des Moines-based partner, will enter into an exclusive, one-to-one relationship with the Memphis Grizzlies beginning next season. About a year ago, the Sioux City SkyForce decided to leave behind Minnesota and some of its other affiliates and partner solely with the Miami Heat.
The move leaves only two D-League organizations that don't have a one-to-one partnership with an NBA club. Unless the front office decides to piece together a D-League team of its own, the Timberwolves will join forces with either the Fort Wayne (Ind.) Mad Ants or Bakersfield (Calif.) Jam next year.
Minnesota made use of the NBA's triple-A equivalent twice this past season, sending rookie Shabazz Muhammad to Iowa for four games and calling up Othyus Jeffers near the end of the year to help fill out an injury-depleted roster. President of basketball operations Flip Saunders has mentioned the idea of one day forming a new D-League team — perhaps in Mankato or Rochester — to serve the Timberwolves' needs, but no concrete plans have been made.
That may change with the Energy becoming the 15th active D-League team to become an exclusive minor-league affiliate. Two more — Grand Rapids (Detroit Pistons) and New York (New York Knicks) — will begin play next season.
Follow Phil Ervin on Twitter