Tundra Talk: Previewing Packers Week 12 game with Redskins, recapping loss to Titans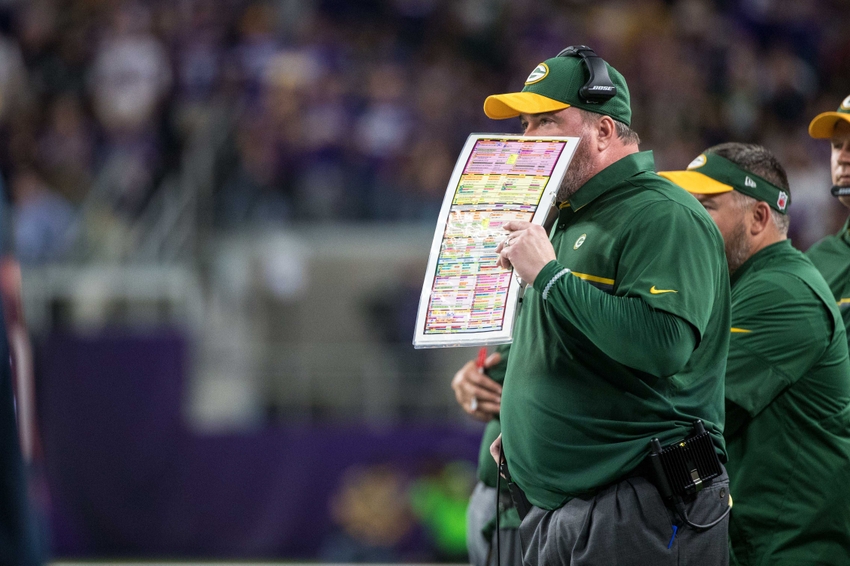 In the latest "Tundra Talk" podcast, the team discuss Mark Murphy's comments, the Green Bay Packers' defeat in Washington as well as a look ahead to the Philadelphia Eagles.
Consider this rock bottom. After a fourth defeat in a row, the Packers are on course for their first playoff-less season since 2008.
There's a lot to discuss in this week's podcast. Host Joe D'Aloisio is joined by Ralph Mancini and Thomas Friesen, looking at the state of the Green Bay Packers after Week 11.
On this week's podcast, the team discuss:
Packers president Mark Murphy's comments
Breaking down loss at Washington
The performance of Clay Matthews
Will Dom Capers be the scapegoat for the season?
Aaron Rodgers and Jared Cook connection
Previewing the Eagles
Green Bay's season hinges on Monday night's game at Philadelphia. A loss would put the Packers at 4-7 and in all kinds of trouble. They would enter Week 13 three games out of the NFC North lead, with Detroit hosting Minnesota on Thanksgiving Day.
READ MORE: Packers stock up, stock down report entering Week 12
PACKER PERSPECTIVE: Where is Ted Thompson?
ANALYSIS: Why the Packers lost at Washington
Time will tell whether the team can get it together. For that to happen, the defense will need to elevate its game. Clay Matthews' return didn't give the unit the spark it needed, and he looked lost out there.
Mike McCarthy, Ted Thompson and Dom Capers are on the hot seat, although Mark Murphy's recent comments suggest there will be no kneejerk reactions to this season. Of course, Murphy isn't going to publicly announce changes before the season is over, and he is always going to support his staff before their future is decided.
Maybe the next six games will determine the future of all three. Monday's game could be the key.
You can listen to the full podcast above, or by clicking here.
This article originally appeared on