NFL Craziest Moments: Gus Frerotte headbutts wall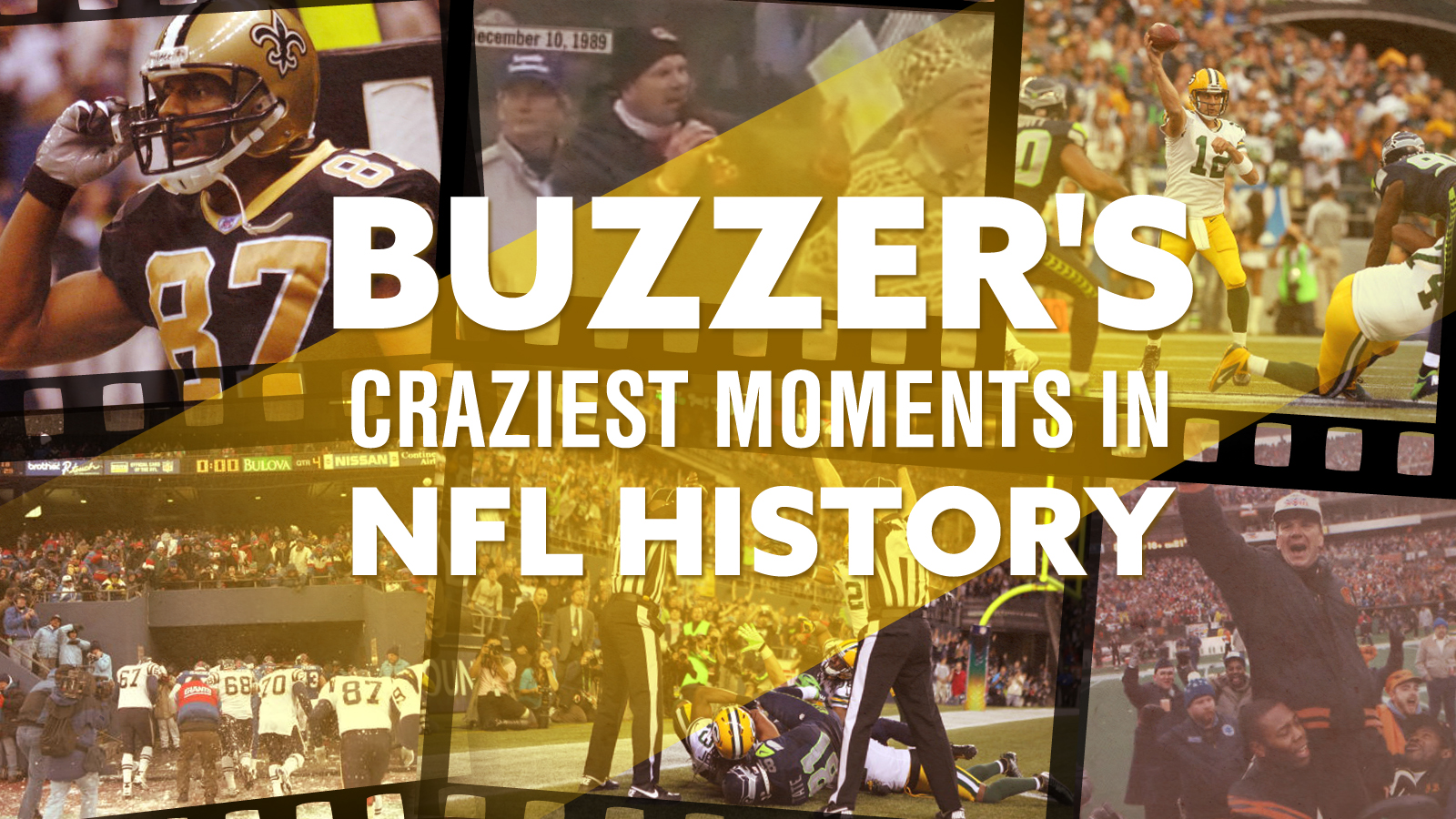 We're having difficulty containing our excitement for the start of the NFL season. In an effort to cope with that delirium, each day from today until the Sept. 4 kickoff, the Buzzer will post about one crazy moment in NFL history. "Crazy" is subjective, so what does that mean here? In this series we won't be highlighting the most outstanding plays or statistical feats — but those plays that make your jaw drop and cause you to blurt out, "holy $*%", that was crazy!"
Get all of The Buzzer's previous "Craziest NFL Moments" here.
Gus Frerotte is known for having one of the most memorable touchdown celebrations in NFL history.
Unfortunately for the Redskins quarterback, his celebration is not memorable because it was creative or funny or well-thought out.
It's memorable because it might be the dumbest celebration of all time.
Frerotte didn't dance or use a Sharpie or cell phone. He just slammed his head into a wall.
It happened on Nov. 23, 1997. Washington was hosting the New York Giants for a nationally televised Sunday night football game.
After scoring on a 1-yard touchdown run that gave the Redskins a 7-0 lead late in the second quarter, Freotte rammed himself, head first, right into the padding covering a steel wall.
Freotte sustained a sprained neck and ended up going to the hospital at halftime and missing the rest of the game, which ended in a 7-7 tie.
Get all of The Buzzer's previous "Craziest NFL Moments" here.