Undertaker's WrestleMania streak ends; Emily Ratajkowski is Fox-y
The Undertaker's legendary WrestleMania win streak came to an end last night. To say fans were stunned that he didn't make it to 22-0 would be a huge understatement. Check out the guy at the end of this clip.
Uproxx has put together a hilarious compilation of photos that captured fans' shock, as well.
The Undertaker's loss seemed to overshadow Daniel Bryan's WWE title win, but at least Bryan landed on the FRONT PAGE of the The Times Picayune.
For a full WrestleMania XXX recap with commentary you won't get anywhere else, here is our own Jim Ross.
This Kentucky fan, who got a "2014 National Championship" tattoo BEFORE the NCAA Tournament, will be at tonight's title game (for free) to see if his premonition comes true.
Sabres defenseman Christian Ehrhoff lost a piece of his ear during last night's game against the Flyers. If you want to see the truly nasty photo, which Ehrhoff tweeted, of course, click here.
Arian Foster's Twitter feed continues to be a fountain of gold. Here's what happened yesterday.
Ran into @ArianFoster at Pub Fiction last night! So blessed to get a picture with one of my favorite #HoustonTexans!! pic.twitter.com/SpyyyBw09f

— Jenni Bazard (@j__baz) April 6, 2014
Lol I appreciate the love but that's not me. RT @j__baz: Ran into @ArianFoster at Pub Fiction last night! … pic.twitter.com/FoViIxzCmF

— Arian Foster (@ArianFoster) April 6, 2014
We all look alike tho #rns

— Arian Foster (@ArianFoster) April 6, 2014
Believe it or not, that distinction goes to Sir Paul McCartney, who was at Sunday's Lakers-Clippers game.
Former Auburn coach Gene Chizik did not seem very happy to see his daughter go off to her prom over the weekend.
When a youngster has to turn to Jesus for an explanation, things are bad for a sports team.
This dad filmed a Vine of his Saturday mornings for three straight months and put them together in this one video to show what he goes through each week.
This was the intro to last night's show.
Model Emily Ratajkowski gets today's Fox-y Lady honors.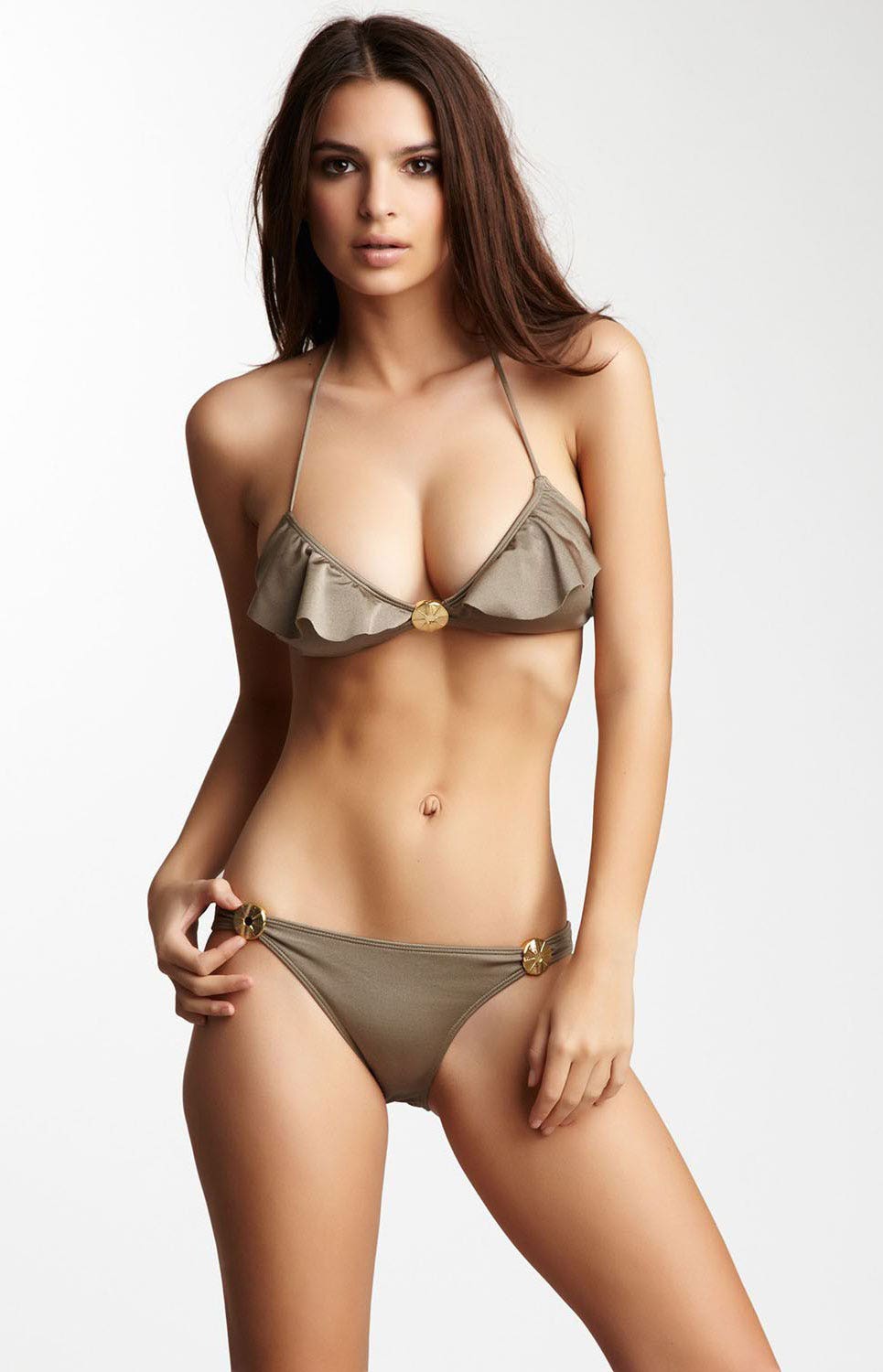 Got a link, comment or question? Email Jimmy.Traina@fox.com.