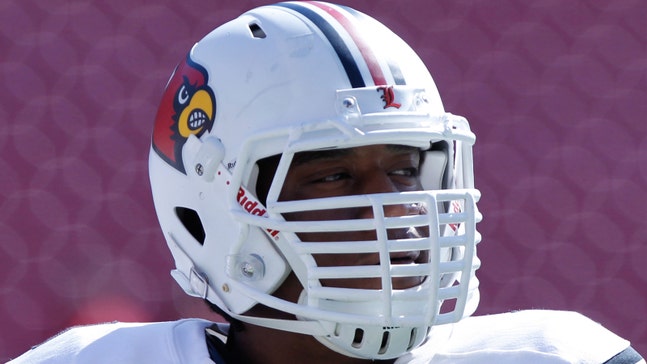 Vikings add depth on DL with sixth-rounder Dubose
Published
May. 2, 2015 4:22 p.m. EDT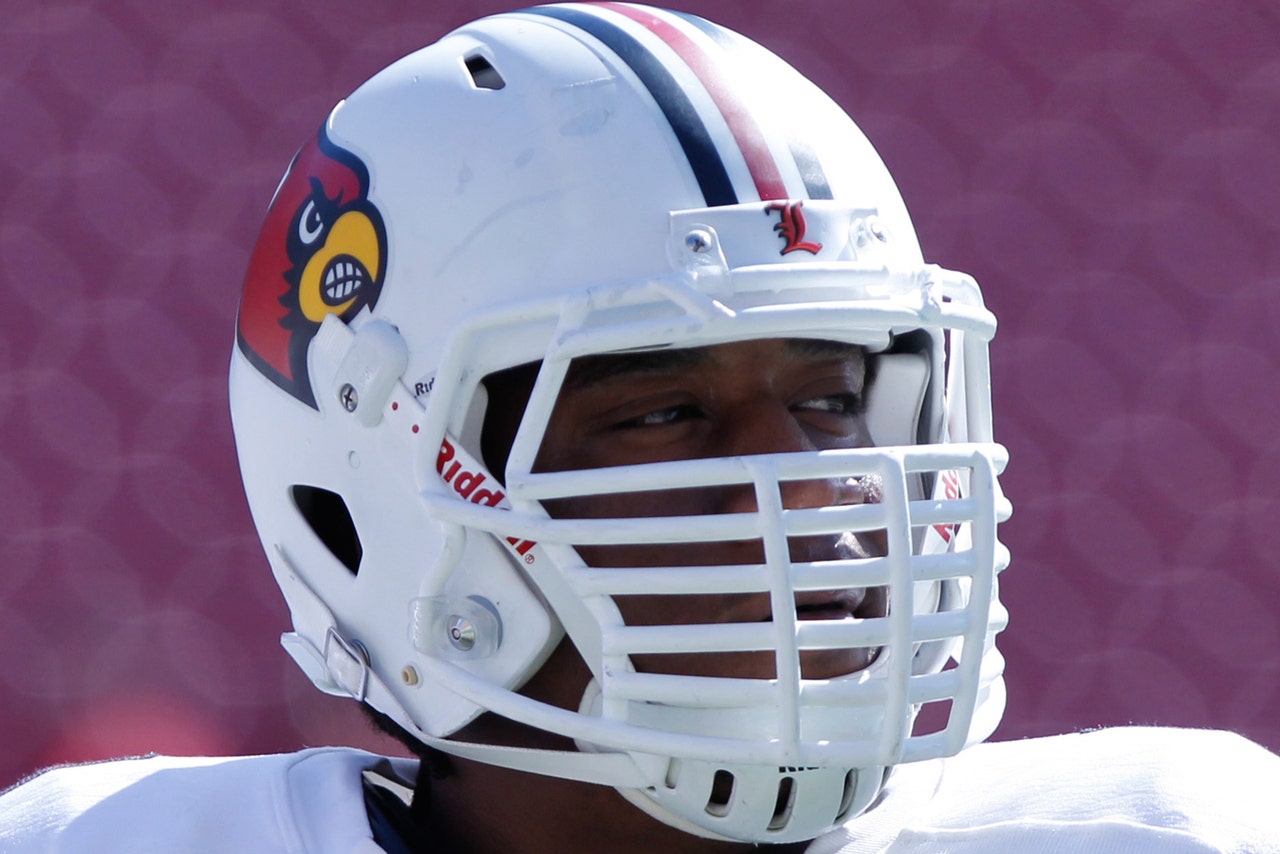 EDEN PRAIRIE, Minn. -- After focusing on offense with their picks throughout the day, the Minnesota Vikings went back to defense in the sixth round with Louisville defensive lineman B.J. Dubose.
Dubose started all 13 games for Louisville last season and had 41 tackles and four sacks. He added 7.5 tackles for loss as he earned honorable mention All-Atlantic Coast Conference honors.
Dubose played along the defensive line for the Cardinals, getting experience at end and tackle. He measured in at 6-foot-4 and 284 pounds during the combine. He played in 44 collegiate games and started seven games as a freshman and sophomore before coming off the bench in all 11 games he played as a junior. Dubose has a history of playing the game of football with Vikings quarterback Teddy Bridgewater -- also a Louisville product -- and the two even played together a bit growing up in the state of Florida.
"We both committed to Louisville and ended up going there," Dubose noted of Bridgewater on Saturday. "I first met him back in high school. We played on the 7-on-7 team together called the South Florida Express. On that team, I was playing tight end, so I actually was able to catch a few passes from him.
"But we have a very good relationship, Dubose added. "He's a very good guy."
Minnesota had used its first three picks on defense with cornerback Trae Waynes, linebacker Eric Kendricks and defensive end Danielle Hunter before selecting four offensive players to start Saturday's final round of the draft.
VIKINGS DRAFT COVERAGE | ASK BRIAN HALL A QUESTION
Follow Brian Hall on Twitter
---
---