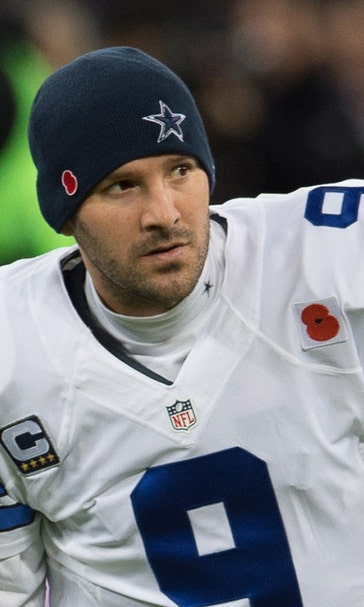 Tony Romo and his back bracing for three games in 12 days
BY foxsports • November 19, 2014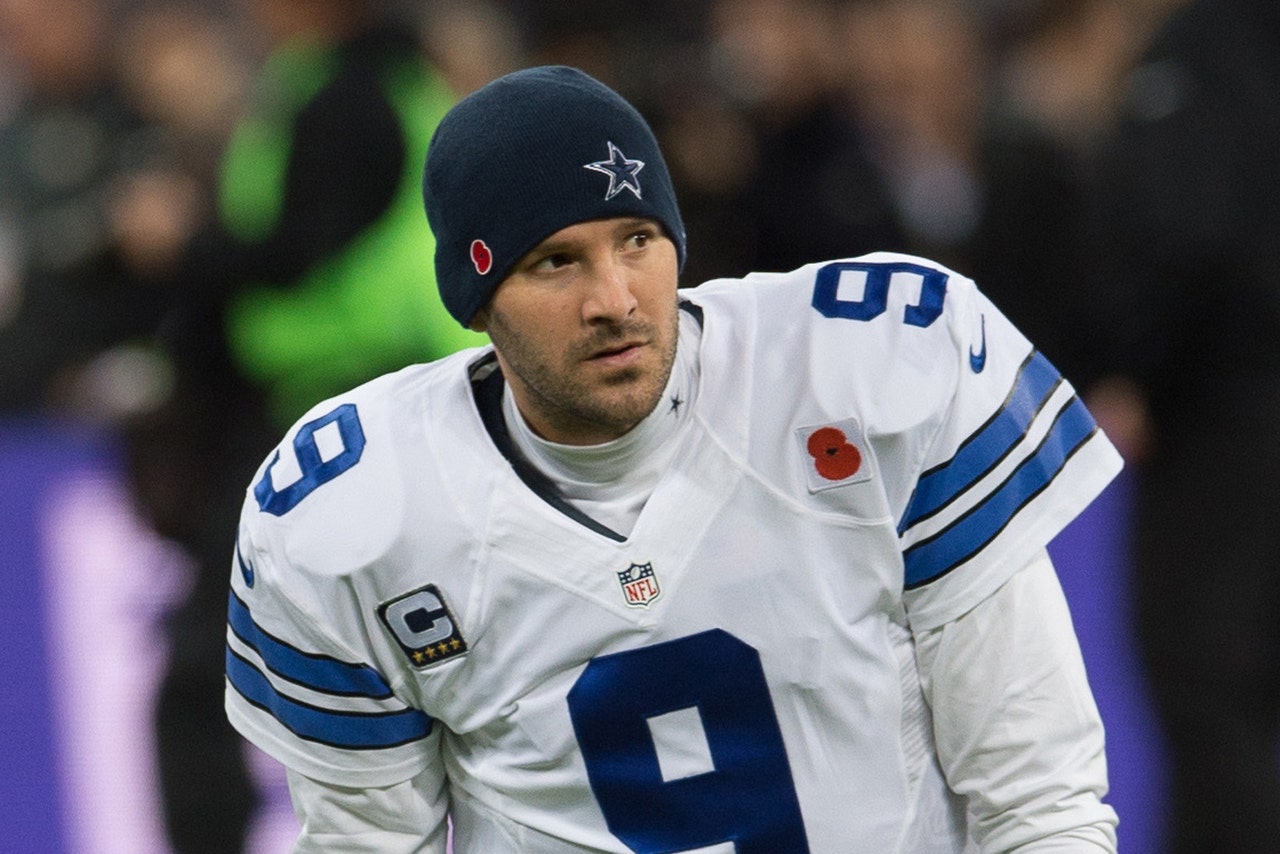 IRVING, Texas -- Starting Sunday, the Cowboys will play three games in a span of 12 days. For quarterback Tony Romo and his aching back, that could mean a change in approach.
Romo was already taking Wednesdays off from practice because of offseason disk surgery. Now that he's also dealing with two fractures in his transverse processes, his back requires more care and attention.
For now, Romo said his focus remains on playing at the Giants on Sunday and not taking any steps to ensure that he will be healthy to play against the Eagles on Thanksgiving and at the Bears the following Thursday.
"I don't think I'm going to do anything," Romo said Wednesday at Valley Ranch. "It's really about this week and getting ready for the Giants. Once that game is over, I'll set a different plan and talk to trainers and coaches and we'll go from there. 
"But this week it's not about thinking about next week at all. You've got to get yourself ready to play in this one game and against the Giants. This is a very important game, a big game for us."
Romo has one advantage in that the Cowboys are coming off a bye week before heading into the three-game gauntlet. The time off in particular was helpful to his transverse process fractures, suffered in the Oct. 27 loss to Washington.
FOX SPORTS DAILY
COWBOYS EDITION
Cowboys News To Your Inbox!
*By clicking "SUBSCRIBE", you have read and agreed to the Fox Sports Privacy Policy and Terms of Use.
"It's improving," Romo said. "It continues to improve as each day goes by and hopefully it will be non-factor here shortly. ... The week off was good. It came at a good time."
Prior to the bye week, Romo was pulled in the fourth quarter of a 31-17 win over Jacksonville in London. Knowing the schedule coming up, the Cowboys would probably take the same opportunity to rest Romo if they were able to get a big lead against the Giants.
However, that's not in Romo's plans.
"After the game against New York, we'll reassess everything, but that's not on my mind right now," Romo said. "This game right in front of us against New York is the most important thing. Worry about next week, next week."
Follow Keith Whitmire on Twitter: @Keith_Whitmire
MORE FROM FOX SPORTS SOUTHWEST: 
- Ranking NFL quarterback salaries
- Wake up! Athletes caught sleeping
- Best college football traditions
- Oldest player on every NBA team
---
---