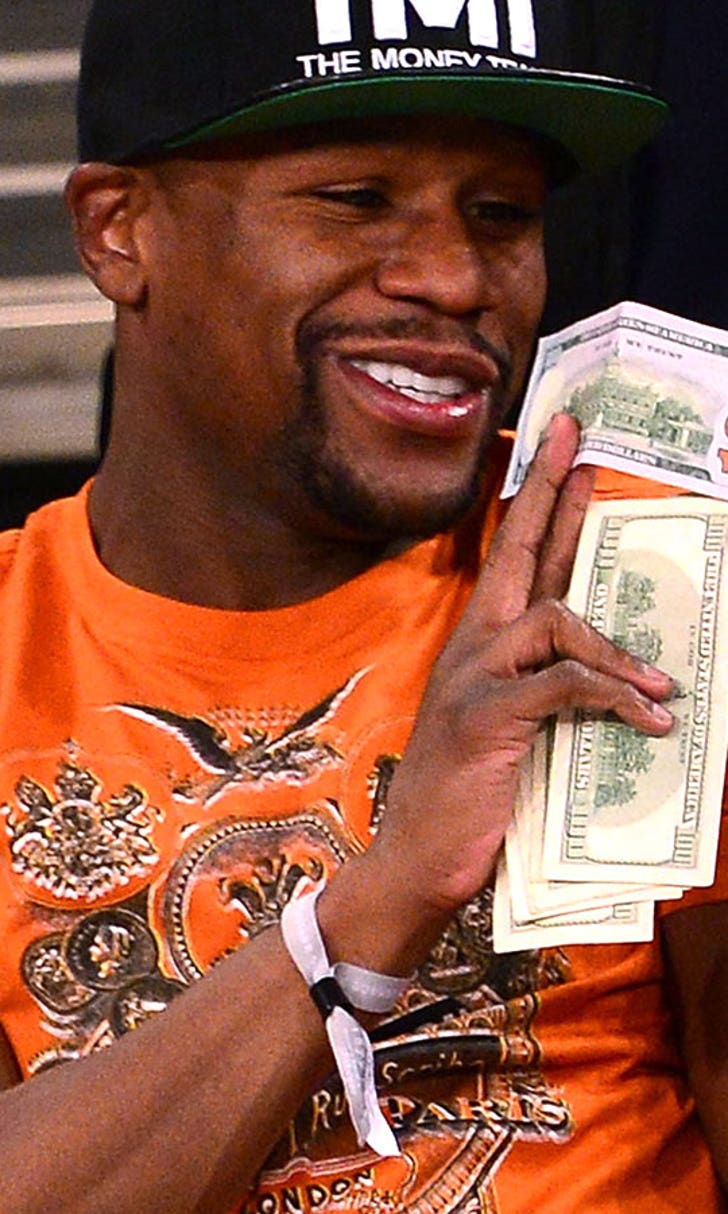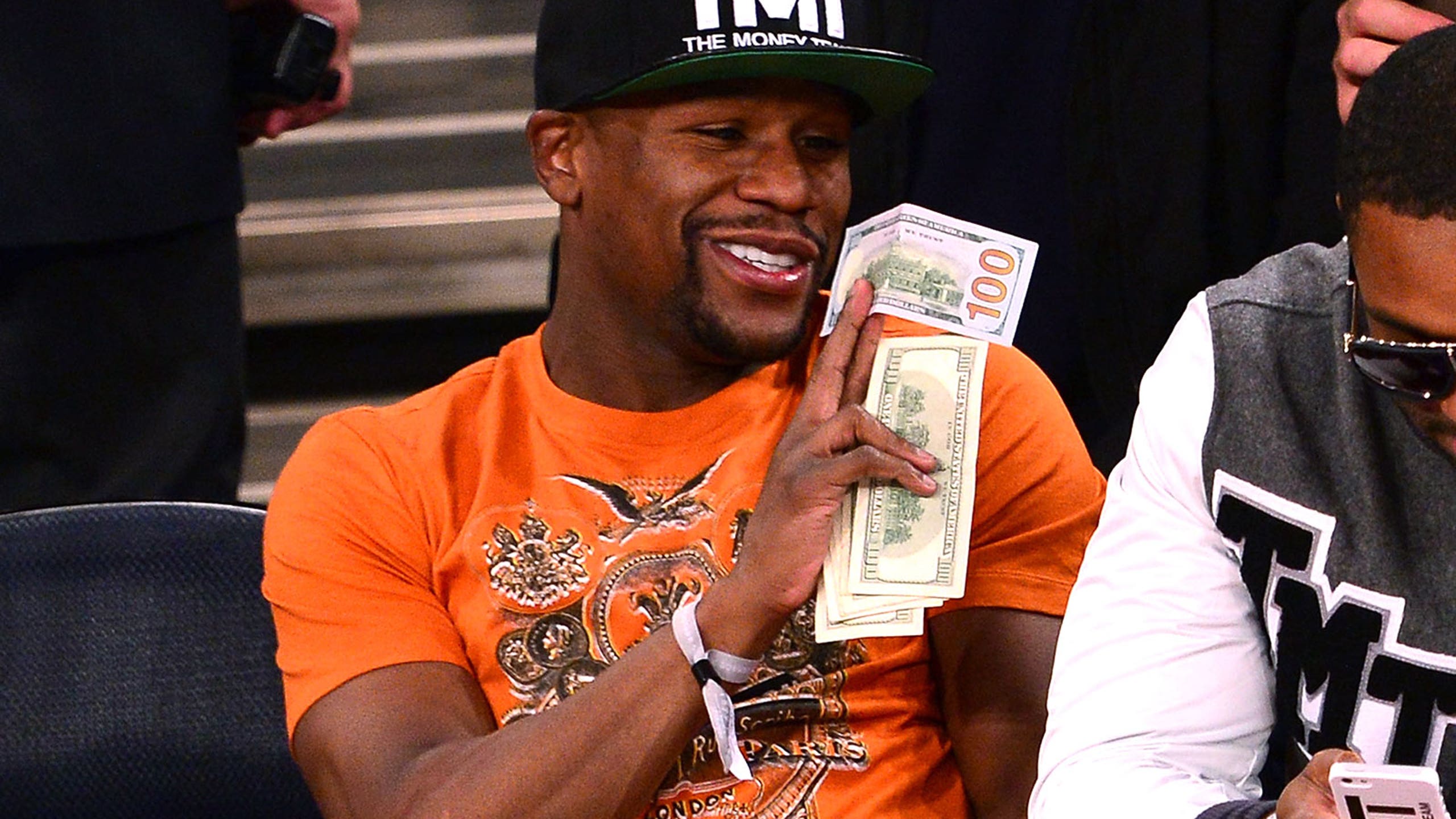 Internet was wrong: Floyd Mayweather didn't lose $10.4M on Broncos
BY foxsports • February 2, 2014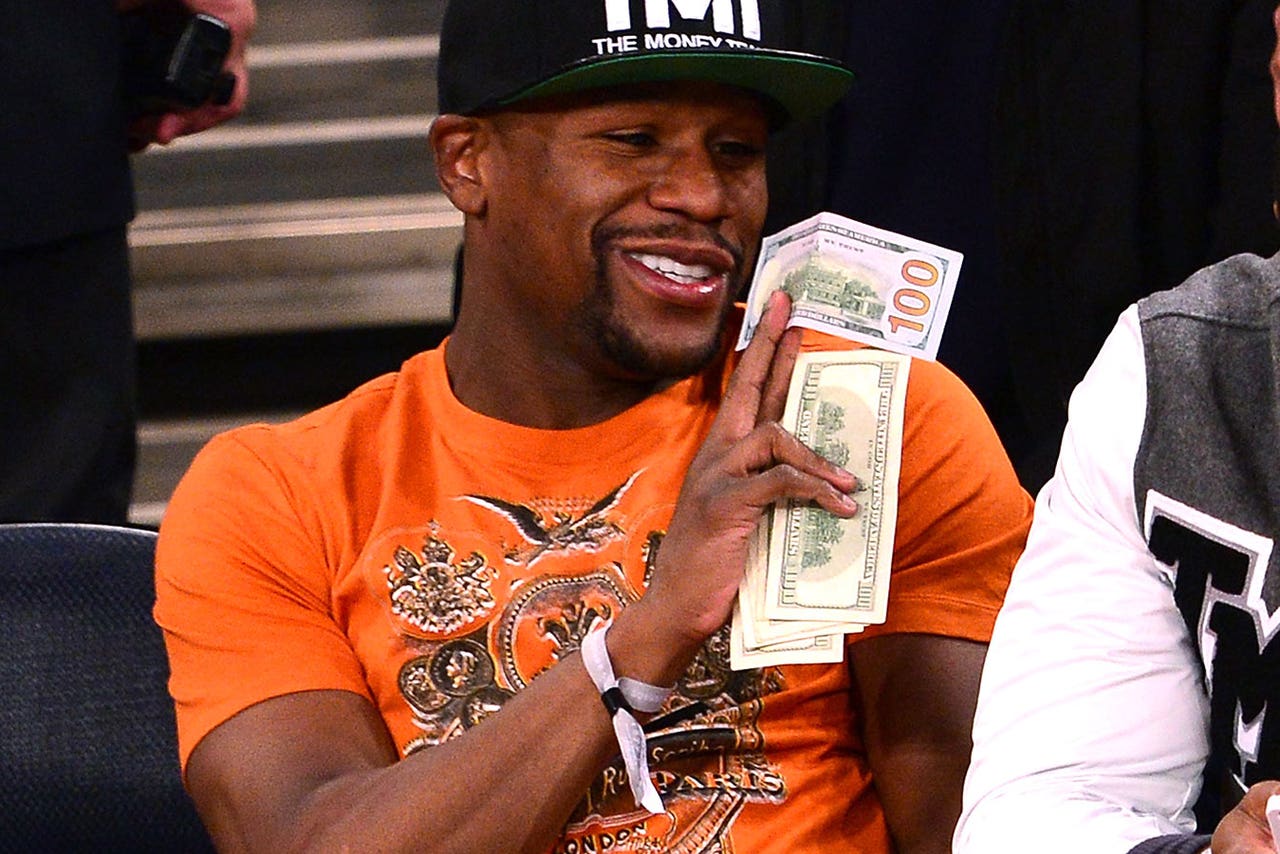 Floyd Mayweather Jr. likes to gamble on sports.
And when he gambles on sports, he usually has a lot of money at stake.
So when somebody posted the photo below of him earlier this week on Twitter, a lot of people assumed he bet $10.4 million on the Broncos to win Super Bowl XLVIII.
Those rumors swirled all week and were based off "reports."
Well, those reports turned out to be not true. Mayweather posted this on Instagram shortly after the final whistle in Super Bowl XLVIII.
Here's another thing that didn't happen: Mark Cuban didn't win $20 million on prop bet after the Seahawks opened the scoring with a safety.
He created those rumors with this tweet:
Then he later tweeted "Psych :)." but has since deleted it.
What did happen during the Super Bowl? The Seahawks pummeled the Broncos 43-8.
---
---