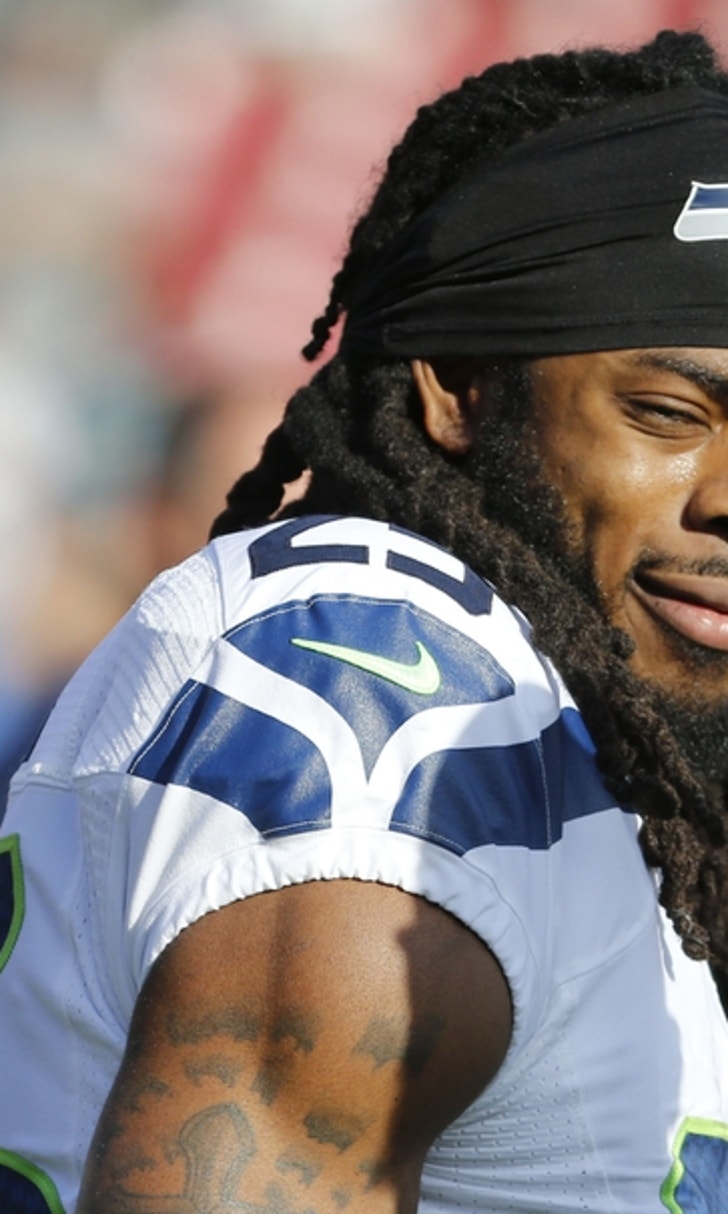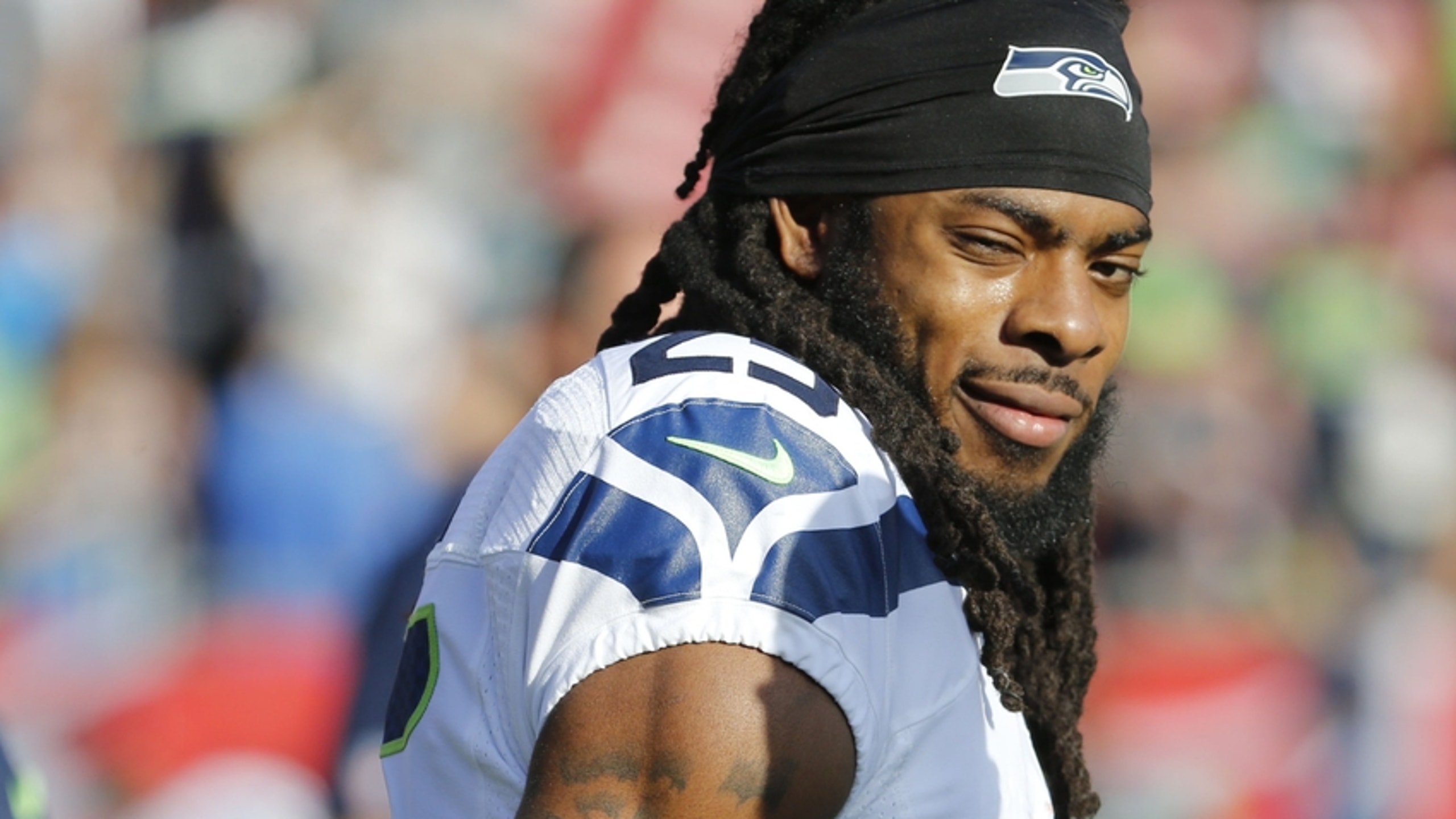 Richard Sherman calls Thursday Night Football a 'poopfest' (Video)
BY Fansided and John Buhler/Fansided • December 13, 2016
Thursday Night Football isn't for everybody. Seattle Seahawks cornerback Richard Sherman isn't found of the football phenomenon, calling it a 'poopfest'
Thursday Night Football in Week 15 will be between NFC West division rivals in the Los Angeles Rams (4-9) and the Seattle Seahawks (4-8-1). Both teams looked straight up awful in their Week 14 matchups and Seattle was listless in Green Bay. Los Angeles played badly enough at home against the Atlanta Falcons to see former head coach Jeff Fisher fired.
When asked about how he feels about Thursday Night Football, Seattle Seahawks outspoken cornerback Richard Sherman used that Stanford University education of his and called the television phenomenon a 'poopfest'.
It's an insanely quick turnaround for the Seahawks in Week 15. They had to travel halfway across the country from Green Bay, Wisconsin to Seattle, Washington on Sunday evening. Losing 38-10 didn't help the awkward plane trip home for the Seahawks.
To make things even more awkward for Thursday Night Football, Color Rush will be in full effect in the Pacific Northwest. Seattle is going to be lime green all the time. The CenturyLink faithful are going to love this 'poopfest' with the lousy Los(s) Angeles Rams. Los(s) Angeles will look as vanilla as Rob Boras' offensive game plan.
While they are division rivals, expect a low-scoring game, probably unwatchable defensive struggle in the Seattle rain on Thursday night. Los Angeles doesn't know what it's doing on offense. Seattle has been terrible on that side of the football at least five times this season.
Getting a quick start to Week 15 to wash all that was terrible about Week 14 could have been appealing for the Rams and Seahawks. However, Sherman may never be a fan of these mid-week matchups.
Enjoy your lime green 'poopfest', America! It's going to be real gross.
More from FanSided
This article originally appeared on
---
---