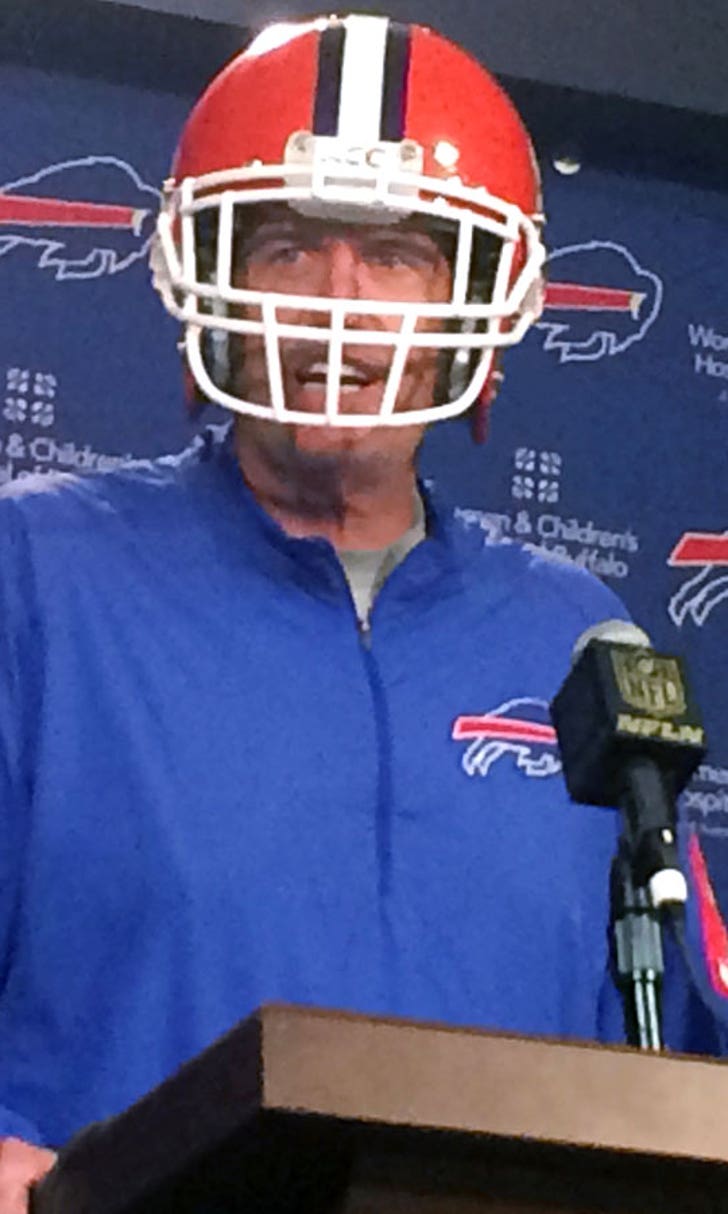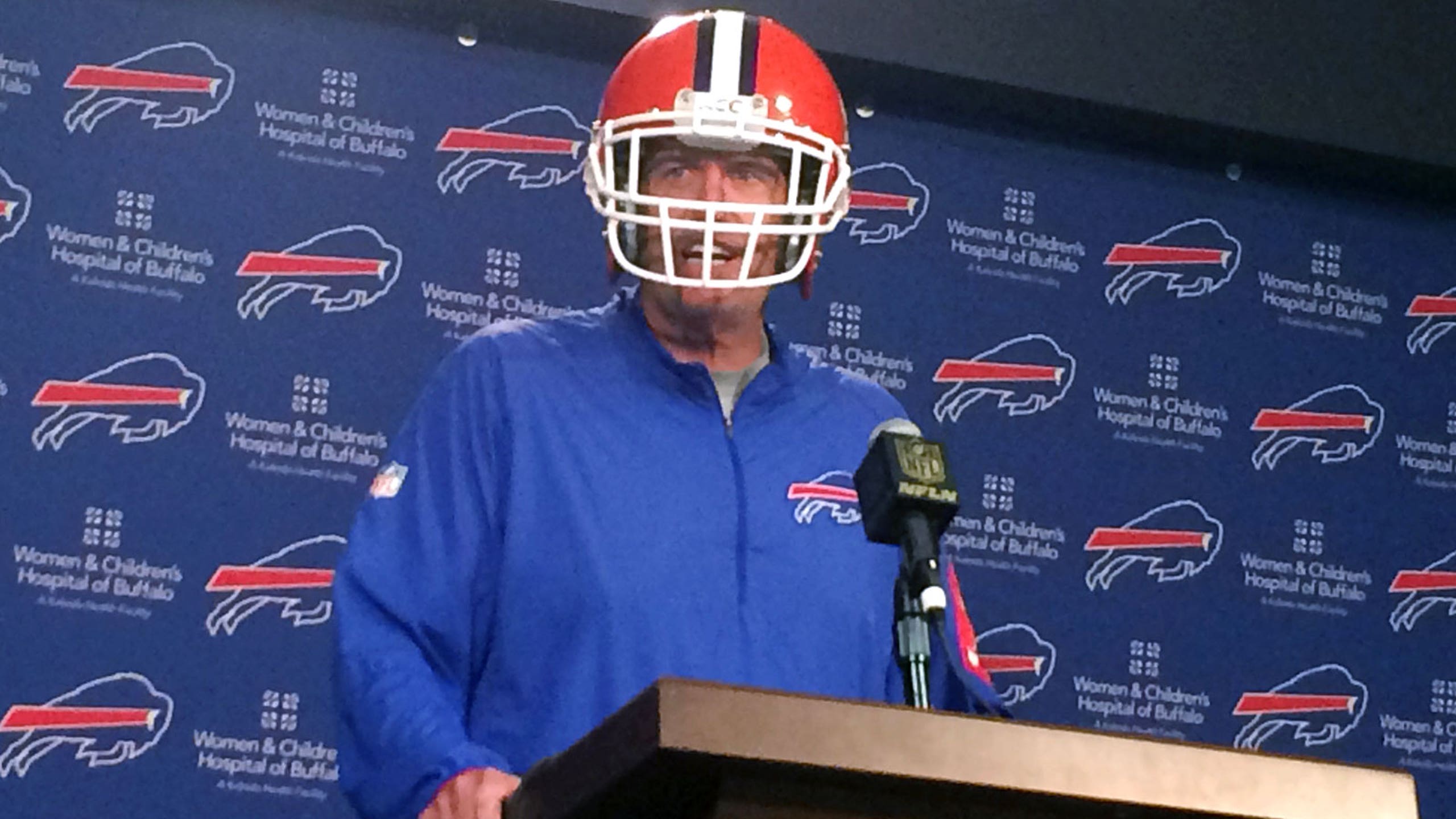 Rex Ryan goes from coach to proud father for Clemson's title game
BY Cameron DaSilva • January 11, 2016
The Buffalo Bills aren't competing for a Super Bowl this year after going through a disappointing 8-8 season. It was Rex Ryan's first year as the team's head coach, but it wasn't what either side expected it to be. The defense wasn't your typical Rex Ryan-like defense as they dropped from first to 31st in sacks from a year ago.
As underwhelming as the season was for Ryan, though, he'll still get the chance to celebrate a championship on Monday night. His son, Seth, plays for the Clemson Tigers, who will take on Alabama in the National Championship. Ryan, of course, will be in attendance supporting his son as he transitions from head coach to proud father.
Via Zach Braziller of the New York Post:
"He's probably more excited than I am," Seth said of his father. "I'm trying to treat it like every other game. He's always calling me, making sure I'm doing the right things, making sure I'm doing my extra film work and stuff like that. Watching him all the time, it was something I wanted to do. I've been on the sidelines since I was 11. I'm blessed to be a part of this."
Ryan is about as vocal as head coaches come these days, constantly sharing his opinion both on the field and with the media. He does the same with his son when he's playing for Clemson.
"He's very vocal. I remember in high school games, you could hear him up in the stands yelling," Seth said. "I might be able to hear him [on Monday], especially if we do extremely well."
Seth also has a new supporter on the Bills sidelines: his uncle, Rob. Rex hired Rob over the weekend to be the team's assistant head coach for defense. It's unknown if Rob will be in the stands for Monday night's game, but he'll likely be supporting his nephew from wherever he is.
---
---