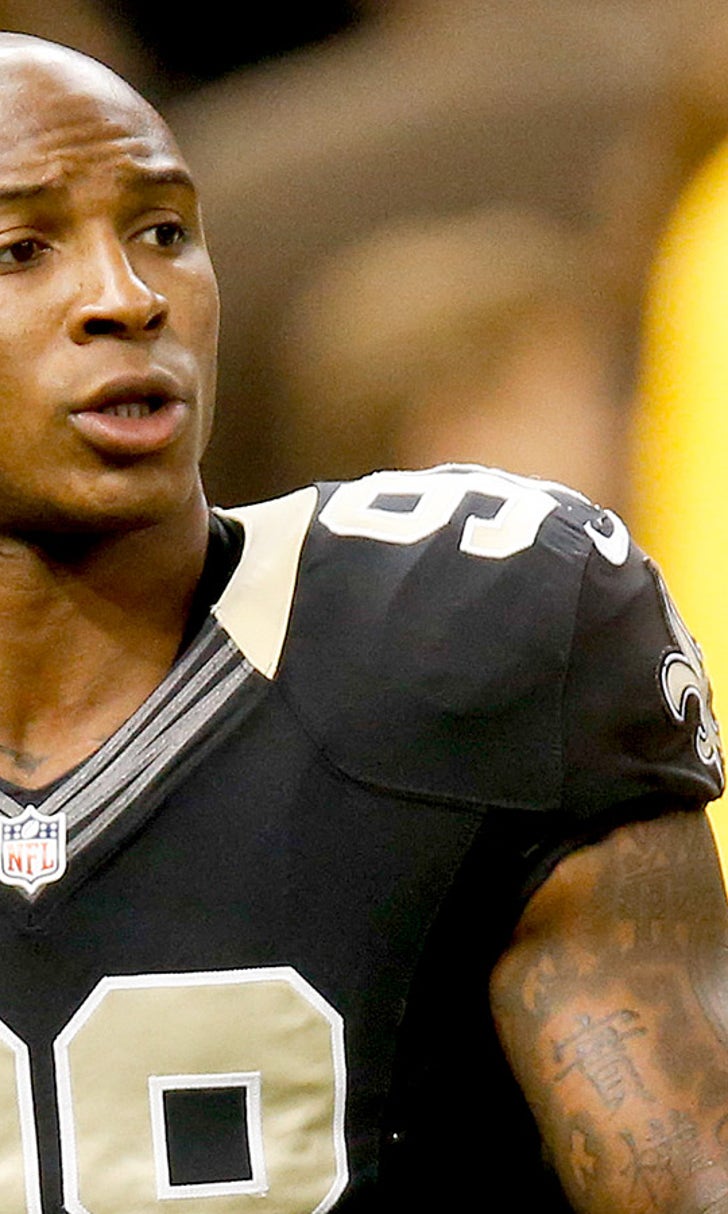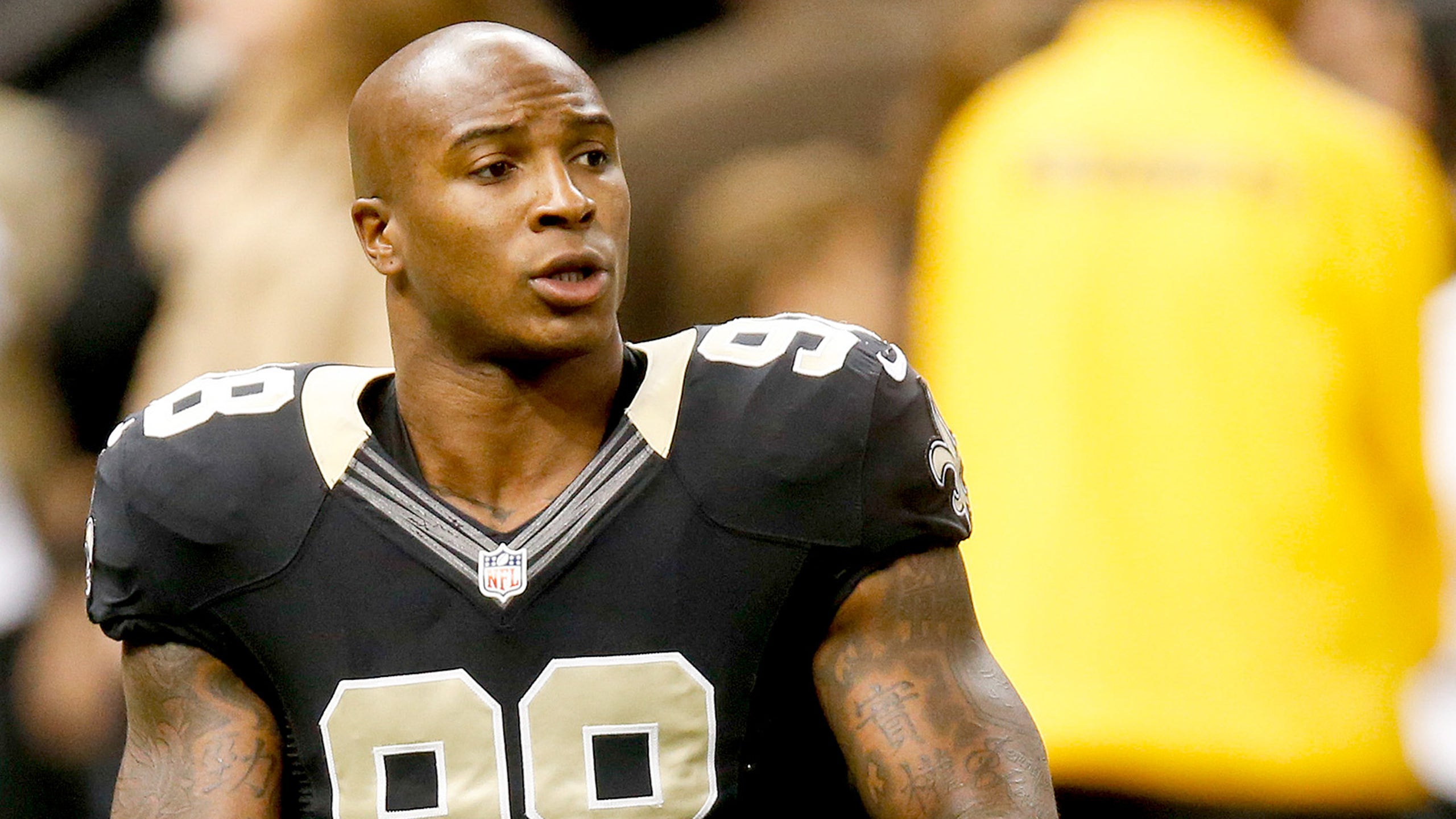 Parys Haralson on team returning home to Metairie: 'I miss my bed'
BY foxsports • August 20, 2015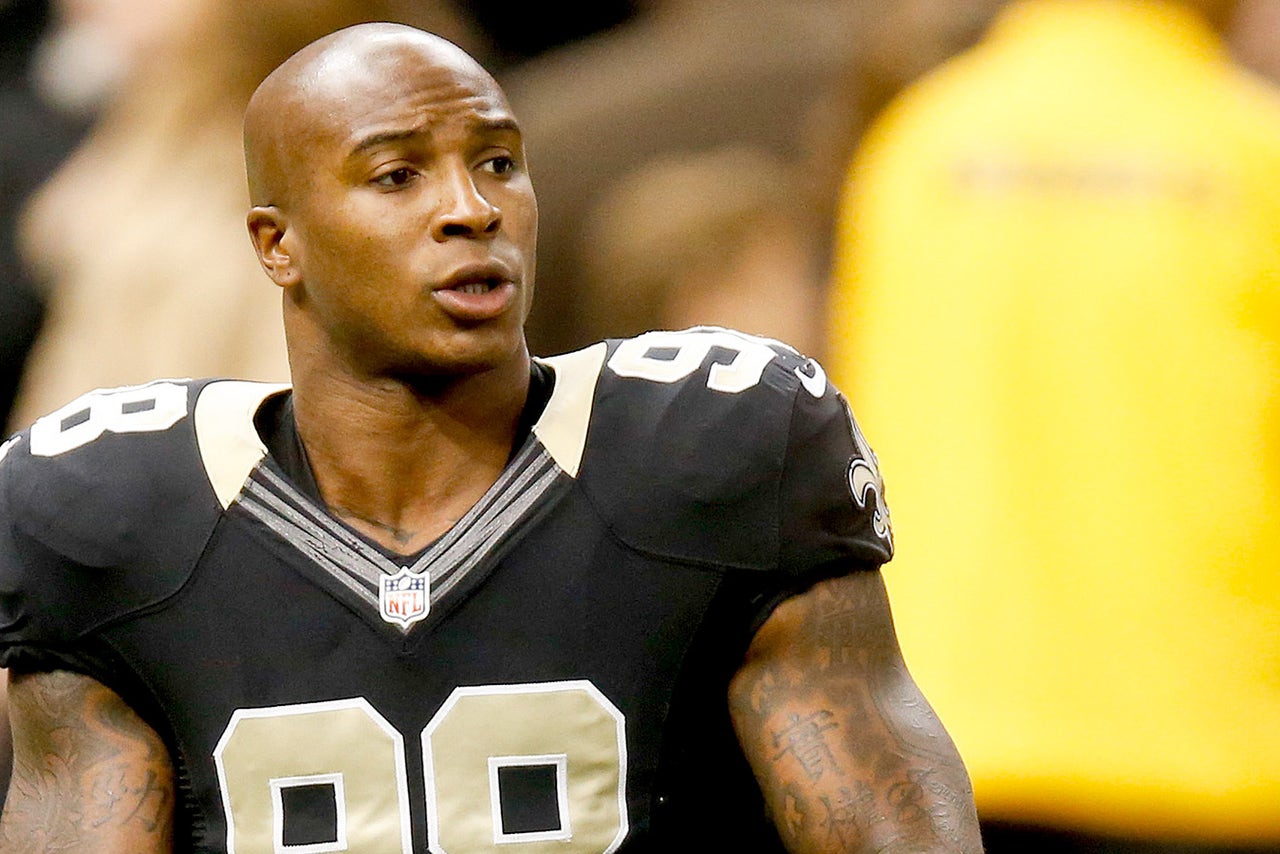 After three weeks away from their homes, the New Orleans Saints are officially heading home. As Katherine Terrell of NOLA.com reports, the next time the Saints practice, it'll be in Metairie. So the question is, what'd the players think about heading home. 
They were all excited, to say the least.
"Being away from your family, sometimes just being away from your own bed," Parys Haralson told NOLA.com. "To me that's the major thing, I miss my bed. If I could've brought my bed we could've stayed here two more weeks!"
Terron Armstead was in agreeance on missing his bed, as well as his kids.
"I'm ready to see my twin girls, and my bed," Armstead said. "(It's hard) with them being so young." 
As for wide receiver Brandin Cooks, he gave some positive reviews of Greenbrier, but was also still excited to get back home.
"It's a beautiful place," said wide receiver Brandin Cooks. "You can't complain when you're having a camp like this, the weather that we have, the setup. It'll be a little hard to leave ... but I'm glad to go back home to New Orleans."
Well, it seems to be a consensus. As nice as the weather and scenery may be at Greenbrier, the players are still ready to get back home and see their family before continuing preparation for the 2015 season.
(h/t NOLA.com)
---
---