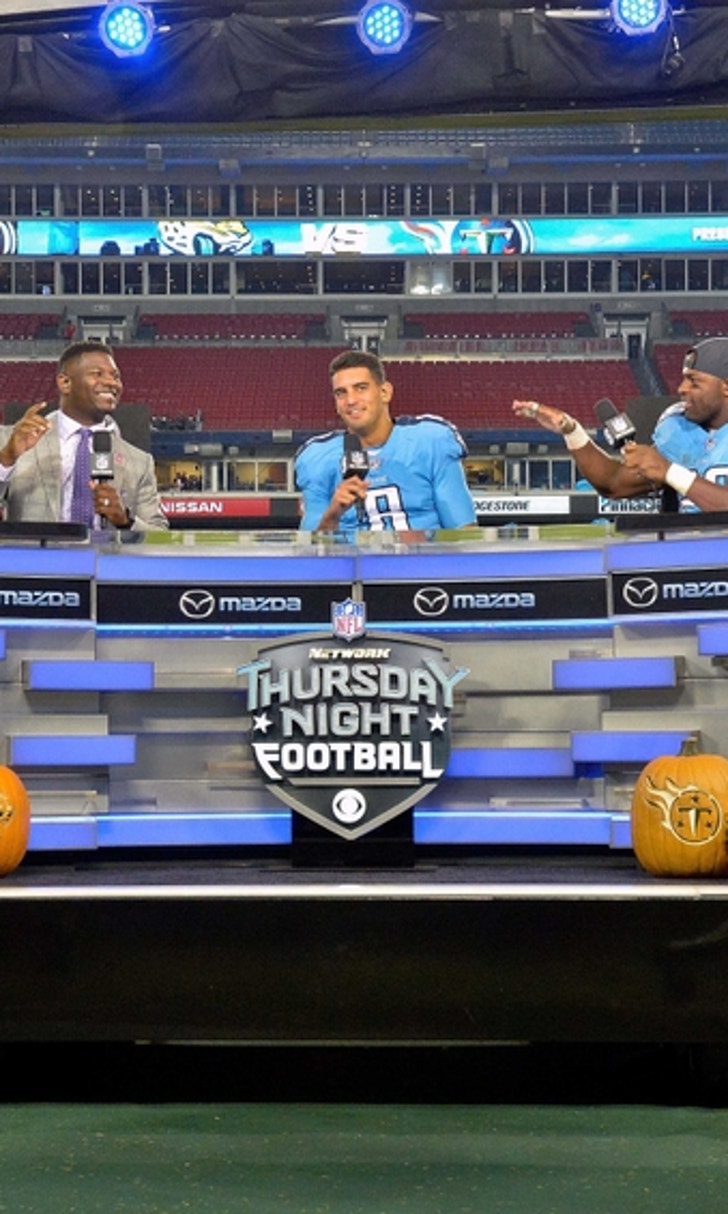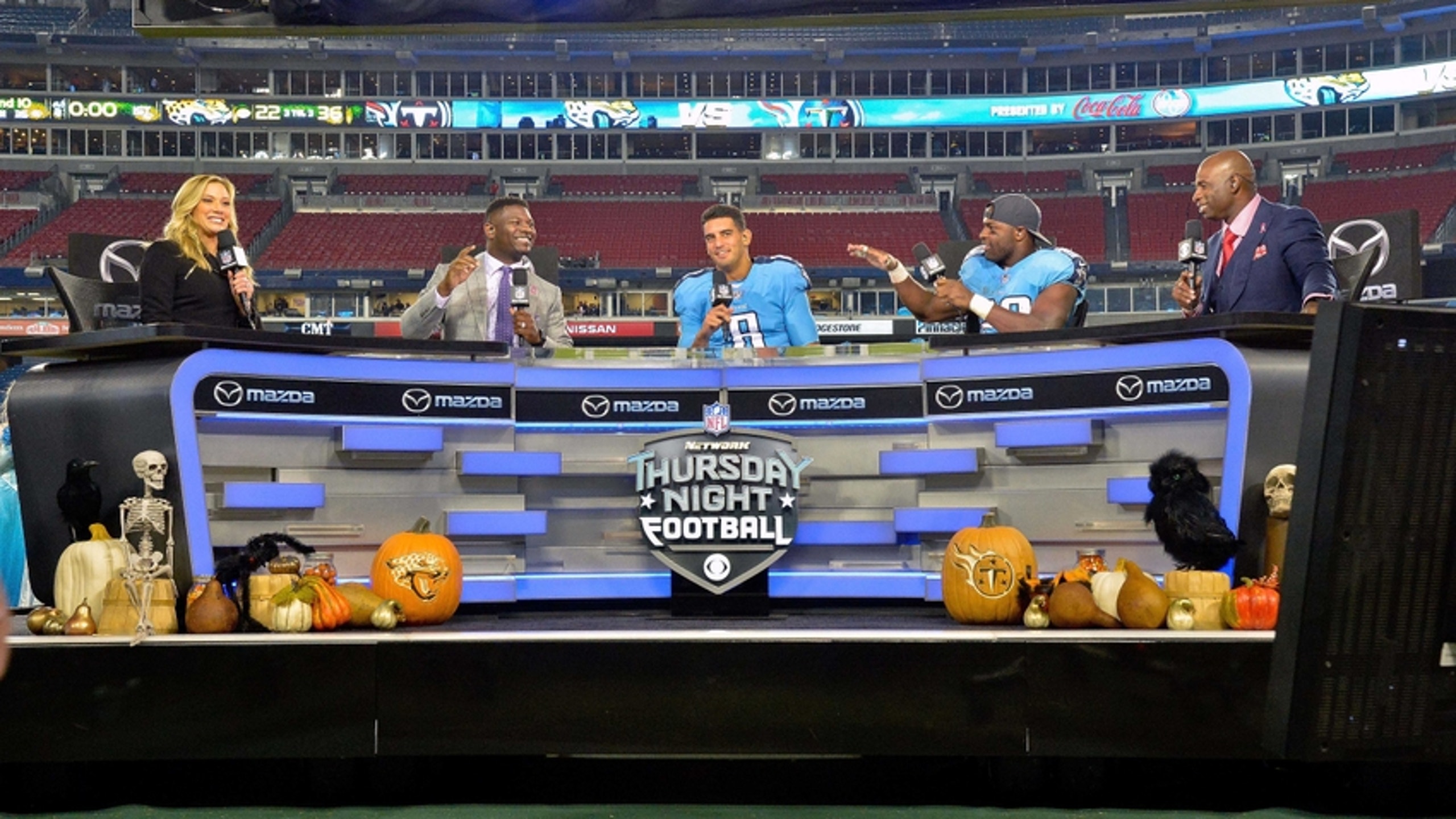 NFL Reportedly Considering Pulling the Plug on Thursday Night Football
BY foxsports • June 30, 2017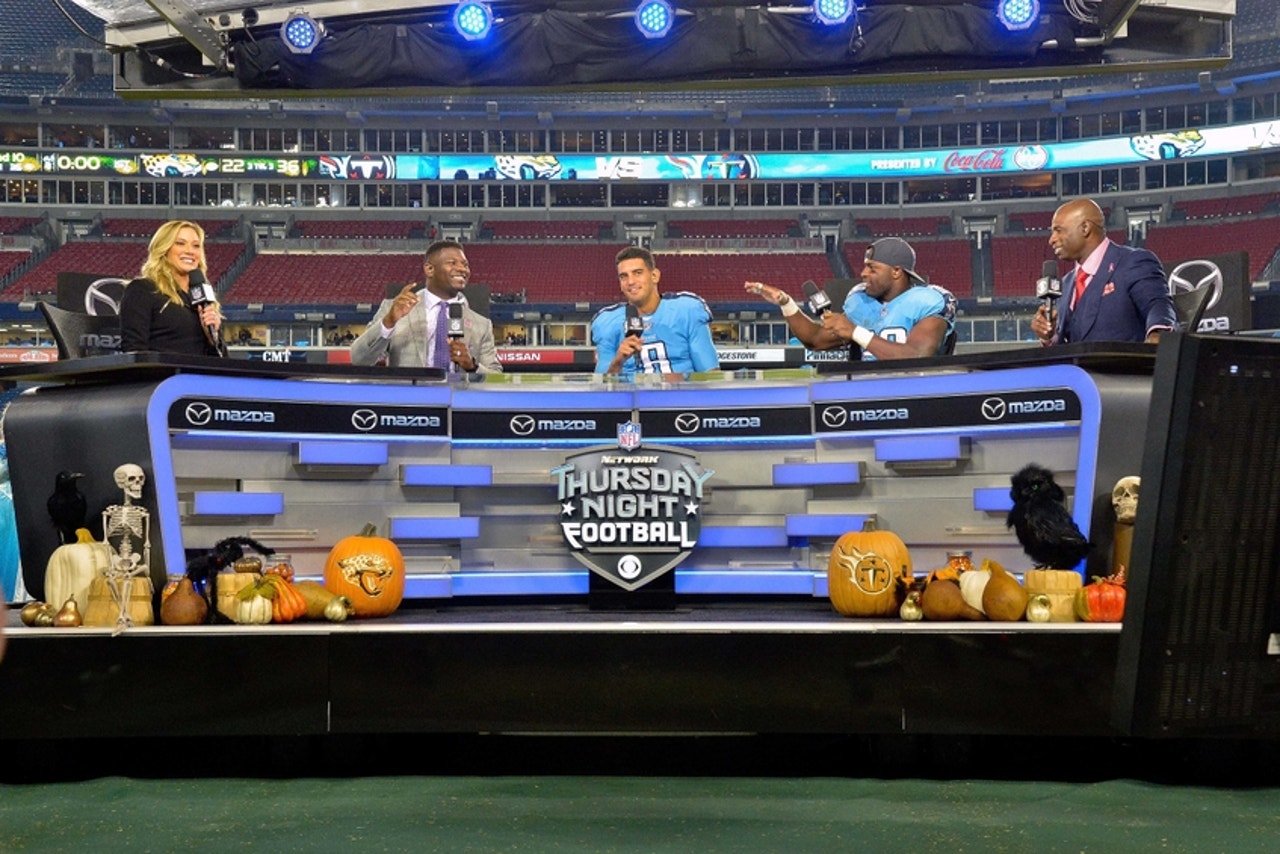 Thursday Night Football may be nearing its' rightful end
It seems the product that is the NFL has deteriorated over recent years. Whether you want to blame excessive penalties, commercialism, or decreasing attention spans, there is an issue the league must address.
One possible adjustment could be the elimination of primetime Thursday Night Football, the league's "worst product."
According to Mike Florio, the league could possibly end it's regularly scheduled Thursday night games following decreased ratings and on-field performances across the board.
More from NFL Mocks
The NFL's Thursday Night Football contract with CBS and NBC ends after the 2017 season. This presents the perfect opportunity for the NFL owners to end TNF for good.
Players will certainly agree with any decision eliminating the early games. They have little-to-no time to rejuvenate, practice properly, or implement a full game plan in four days.
One exception could be the traditional Thanksgiving games that have always been played by Dallas and Detroit. Instead of three games (12 pm, 4 pm, and 8 pm) the NFL could opt to eliminate one of the first two time slots and just have Dallas and Detroit games.
Rating for TNF have plummeted this year, something I addressed several months ago:
The week of October 3-9, the NFL took the top three viewership ratings, with Thursday Night Football bottoming out at a 4.1 rating. The Presidential Debate received nearly an equal amount of viewers on a Sunday night, taking away from the 5.9 rating Sunday Night Football received.

Thursday Night Football had a 3.0 television rating, or 10.5 million viewers, tuned in to watch the Bears play a rivalry game against the Packers. A Bears/Packers rivalry game finished as well as two college football games that aired on nights most people are out enjoying themselves.

The fact that two college football games, one of which featured zero ranked opponents, performed better on a Saturday night than a Thursday night NFL game is astounding. While Thursday Night Football has always been a flop, it's the NFL. They own a day of the week!
Either way, the NFL needs to make the changes necessary to fix their broken product. Eliminating Thursday Night Football is a good first step that will come to the delight of the fans and players.
This article originally appeared on
---
---