National Football League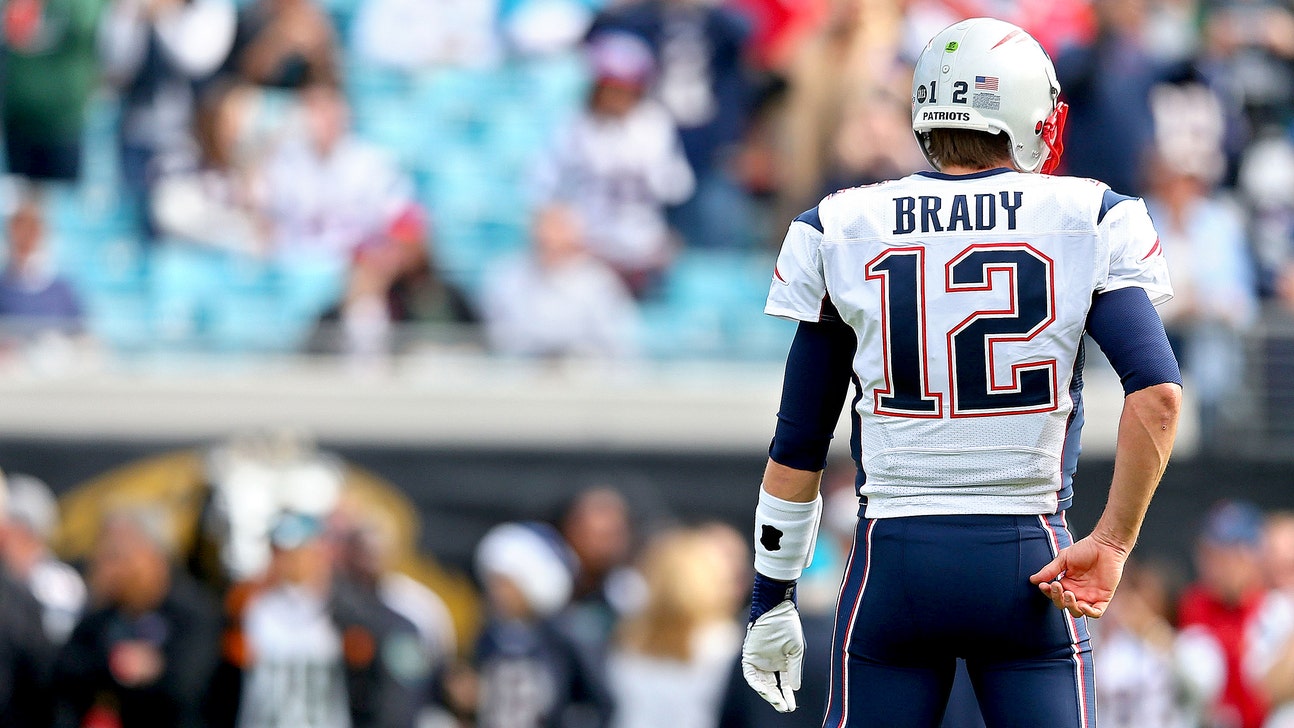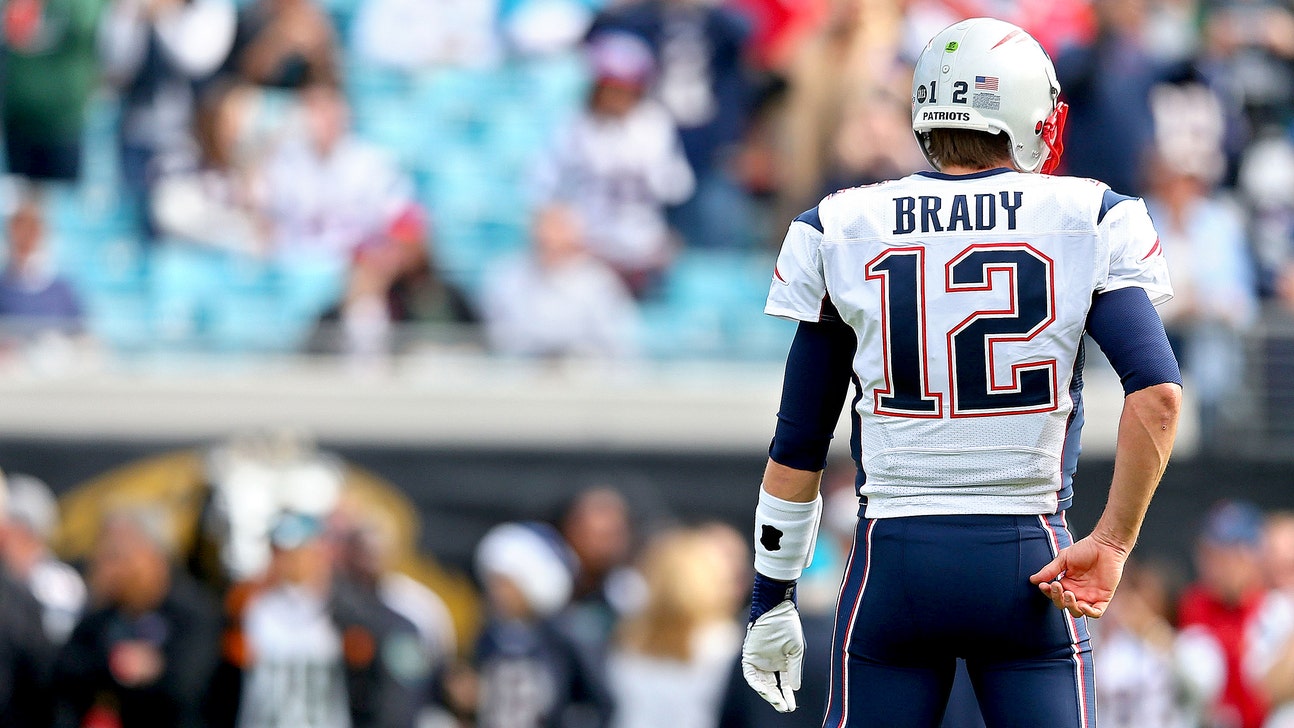 National Football League
Just when you thought you knew ...
Updated
Mar. 5, 2020 1:14 a.m. ET

This is the NFL, the league of competitive balance and unexpected events,  and just when a trend is starting to develop, it gets completely flipped upside down on its head. Week 9 in the NFL was full of twists and turns that had us doing double takes and eventually left us saying, "Let me get this straight ..."
Let me get this straight: The winless Buccaneers traveled to Seattle and held a 21-point lead in one of the toughest stadiums to play in all of the NFL. Regardless of them losing the lead and eventually the game in overtime, you have to be impressed with how the team rallied around a coach that was possibly coaching for his job, and executed the game plan to near perfection. This wasn't a game in which Greg Schiano and his staff was outcoached, they just simply aren't on the same talent level as the Seahawks.
Let me get this straight: The Eagles, after averaging just five points per game in their last two, busted out for a season-high 49 points at Oakland. Nick Foles threw more touchdown passes than he did incompletions and five different Eagles receivers caught a touchdown pass. The Eagles ran just 57 plays, but at one point in the game, they had already reached 49 points after running just 45 plays.
Let me get this straight: Four quarterbacks that started the season as back-ups combined for 1,134 yards, 14 touchdowns and no interceptions this weekend. Nick Foles led the group with a record-tying performance that puts his name among the likes of Y.A. Tittle and Peyton Manning. He threw for 406 yards and seven touchdowns before being pulled in the fourth quarter in a blowout win over the Raiders.
Jason Campbell added 262 yards and three touchdowns of his own as the Browns beat the Ravens for the first time in 11 tries. The last time the Browns won this head-to-head matchup was Week 11 in 2007. Case Keenum threw for 350 yards and three touchdowns and Kellen Clemens totaled 210 yards and a touchdown, but both quarterbacks lost and are 0-2 in their two starts this season.
Let me get this straight: The Saints, after starting the season 5-0, have now lost two of their last three and hold just a one-game lead over the Panthers in the NFC South. With the Falcons down and out and the Panthers starting the season at 1-3, it appeared as if the Saints were going to win the division running away, but with the Panthers and Saints having yet to play head-to-head this season, the NFC South is completely up for grabs. These two teams face off in Weeks 14 and 16.
Let me get this straight: Tom Brady, who had thrown for just four touchdowns in the last five weeks combined, tossed four touchdowns and 432 yards against the Steelers on Sunday. The Patriots rolled up 610 yards -- the most the Steelers have ever surrendered in their long history. Tom Brady having a good day should never be surprising, but this was the 23rd-ranked passing offense entering the game and Brady was averaging fewer than 230 yards per game. Now Brady has his ninth four-touchdown game since 2009 and is tied with Peyton Manning for the third most during that span.
Let me get this straight: Chris Johnson rushed for 150 yards and two touchdowns against the Rams on Sunday. He hadn't broken the 100-yard mark in nine previous games and hadn't scored a single rushing touchdown all season. He hadn't scored multiple touchdowns in a game since Week 7 in 2012. It's not like the Rams have an intimidating rushing defense, entered the week ranked 23rd, but most people had written Johnson off and conceded this offense was better off with Shonn Greene as the majority leader.
Let me get this straight: Riley Cooper, who entered the game with just two touchdown receptions on the season, caught three scoring passes and totaled 139 receiving yards. Cooper had five touchdown receptions in his career entering this season and he had never had a multi-touchdown game before Sunday.
Let me get this straight: The Dolphins, in a week engulfed in controversy, snapped a four-game losing streak by beating the Bengals with a safety in overtime. Yes, a safety! The Bengals had won four straight entering the game and Andy Dalton had put together quite possibly the best four-game stretch of his entire career. Instead, Dalton tied a career-high with four interceptions and was sacked a season-high five times.
Let me get this straight: Arguably the three best running back performances of the weekend came from three somewhat unknowns, two of them rookies. Mike James, a rookie sixth-round pick out of Miami, carried the ball 28 times for 158 yards and while he didn't get in the end zone himself, he did throw for a touchdown against the Seahawks. Those 158 rushing yards marked the third highest total for a running back this season.
Fellow rookie Zac Stacy, the Rams' fifth-round pick, rushed for 127 yards and two touchdowns, and also added six receptions for 51 yards. All were career highs.Rashad Jennings, 2009 seventh-round pick of the Jaguars but now playing for the Raiders, rushed for 102 yards and a touchdown and added a career-high 74 receiving yards.
What isn't surprising as we continue to look at the devaluation of the running back position in the NFL, is that the Bucs, Rams and Raiders all lost despite these career-high numbers from their respective running backs.
---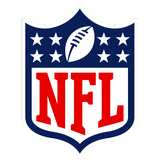 Get more from National Football League
Follow your favorites to get information about games, news and more
---