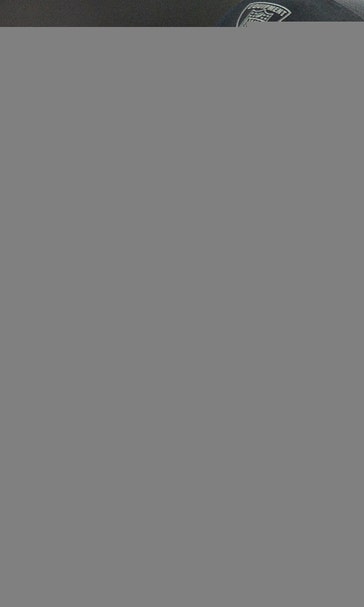 JPP needs 10 sacks to receive full prorated franchise tender
October 31, 2015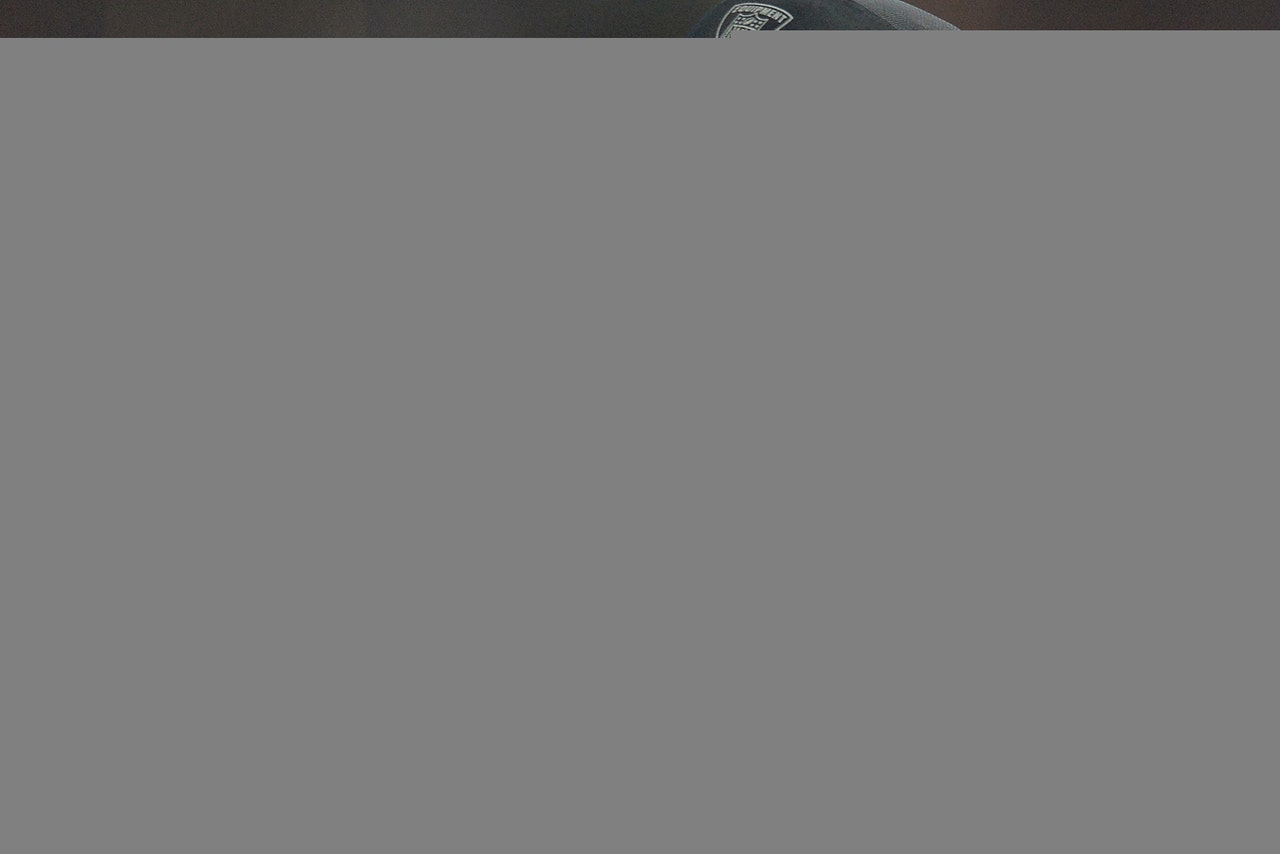 By Jesse Reed
Jason Pierre-Paul's new contract with the New York Giants can pay him up to $8.71 million, but he'll need to tally 10 sacks in order to earn the full amount.
Making things more interesting in this regard, he's never before racked up double-digit sacks in a seven-game stretch, which is how many games he's assumed to be available based on the way the contract is structured, per Mike Florio of Pro Football Talk.
Pierre-Paul will receive $1.5 million fully guaranteed and can also earn up to $7.213 million, based on incentives and playing time. This is how the rest of the contract breaks down, per Florio:
"There are $214,286 in per-game roster bonuses; if he appears in seven games, he gets an extra $1.5 million. Also, he can make $863,527 if he has 7.5 total sacks, $550,000 playing-time incentives per game (a total of $3.85 million), and $50,000 for each half-sack up to 10 sacks, for another $1 million.

"If he gets to 10 sacks in 2015 (regardless of the number of games in which he plays), he'll get $7.213 million on top of his $1.5 million salary, giving him a maximum of $8.7213 million."
The best stretch of seven games in Pierre-Paul's career came at the end of the 2014 season. In his final five games last year, he tallied nine sacks, but he was coming off a four-game stretch in which he failed to register even one.
Throughout his career, Pierre-Paul has been somewhat of a streaky player, going games at a time without registering a sack, then going bananas for a few games to make up for lost time.
For the sake of his wallet, and for the sake of the Giants, the lost time he's suffered through this year will hopefully lead to a surge of production during the second half of the season. Not only will his production dictate how much money he'll earn this year, but it will have a strong bearing on any new contract he signs — with New York or with any other team — following the 2015 season.
Needless to say, Pierre-Paul, who is already highly motivated to make a strong return, should be raring to go once he's given the go-ahead to strap on his helmet and lace up his cleats for the Giants this year.
More from Sportsnaut:
---
---