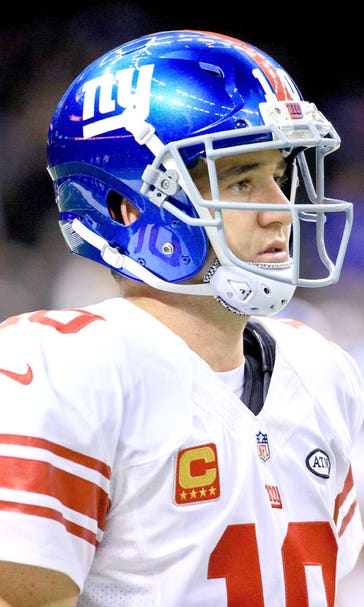 Eli: We could have been better offensively vs. Saints
November 3, 2015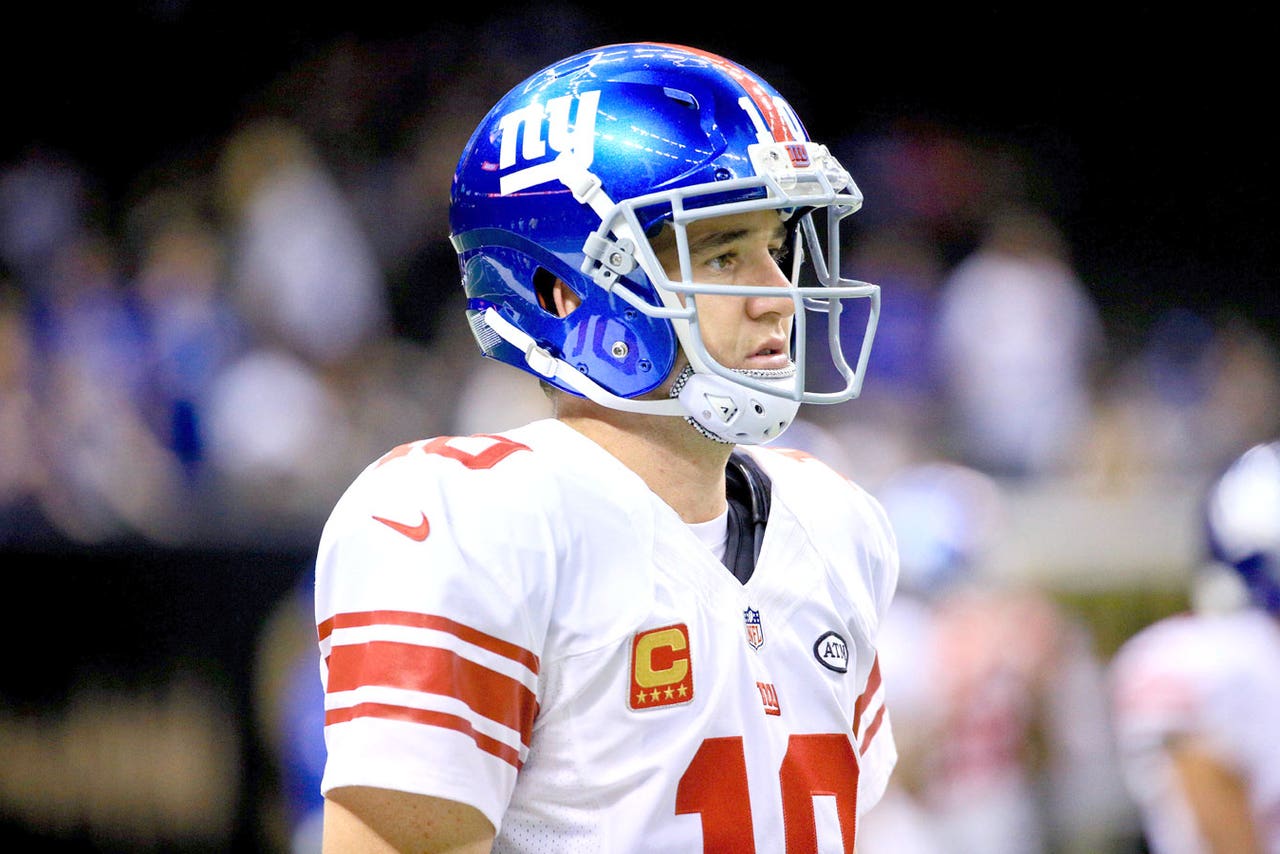 New York Giants quarterback Eli Manning became the first quarterback in NFL history to throw for six touchdowns with no interceptions and lose. He racked up 350 yards passing and completed 73.2 percent of his passes, but for Manning, it was the plays he didn't make that stood out to him in the team's 52-49 Week 8 loss to the New Orleans Saints.
"We knew we were gonna have to be productive offensively, and as good as we were, we could have been better," Manning said to reporters on his conference call Monday. "We left some plays out there on the field, left some possessions where we had three-and-outs, and could have even been more productive.
"As an offense, you look at what you can control, and we did a lot of good things, but it wasn't enough. We could have been better."
Manning refused to pass blame to a defense that he believes helped carry the team to some of their wins earlier this season. As we look ahead, in Week 9, Manning and the Giants' offense match up against a Tampa Bay Buccaneers defense that just had its best performance of the season in Week 8. 
---
---