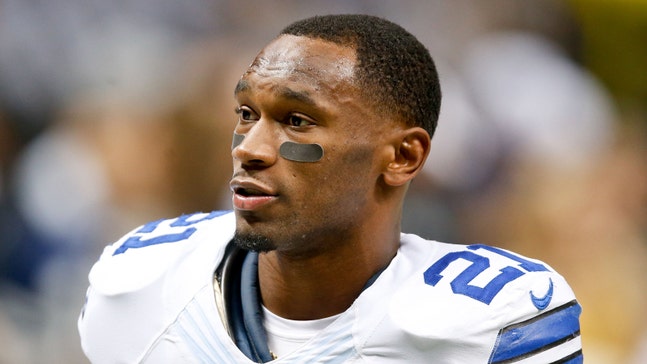 Cowboys' Randle gets six months of probation for mall theft
Published
Jul. 24, 2015 10:51 a.m. ET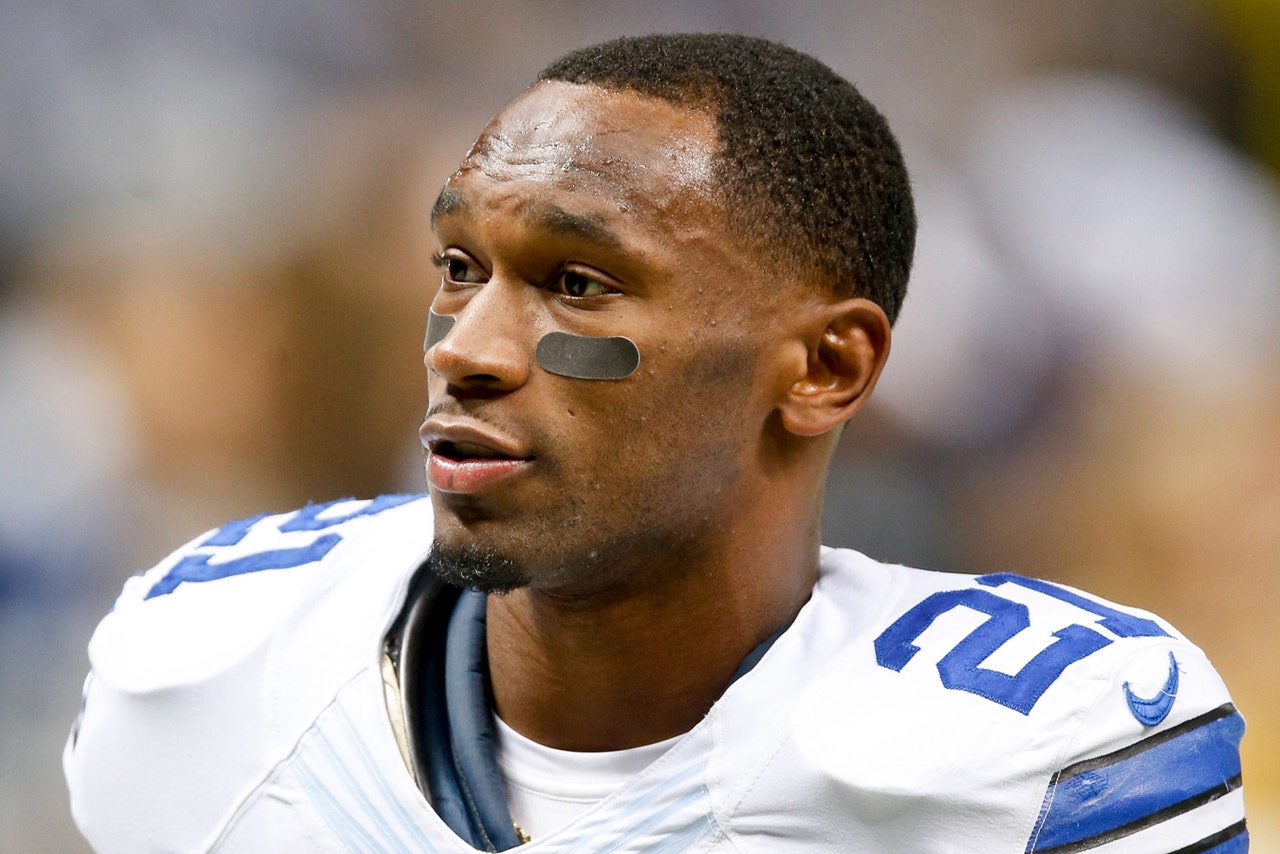 McKINNEY, Texas -- Dallas Cowboys running back Joseph Randle has been put on six months of probation for stealing $123 worth of cologne and underwear from a Texas mall.
Collin County jail records reviewed Friday show that Randle pleaded guilty to misdemeanor theft in a plea deal involving his Oct. 13 arrest.
A judge in McKinney put Randle on 180 days of deferred adjudication probation. Tuesday's agreement means the guilty plea will be dismissed if Randle successfully completes probation. He also paid $706 in court-related costs.
Prosecutors say the items were stolen from a department store at Stonebriar Centre in Frisco. Randle was stopped by a security guard.
---
---