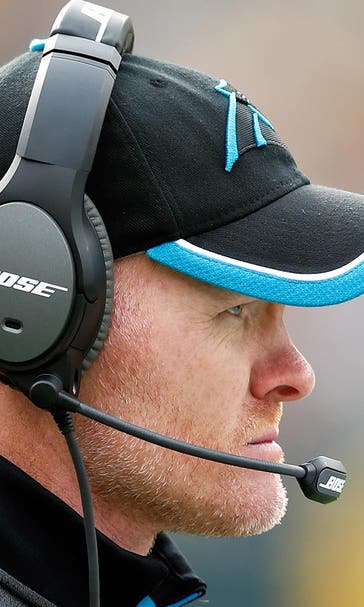 Could the secondary be a solution to the Panthers' pass rush?
July 2, 2015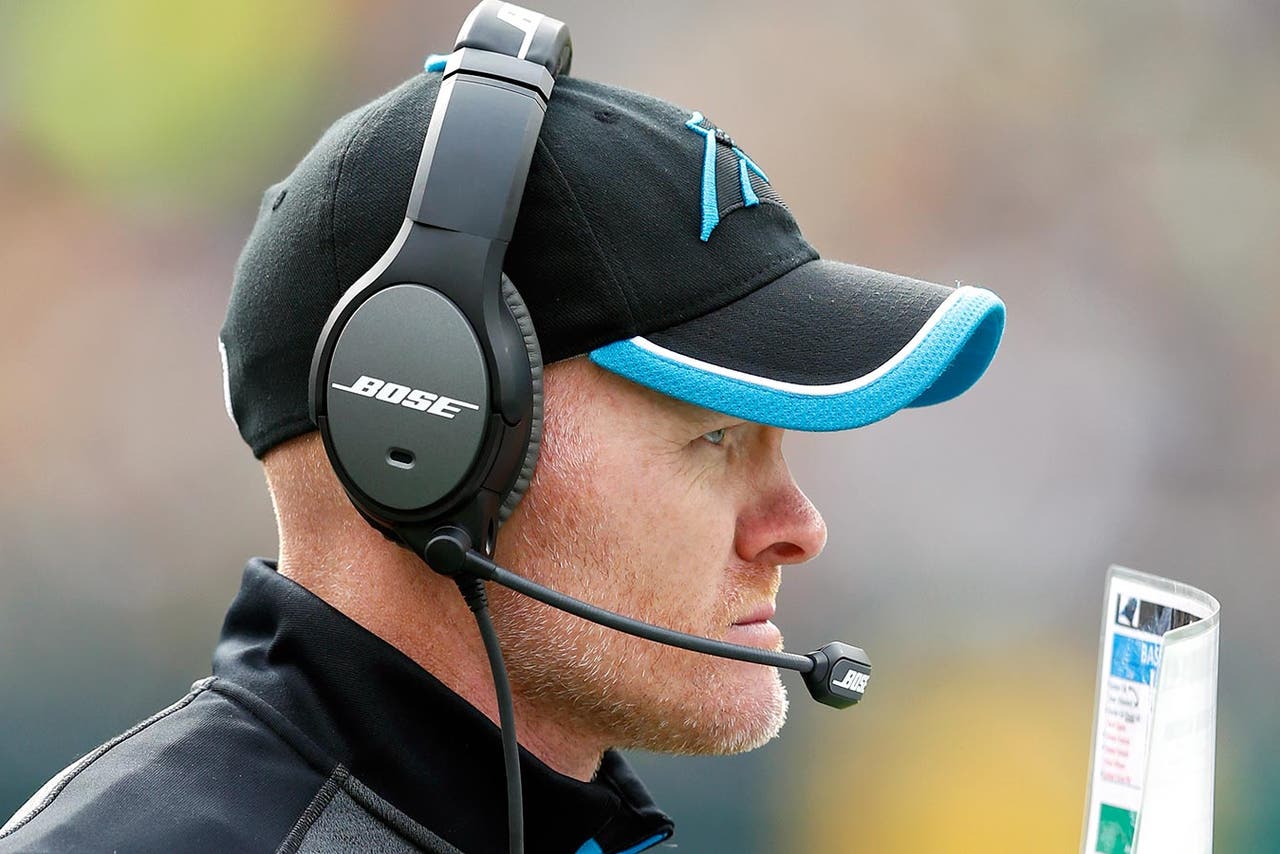 While Greg Hardy is no longer a Carolina Panther (although he's really been gone from on-field action for a while now), the team is left attempting to find the answer to their pass rush. While many believe that Hardy is the reason for the decrease in sacks last season, one person who thinks it may be due to something completely different is general manager Dave Gettleman. 
According to Joseph Person of The Charlotte Observer, Gettleman believes the defensive backs didn't get enough sacks last season.
"The drop-off was with DB sacks," Gettleman told The Charlotte Observer. "That's where the big drop-off was."
As Person explains, it does make quite a bit of sense.
"After losing blitz specialists Quintin Mikell (retired), Captain Munnerlyn and Mike Mitchell (left via free agency), the Panthers' defensive backs accounted for only two sacks in 2014 after recording 11 during the 12-win season in 2013." Person stated.
So while we're all looking to find the replacement for Hardy (and the defensive line produced 7.5 fewer sacks last season than in 2013), there still may be some work for the defensive backs to do. It'll be interesting to see how the pass rush comes together in 2015 for the Panthers.
(h/t The Charlotte Observer)
Photo Credit: Joe Robbins/Getty Images
---
---