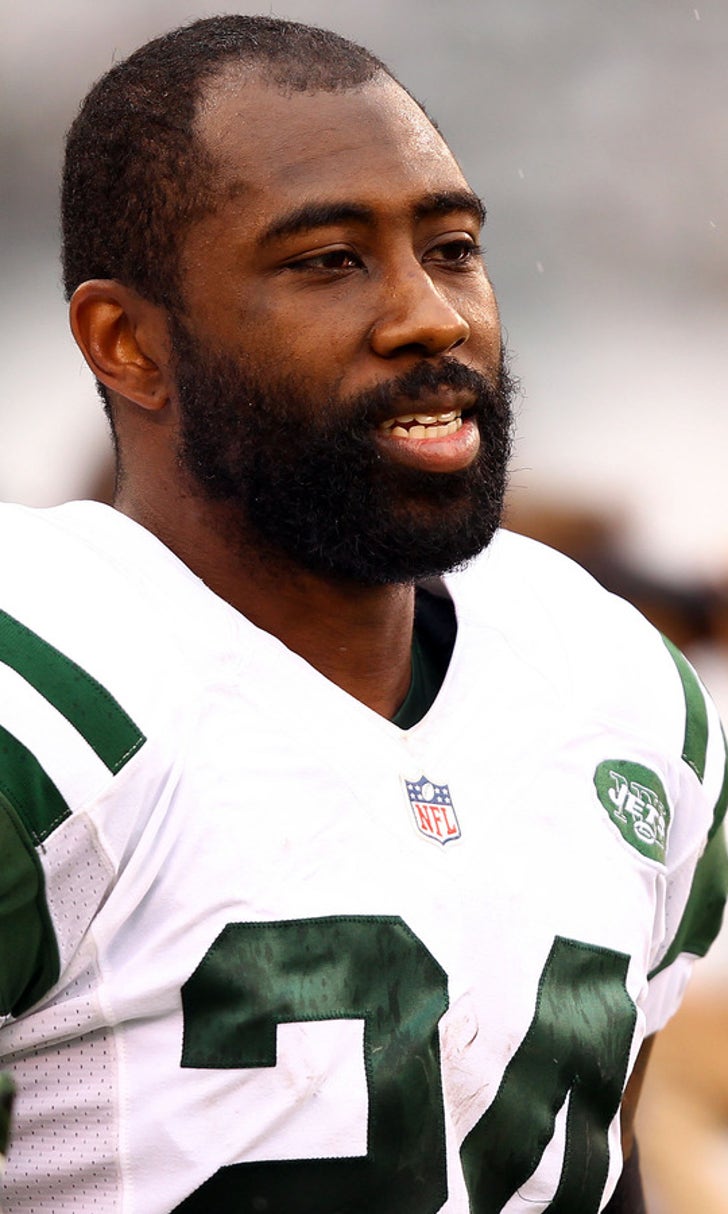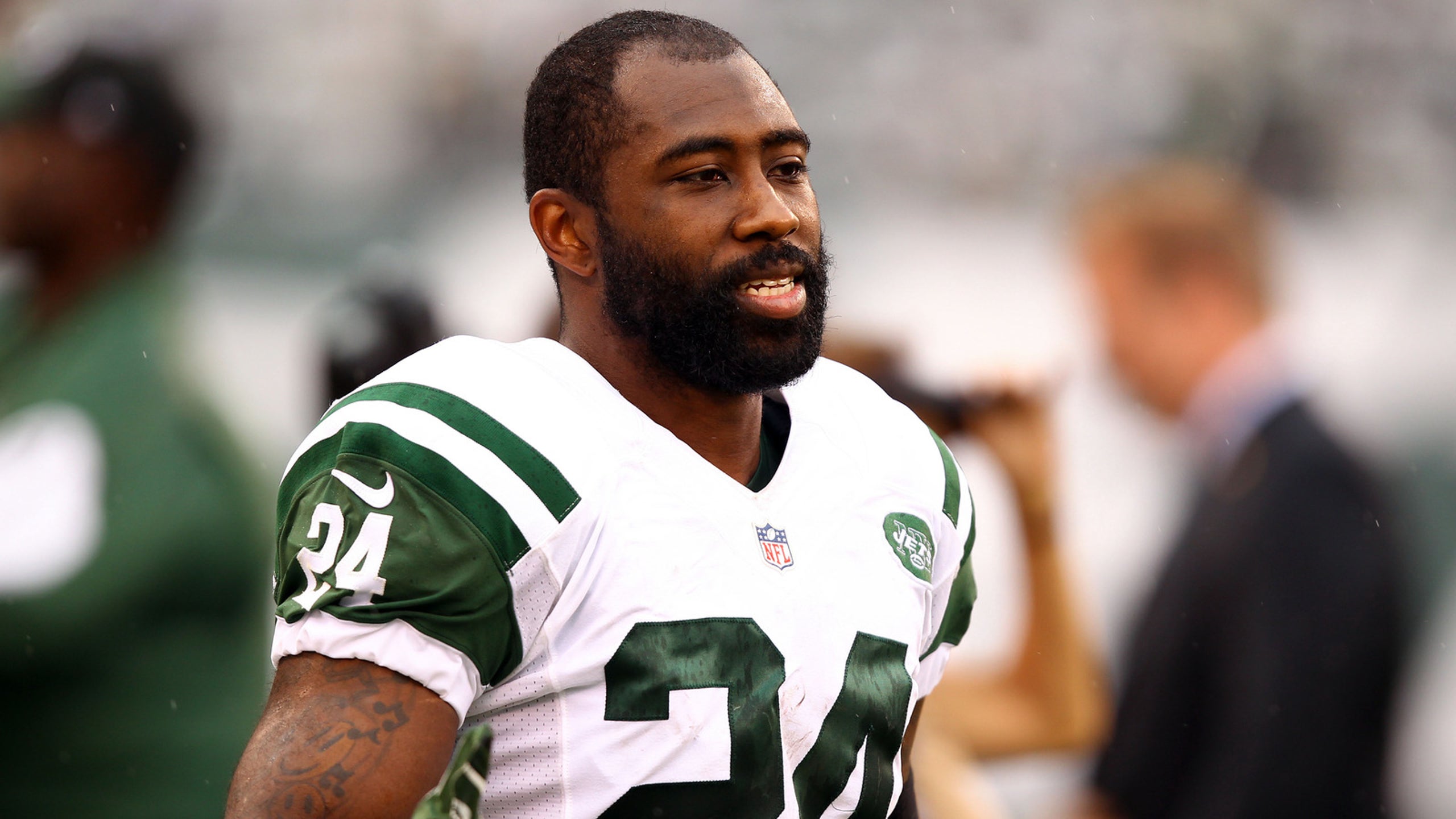 Bart Scott says Jets misused Darrelle Revis: 'They left him in orbit'
BY Cameron DaSilva • February 2, 2016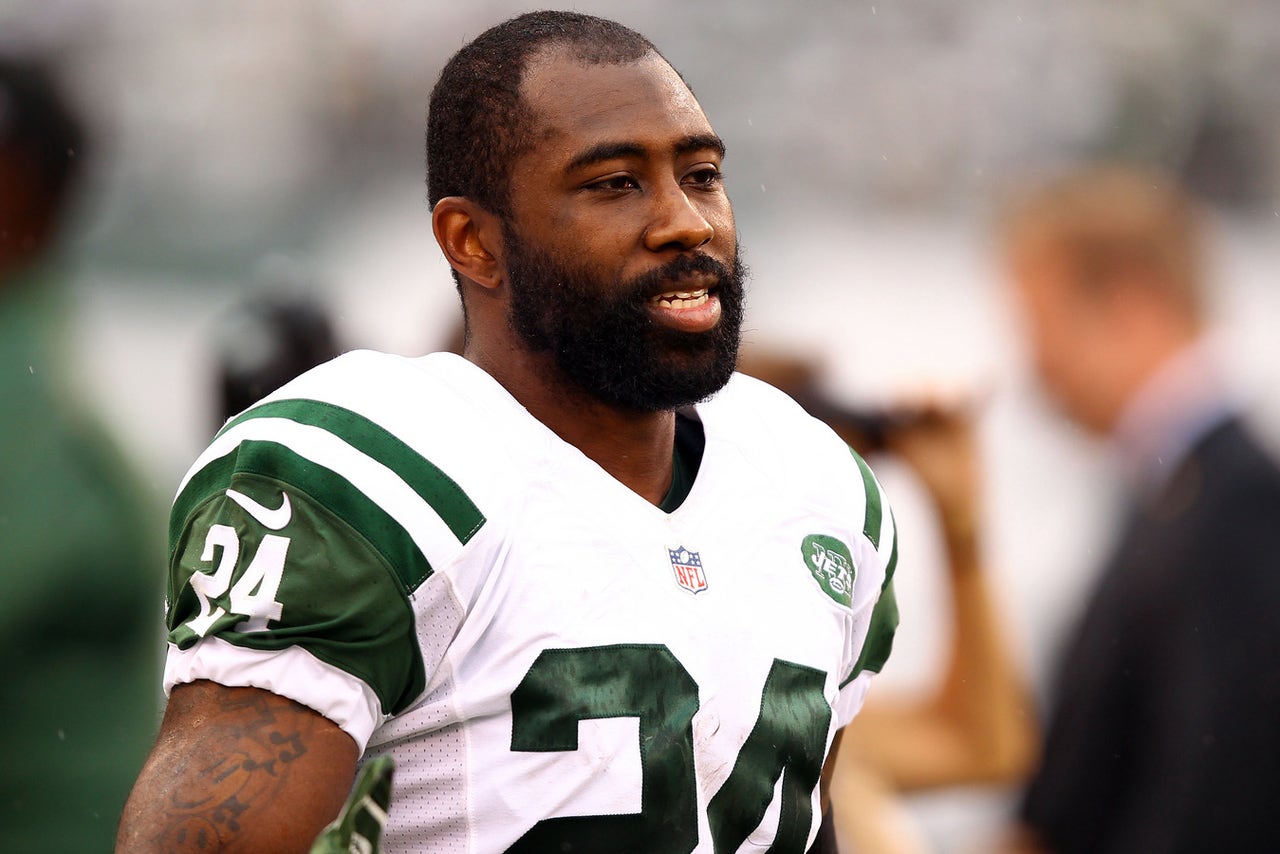 Assembling a great defense at any level of football -- from high school to the NFL -- is a combination of personnel and scheme. If the two don't mesh, the defense won't reach it's maximum potential. 
The Buffalo Bills experienced a disconnect between them this season, with many players calling out Rex Ryan's scheme not matching the team's talent. In turn, they went from fielding the fourth-best defense in 2014 to having the 19th-best in 2015.
Going off of that notion, former New York Jets linebacker and current CBS analyst Bart Scott believes the New York Jets' scheme didn't fit Darrelle Revis' skill set. He discussed it during Opening Night on Monday.
Via Newsday:
"They really don't have a natural pass-rusher," Scott said. "They don't have a Von Miller, they don't have a DeMarcus Ware. They don't have an Elvis Dumervil or a Terrell Suggs. ...

"It's one thing to leave a guy on an island. But they didn't even leave him on an island -- they left him in orbit."
Whether Revis was misused or not, he still had a great season. Sure, he didn't lock down receivers by himself as he once did, but he was a turnover machine. In 14 games, he picked off five passes and recovered four fumbles.
Age has certainly hurt Revis' game as he's not the cornerback he was four years ago, but he is still among the elite defensive backs in the game today.
---
---