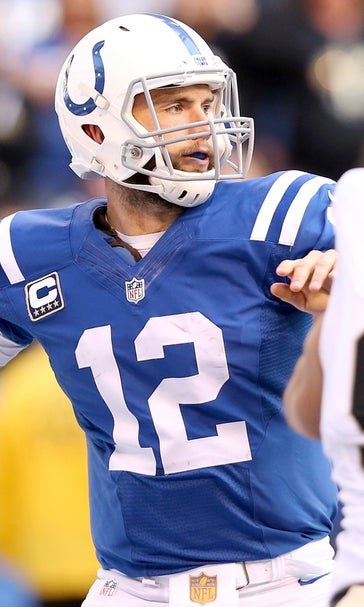 Andrew Luck on rumor he avoided going to Carolina: 'Absolutely not'
October 29, 2015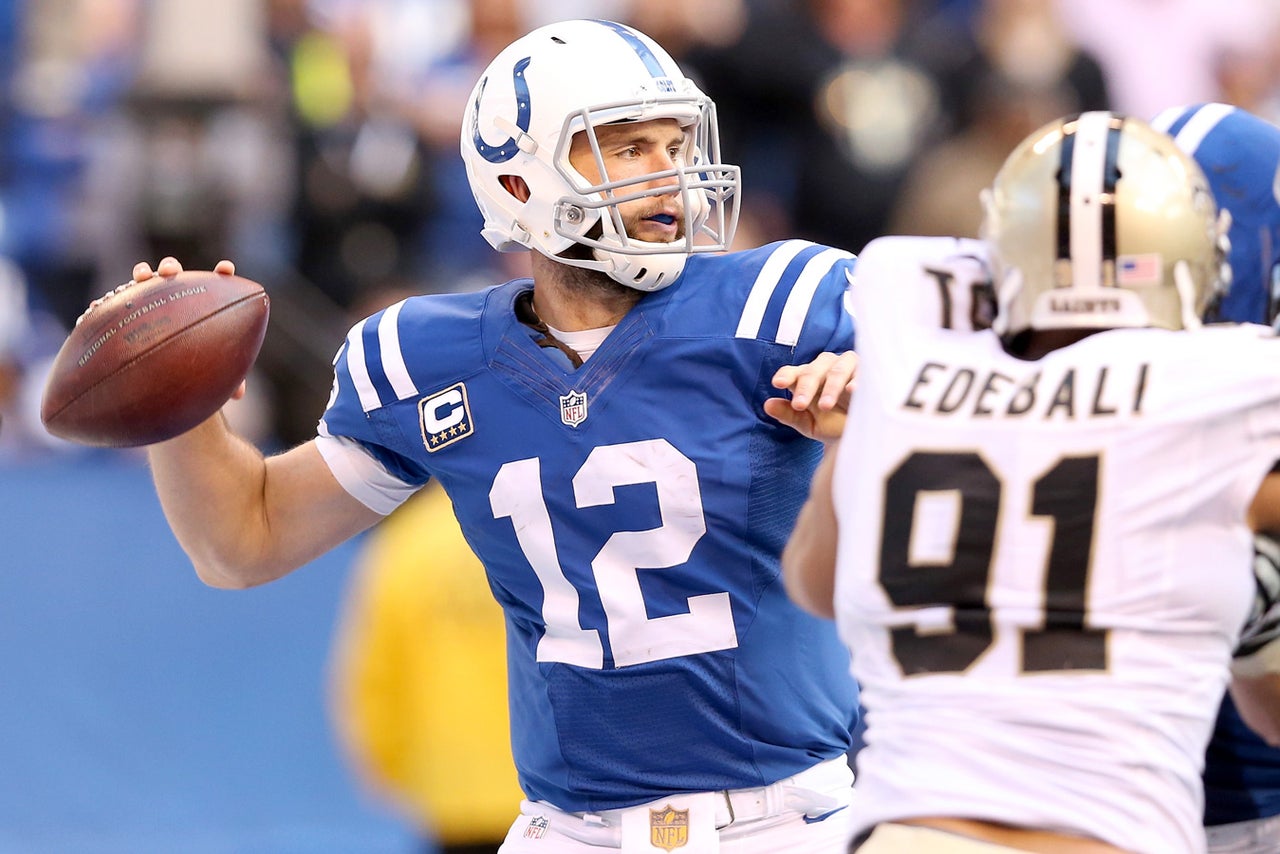 Back in 2011, the Carolina Panthers were set with the first pick in the draft. The man they more than likely had their eye on? Junior quarterback Andrew Luck from Stanford.
As we all know, Luck chose to return to Stanford, and rumors began that the quarterback was simply attempting to avoid going to Carolina.
Well, when the question was brought up on a conference call to Luck, he immediately shot down that rumor, according to David Newton of ESPN.
"Absolutely not," the first pick of the 2012 draft said on a conference call, as he looked ahead to Monday night's game at Bank of America Stadium. "And I hope people don't think that."
Now, want to see the plot thicken a bit more? As Newton reports, Ron Rivera actually said the name at the top of his draft board read, "Cam Newton."
"We were going to pick a quarterback (No. 1)," Rivera told ESPN. "The first one I watched with Marty was Cam. All I could think to myself was, 'This was going to be the guy.'"
Rivera has backed anything and everything relating to Newton, even through the bad times. The Panthers have their man, and Newton won't be going anywhere anytime soon.
---
---