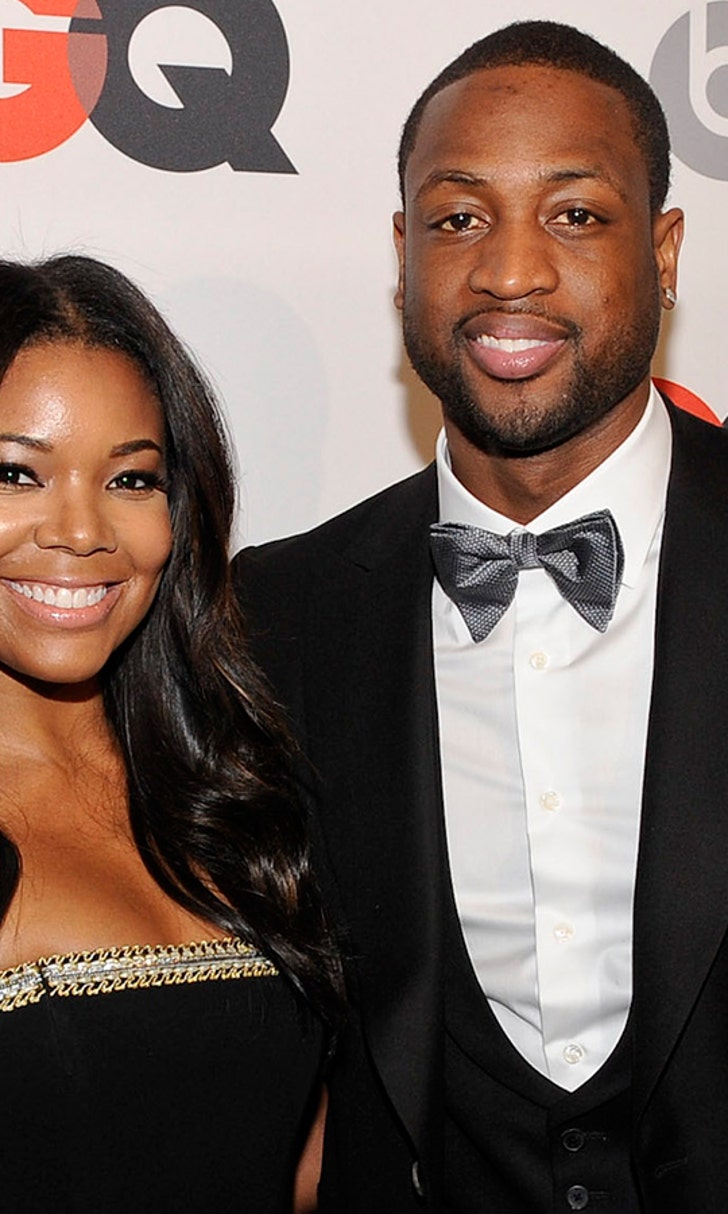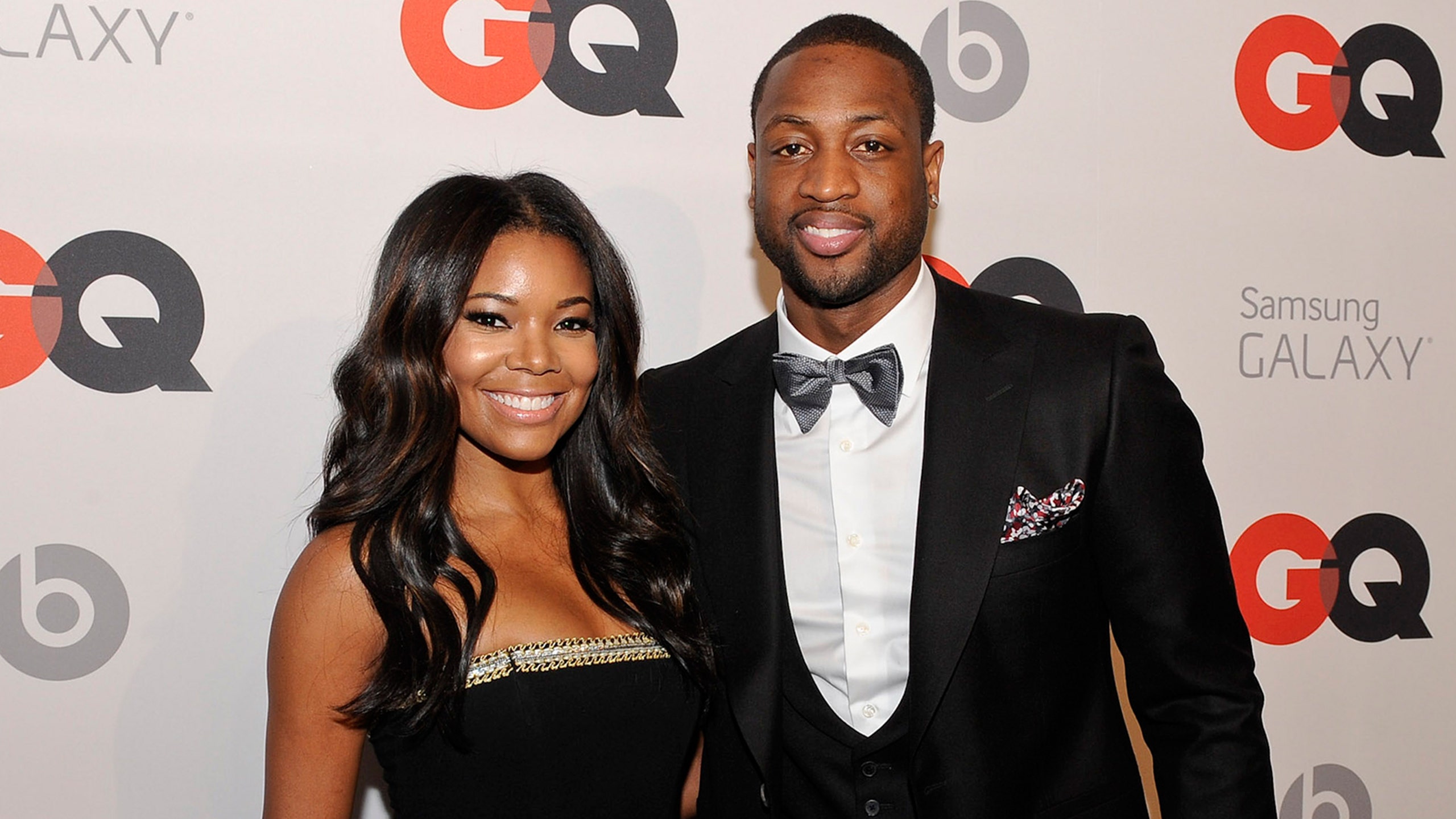 Union: 'When I met [Wade], he was wearing bedazzled jeans'
BY foxsports • October 13, 2015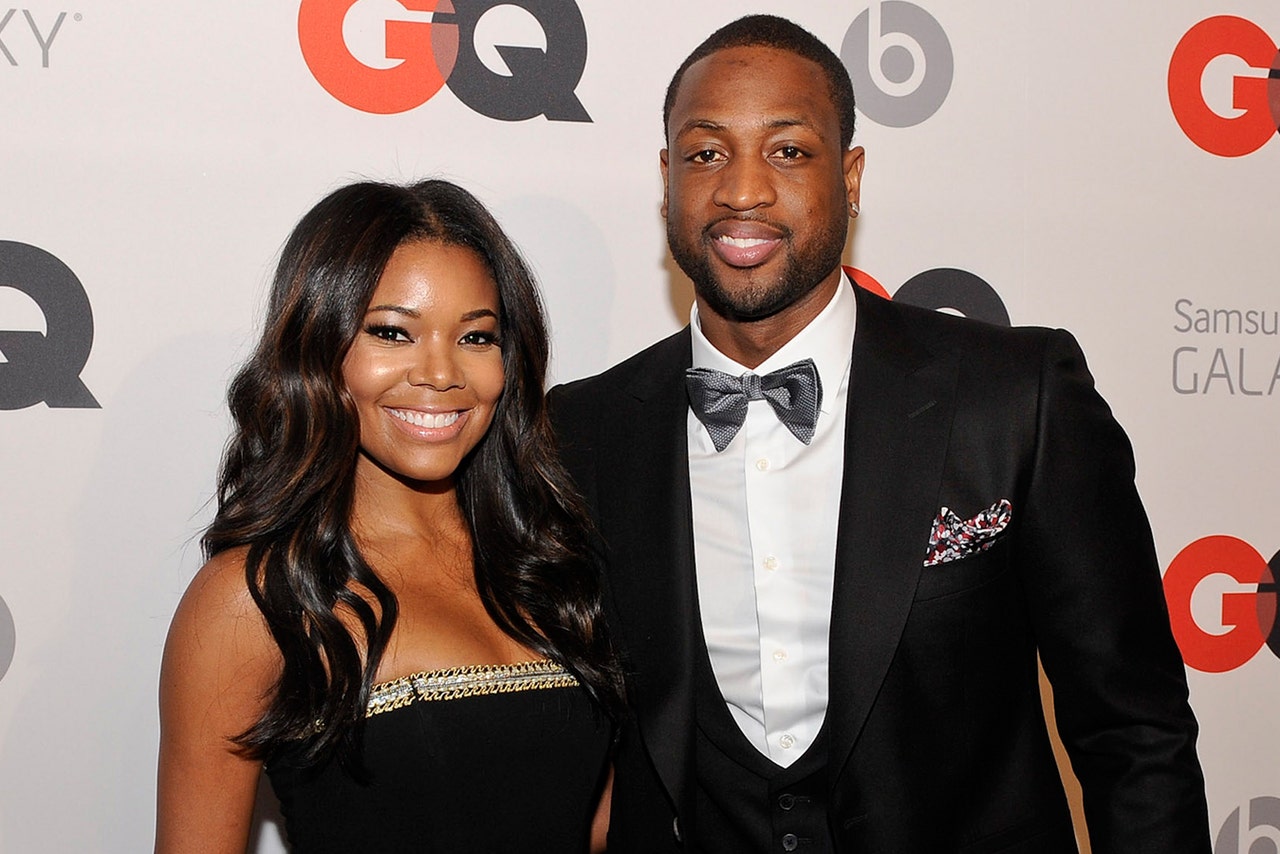 Dwyane Wade has always been quite the fashion aficionado. Apparently his wife, famed actress Gabrielle Union, learned that early in the relationship.
The "Bring It On" star went on the "Tonight Show with Jimmy Fallon" on Tuesday, when the topic of her shooting guard hubby came up. And although D-Wade has always been interested in fashion, as she puts it, he's come a long way:
When I met him he was wearing bedazzled jeans. Bedazzled like Taylor Swift at 15. They were firmly bedazzled. You know they called him flash. And on his pockets he had bedazzled flashes.
You can watch the full clip of Union's appearance on Fallon below. The basketball talk starts with the ever-talked-about banana boat at around the 1:20 mark of the video.
---
---