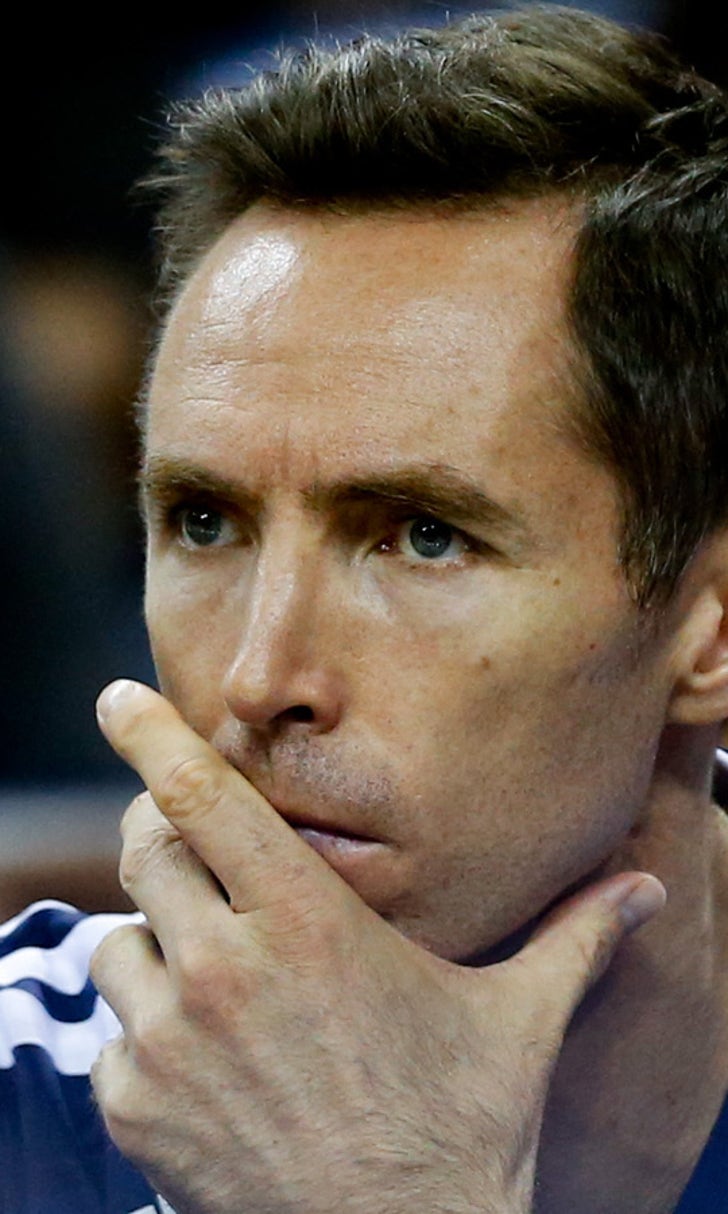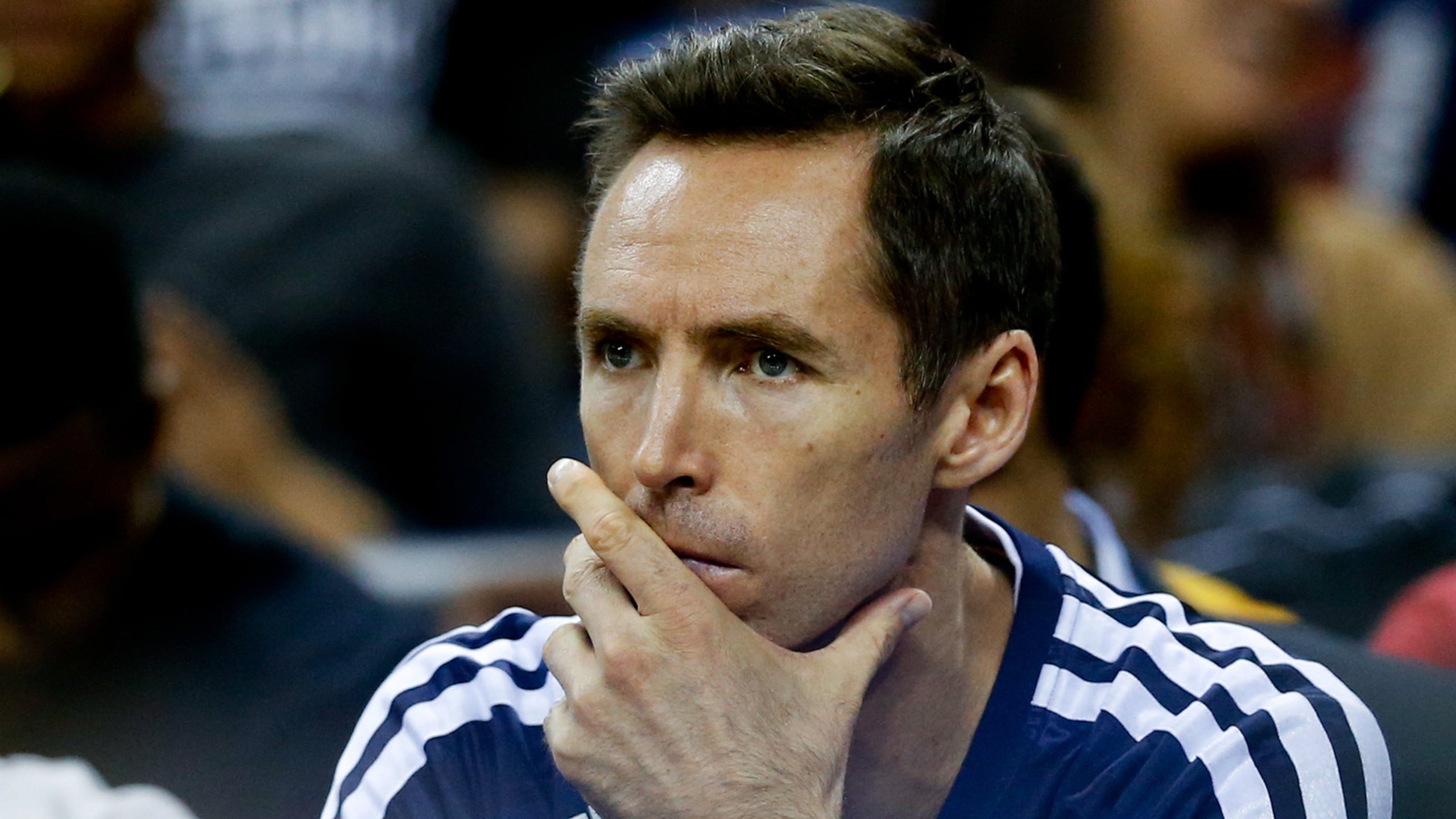 The Phoenix Suns should make Steve Nash their next head coach
BY foxsports • February 1, 2016
The Phoenix Suns are 126-169 since they traded Steve Nash in the summer of 2012. Sentimentally speaking, this was the toughest decision in franchise history. Nash, a two-time MVP who's as beloved as he is inspirational, was dealt at a time when the Suns were in desperate need of a makeover.
But after firing head coach Jeff Hornacek on Sunday, it's time they brought Nash back—this time, on the sidelines. 
How far is something like this from reality? Here's a look (via The Vertical):
As the Suns regroup, expect one name to surface: Steve Nash, the two-time MVP and former franchise point guard, who has been operating as a part-time consultant for Golden State this season, parachuting into the Bay Area as needed. Suns owner Robert Sarver's affection for Nash is well known – the two recently bought controlling interest of a Spanish soccer club – and there is no question the return of Nash would reinvigorate the fan base. Nash has yet to indicate when, or if, he intends to seek a larger role in the NBA, or what kind of role he would look for. Intelligent and widely respected, Nash's potential is seemingly limitless. Coaching is an option, although Nash's balky back could make a front-office position more appealing. Currently Nash is the general manager of the Canadian men's national basketball team, a job he enjoys, friends say, and a it's title he has held since 2012. But a write-your-own-ticket offer from Phoenix, where Nash remains hugely popular, could be too appealing to pass up.
That said, the whole "not wanting to coach" thing throws a wrench into Phoenix's dream. But the Suns shouldn't stop throwing ludicrous offers in Nash's direction. Make him the highest paid coach in the league. Whatever. Having Nash at every game makes the Suns relevant again. And outside popularity, there's a good chance he'll do a great job, too. 
A brilliant player for well over a decade, Nash saw the game in a way few others ever have. Beyond ethereal talent, he epitomized the star who directly and indirectly lifts his teammates to a higher level. He was a psychologist. He was an assassin. He was a captain and leader and winner. 
And look! He already has a relationship with at least two players on the team!
Ten years ago, Nash helped revolutionize the league as the quarterback of an uptempo system that played with excitement and efficiency. He joined Phoenix in 2004, and in his very first season they made the Western Conference finals and had the best offense in basketball. 
For the next five years, the Suns boasted either the fist- or second-ranked offense in the league, and Nash led the NBA in assists five times in a seven-season span.
Currently working as a part-time consultant for the Golden State Warriors, the man knows basketball. He knows how to create a positive culture and make all participants feel involved and worthy. He's a tremendous communicator, and from Jason Kidd to Steve Kerr to Derek Fisher to Scott Skiles to Doc Rivers, it's clear that point guards know how to make the transition from player to coach.
Phoenix would be wise to bring back the brightest star in their franchise's history. Far more than a public relation's dream, this would be an extremely smart basketball decision.
---
---