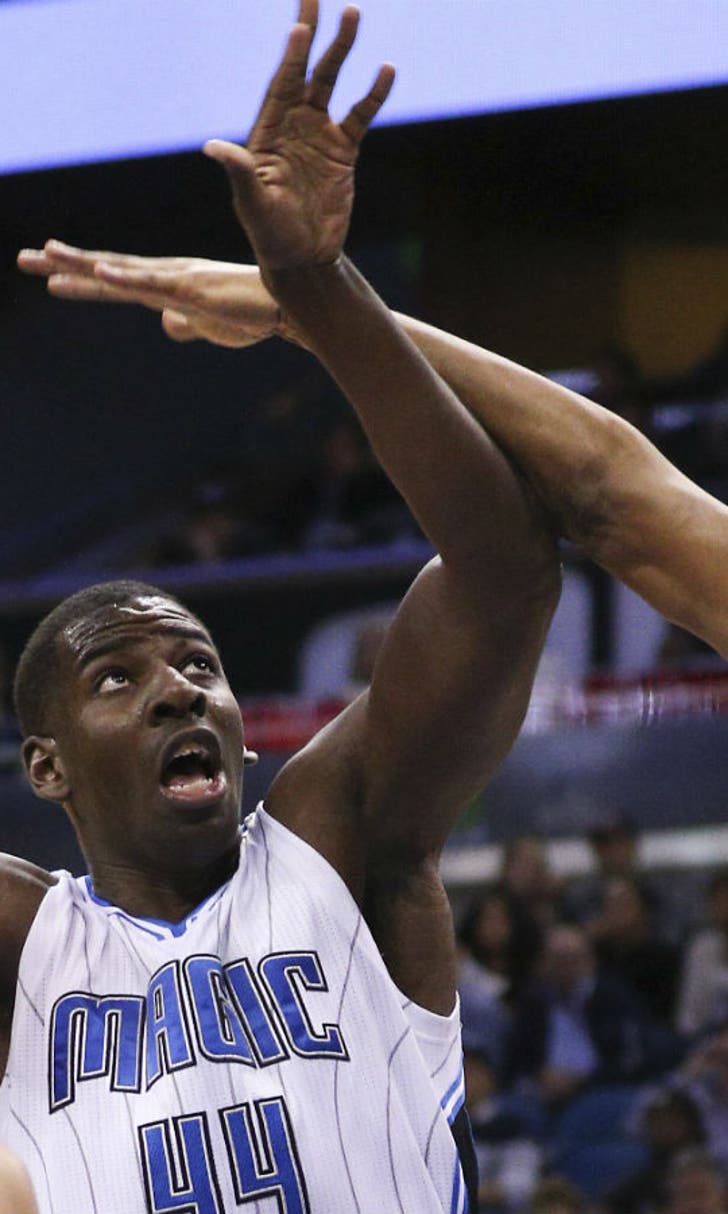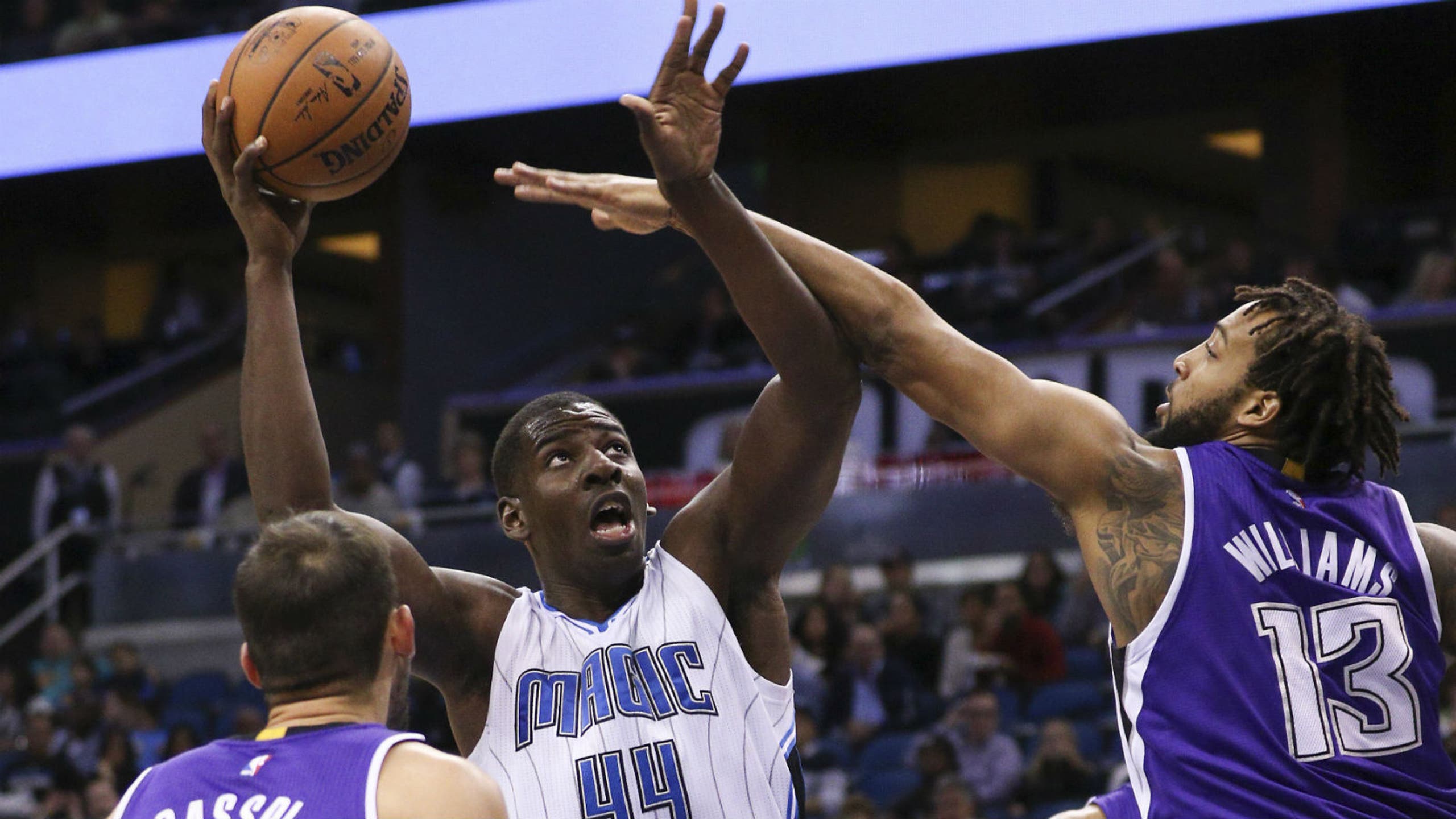 Reporter says Andrew Nicholson must keep emotions in check
BY foxsports • July 27, 2015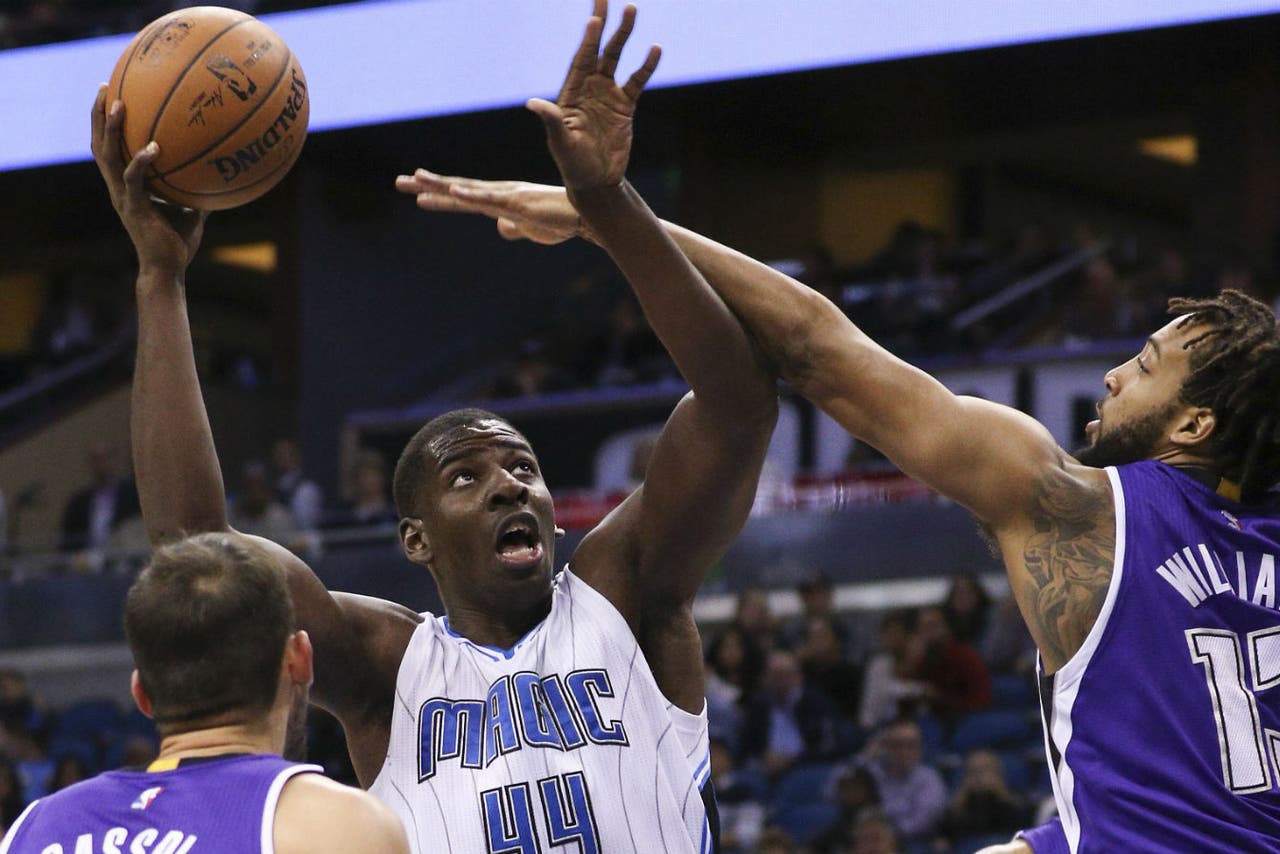 Andrew Nicholson had a bit of a freak-out during the Pan Am games over the weekend while playing for team Canada. Some we're too happy with him wearing his emotions on his sleeve as he did. Apparently, Mike Ganter at the Toronto Sun is in that contingent of people.
Here's some of what he had to say:
Oof. Killing Nicholson for playing hard basketball and caring on the court? 
The weirdest part of this standard is that Canadian fans don't hold their hockey players to the same one as they watch a bunch of men punch each other on the ice. This is all kinds of strange.
(h/t Toronto Sun.)
The men will look back on the performances of Jamal Murray and Brady Heslip in the semifinal win over the U.S. and the opening win over the Dominican, respectively, and some huge contributions from Anthony Bennett. And that silver medal, the first of any kind by a men's team at the Pan Ams, is nothing to scoff at either.

But more than any Canadian who represented this country on the basketball court these games, no one was consistently better than Andrew Nicholson.

That his Games ended 2:07 into the third quarter of the gold-medal game because he couldn't restrain himself obviously cast a pall over the entire event.

It's not the end of the world obviously, but if Nicholson doesn't learn from it, it will be a real opportunity missed.

The Mississauga native and member of the Orlando Magic, as head coach Jay Triano said on numerous occasions over the course of the tournament, has a game just made for the international game.

But for whatever reason, the one element of the game that Nicholson still needs to adjust, the often uneven and inconsistent officiating is one he can't seem to bring himself to do.
---
---