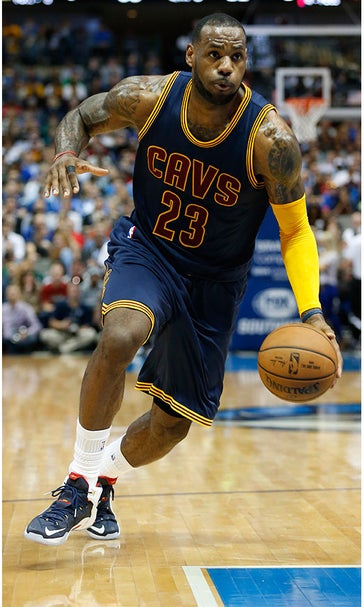 Our 2014-15 NBA awards predictions
April 15, 2015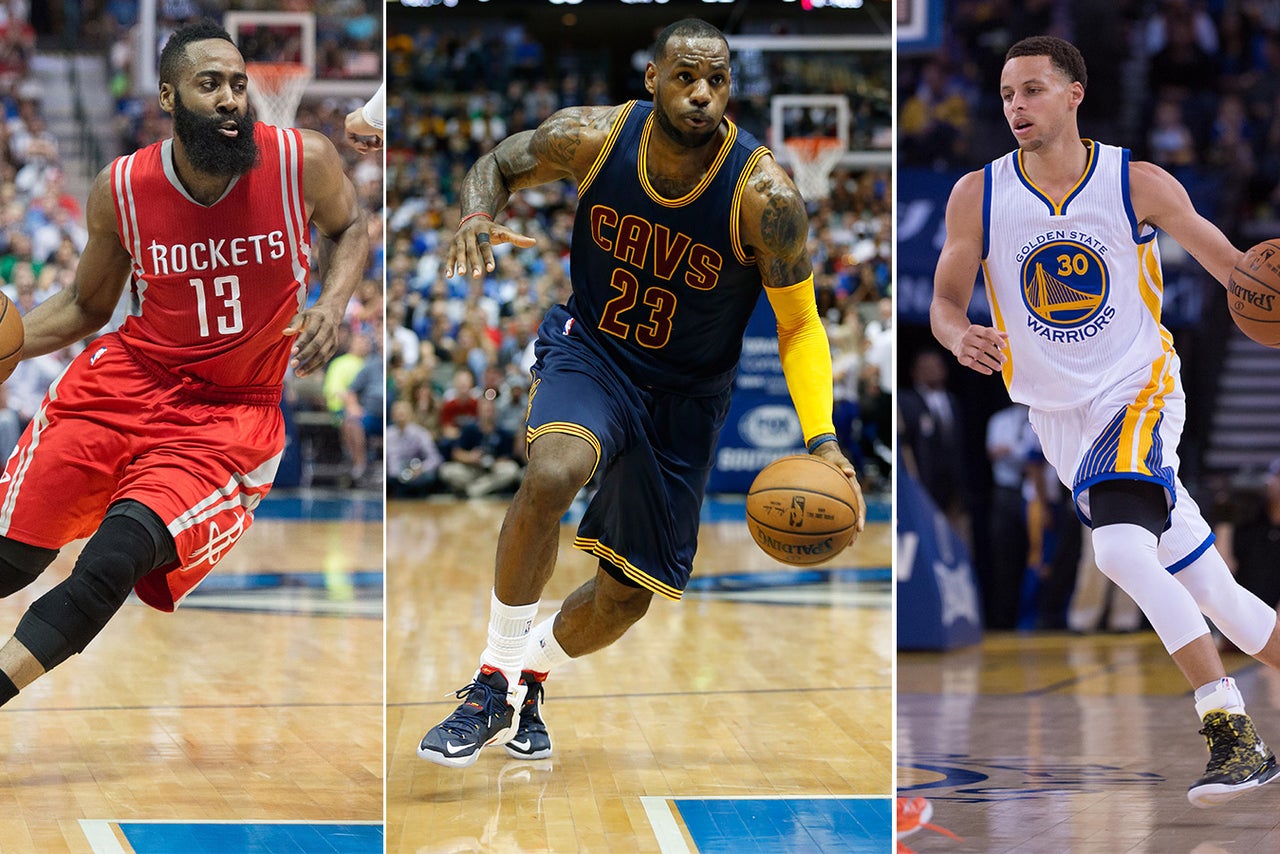 As the 2014-15 NBA season comes to an end, it's time to hand out some hardware. This year, we've seen as much parity in the awards races as ever, with perhaps only one trophy locked up.
The storylines are fascinating: Stephen Curry or James Harden? Steve Kerr or Mike Budenholzer? Draymond Green or Kawhi Leonard? Jimmy Butler or Rudy Gobert? Someone else?
Our NBA staff did its best to suss out the most deserving candidate for each award. Here are our picks: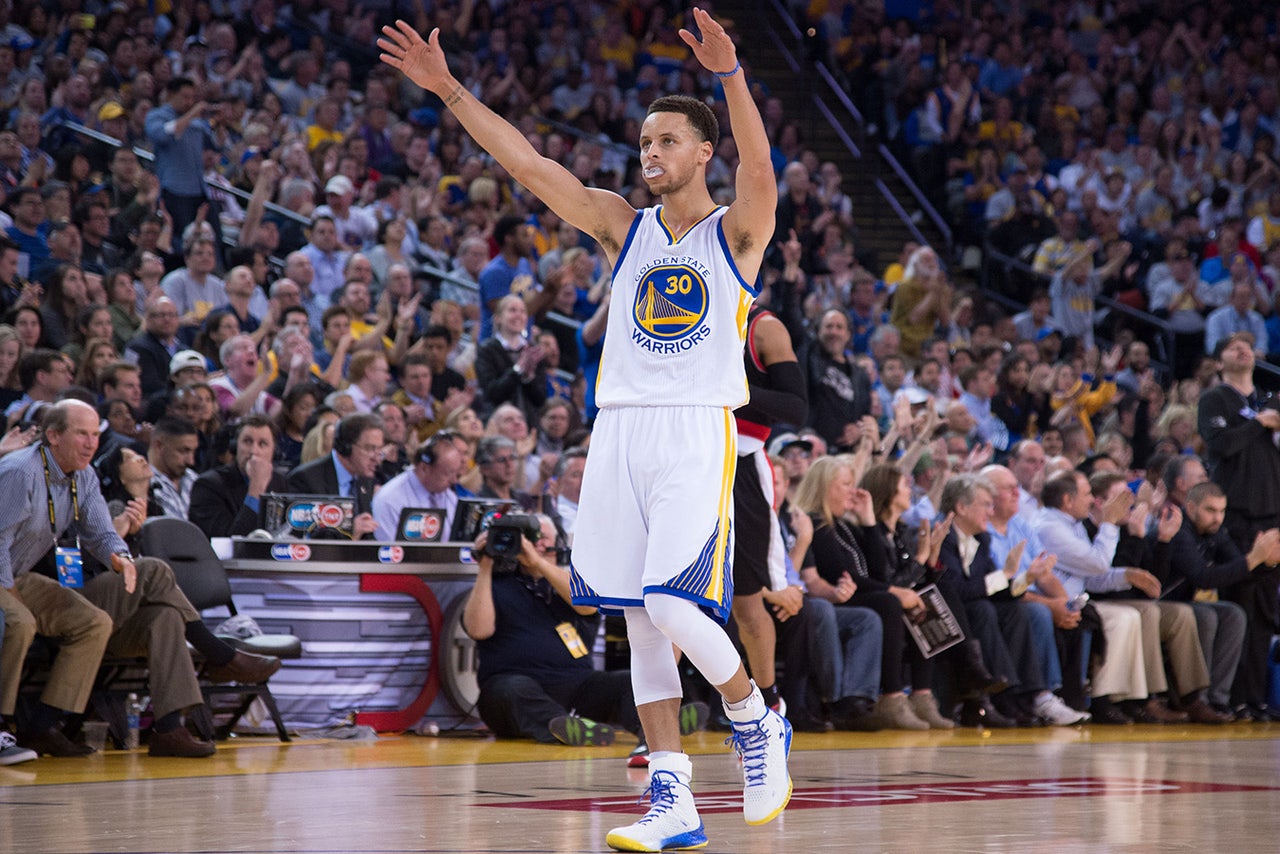 Golden State Warriors' Stephen Curry. 
Jovan Buha, FOX Sports: Stephen Curry
D.J. Foster, FOX Sports: James Harden
Andrew Gilman, FOX Sports Southwest: Stephen Curry
Fred Katz, FOX Sports: James Harden
Andrew Lynch, FOX Sports: Stephen Curry
Michael Pina, FOX Sports: James Harden
Jordan White, FOX Sports: Stephen Curry
John Wilmes, FOX Sports: Stephen Curry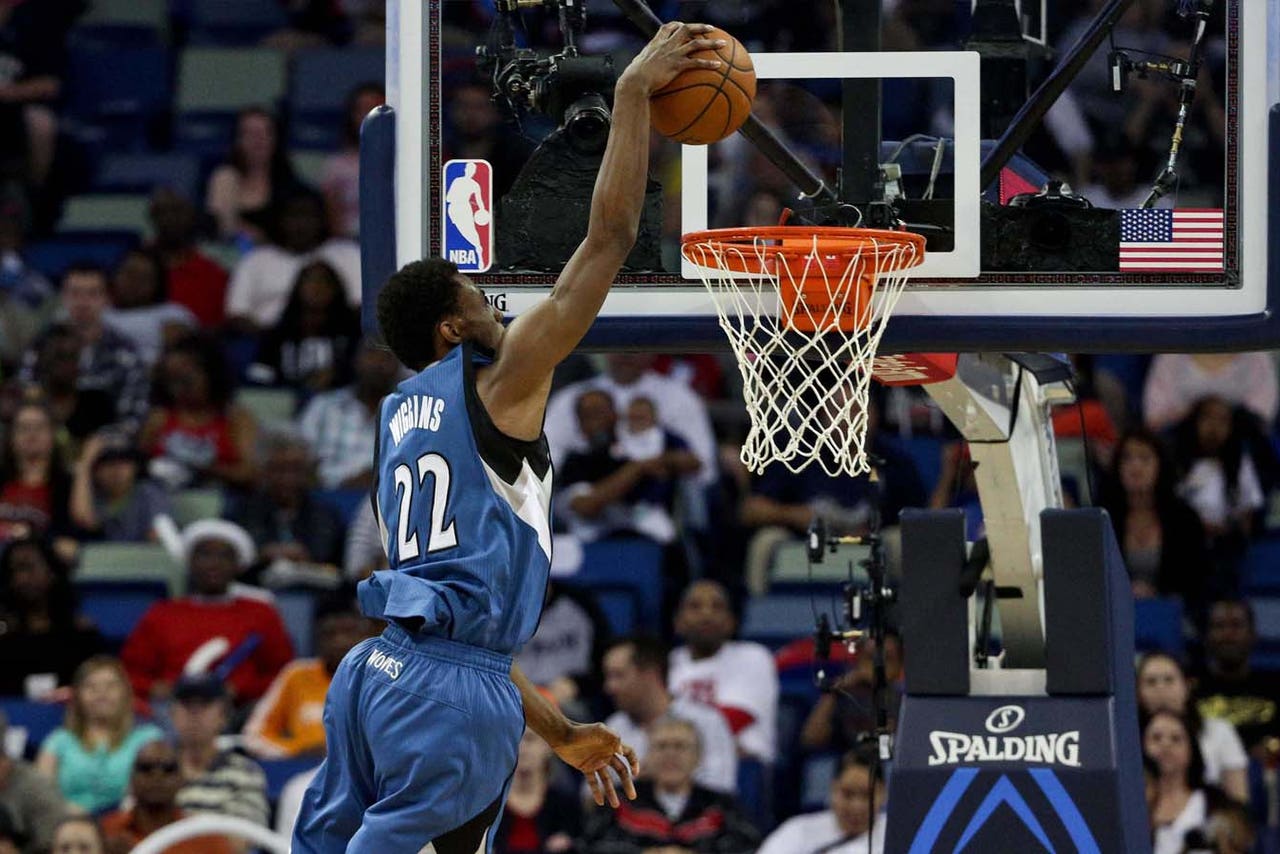 Is Minnesota's Andrew Wiggins a slam-dunk choice for rookie of the year? 
Buha: Andrew Wiggins
Foster: Andrew Wiggins
Gilman: Nikola Mirotic
Katz: Nerlens Noel
Lynch: Andrew Wiggins
Pina: Andrew Wiggins
White: Andrew Wiggins
Wilmes: Andrew Wiggins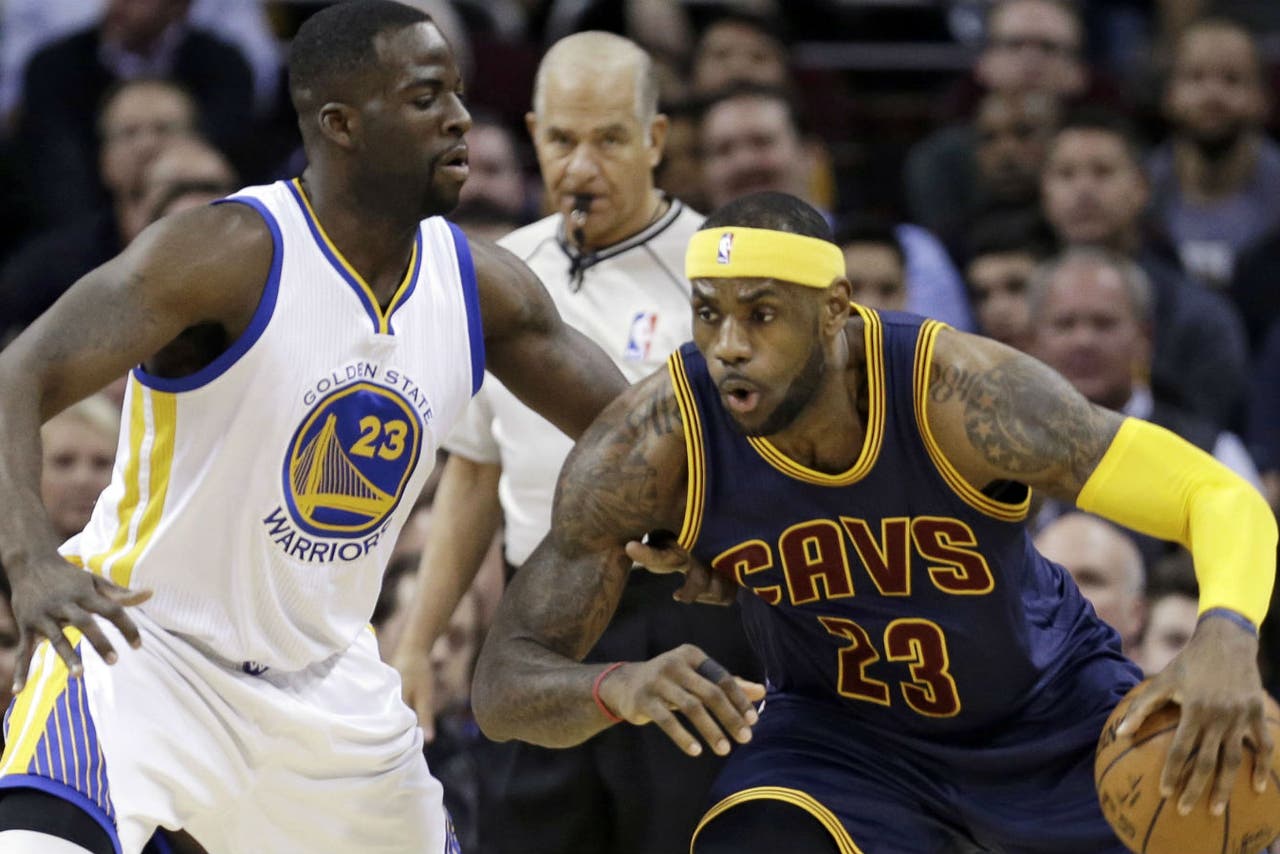 Golden State Warriors' Green with a capital 'D.' 
Buha: Draymond Green
Foster: Draymond Green
Gilman: Kawhi Leonard
Katz: Draymond Green
Lynch: Draymond Green
Pina: Kawhi Leonard
White: Draymond Green
Wilmes: Kawhi Leonard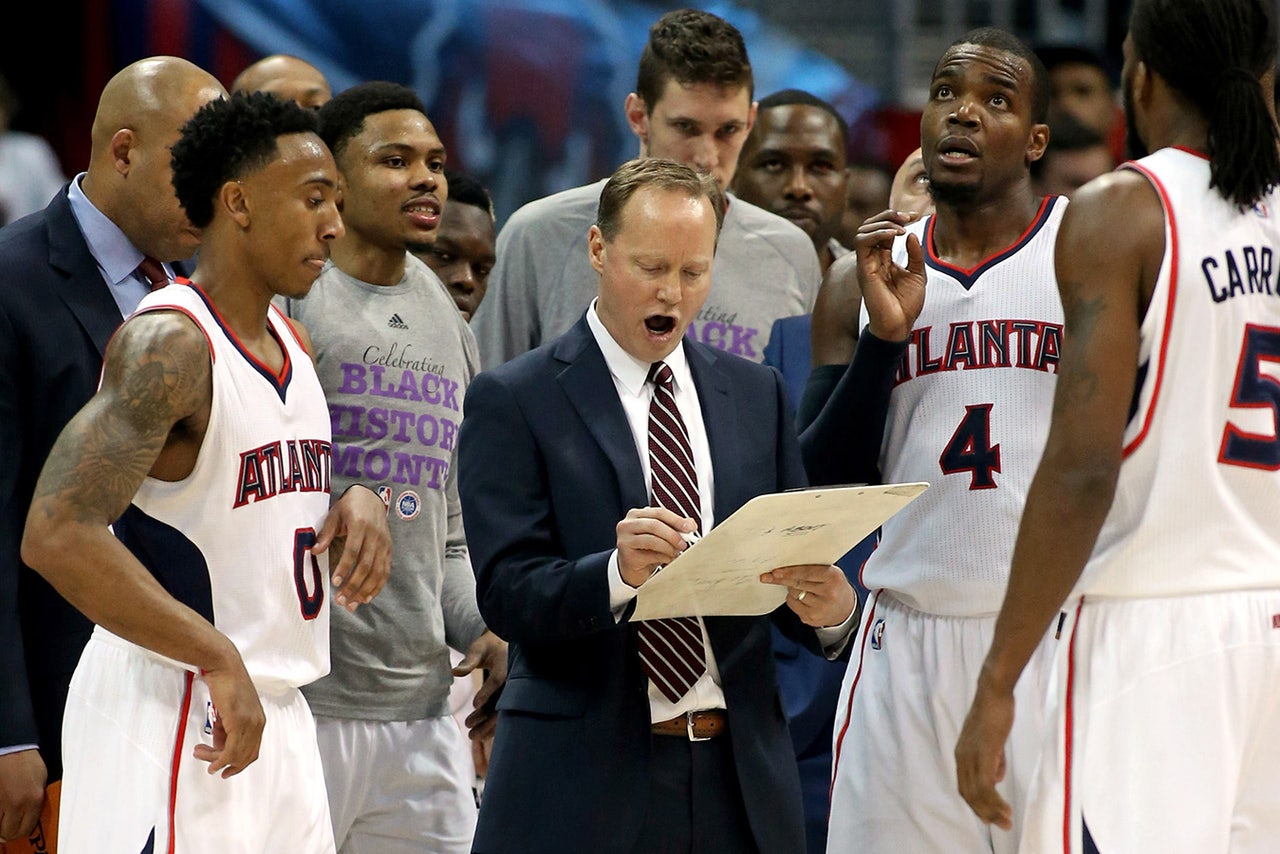 Atlanta Hawks head coach Mike Budenholzer. 
Buha: Steve Kerr
Foster: Mike Budenholzer
Gilman: Mike Budenholzer
Katz: Mike Budenholzer
Lynch: Mike Budenholzer
Pina: Steve Kerr
White: Mike Budenholzer
Wilmes: Mike Budenholzer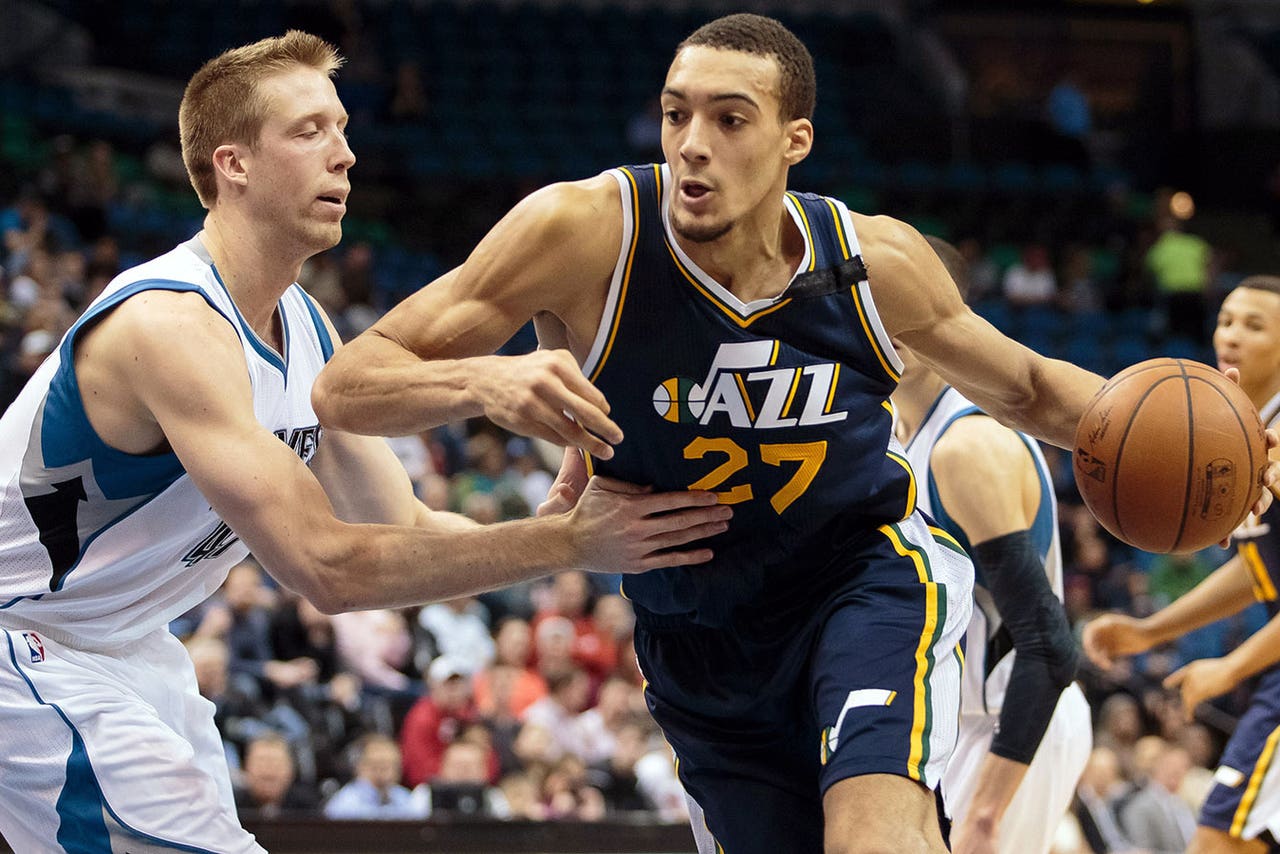 Utah Jazz's Rudy Gobert (right). 
Buha: Jimmy Butler
Foster: Khris Middleton
Gilman: Rudy Gobert
Katz: Hassan Whiteside
Lynch: Rudy Gobert
Pina: Rudy Gobert
White: Jimmy Butler
Wilmes: Draymond Green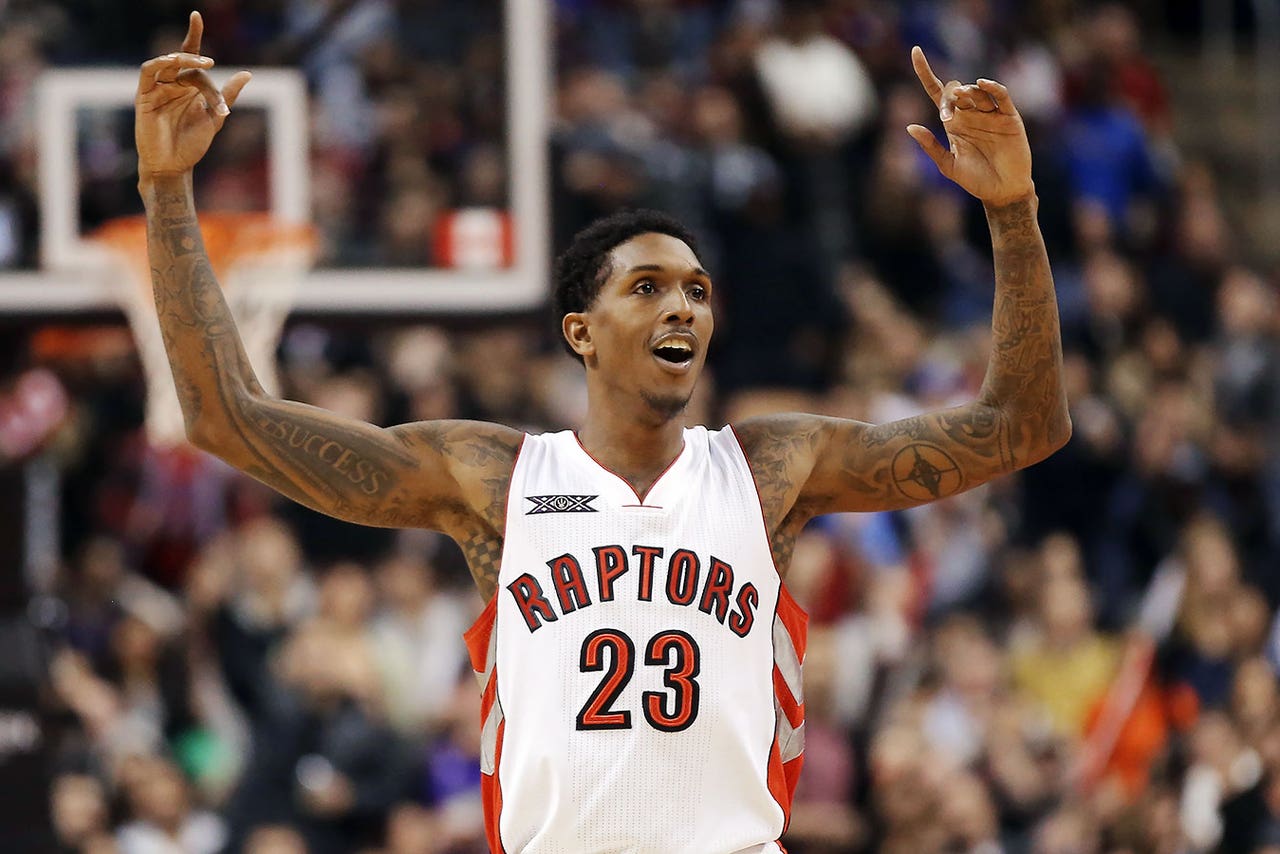 Toronto Raptors guard Lou Williams. 
Buha: Lou Williams
Foster: Isaiah Thomas
Gilman: Lou Williams
Katz: Isaiah Thomas
Lynch: Lou Williams
Pina: Isaiah Thomas
White: Lou Williams
Wilmes: Lou Williams
For our award teams, we're tallied up our staff's picks and are using the aggregate.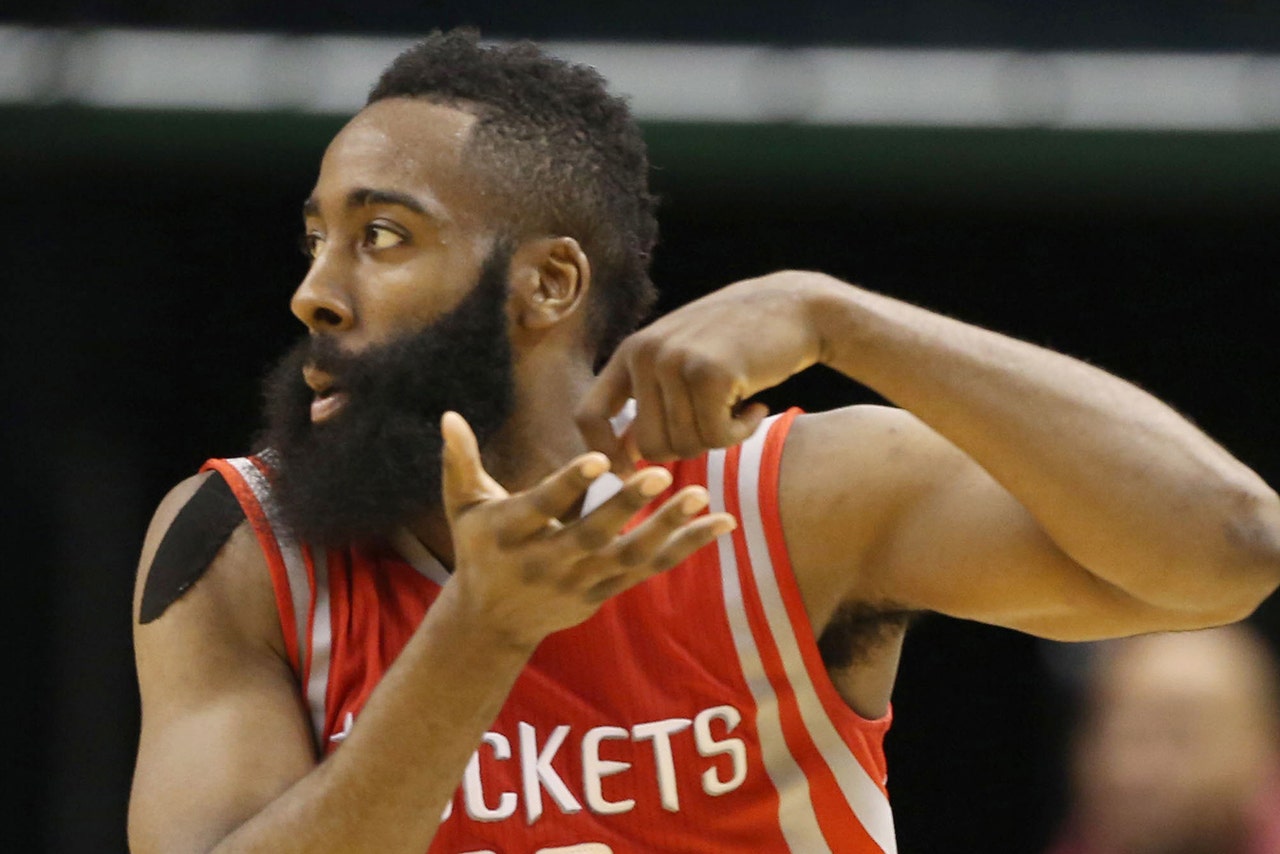 Rockets' Harden makes his case for All-NBA team. 
First team: Stephen Curry, James Harden, LeBron James, Anthony Davis, Marc Gasol
Second team: Chris Paul, Russell Westbrook, Kawhi Leonard, Blake Griffin, DeMarcus Cousins
Third team: John Wall, Klay Thompson, LaMarcus Aldridge, Tim Duncan, Al Horford
Others receiving votes: Kyrie Irving, Pau Gasol, DeAndre Jordan, Draymond Green, Paul Millsap, Jimmy Butler, Gordon Hayward, Jeff Teague, Kyle Korver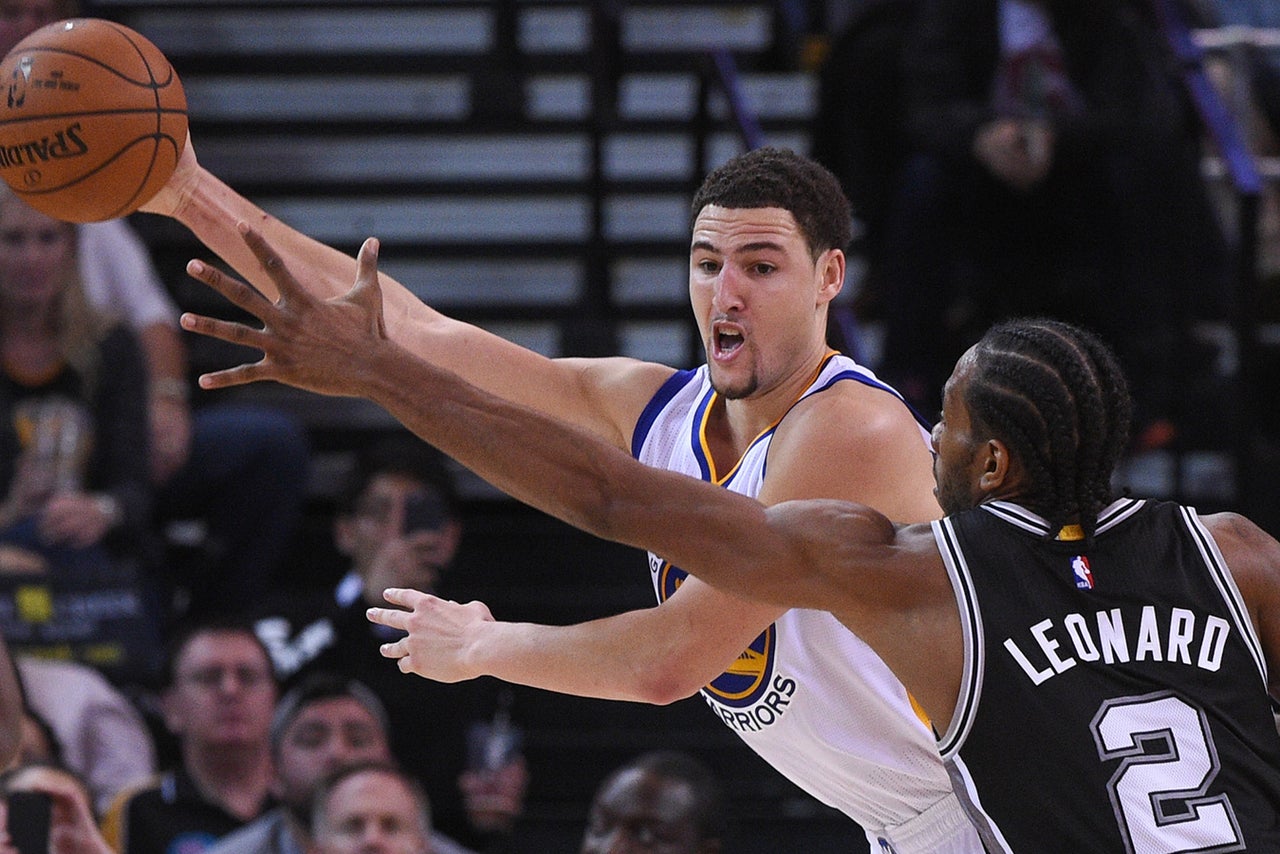 Spurs' Kawhi Leonard (right): Not so fast. 
First team: Chris Paul, Tony Allen, Kawhi Leonard, Draymond Green, Andrew Bogut
Second team: John Wall, Khris Middleton, Michael Kidd-Gilchrist, Anthony Davis, Rudy Gobert
Others receiving votes: Tim Duncan, Serge Ibaka, DeAndre Jordan, Jimmy Butler, Danny Green, Marc Gasol, Andre Iguodala, Trevor Ariza, DeMarre Carroll, Mike Conley, Avery Bradley, Jeff Teague, Stephen Curry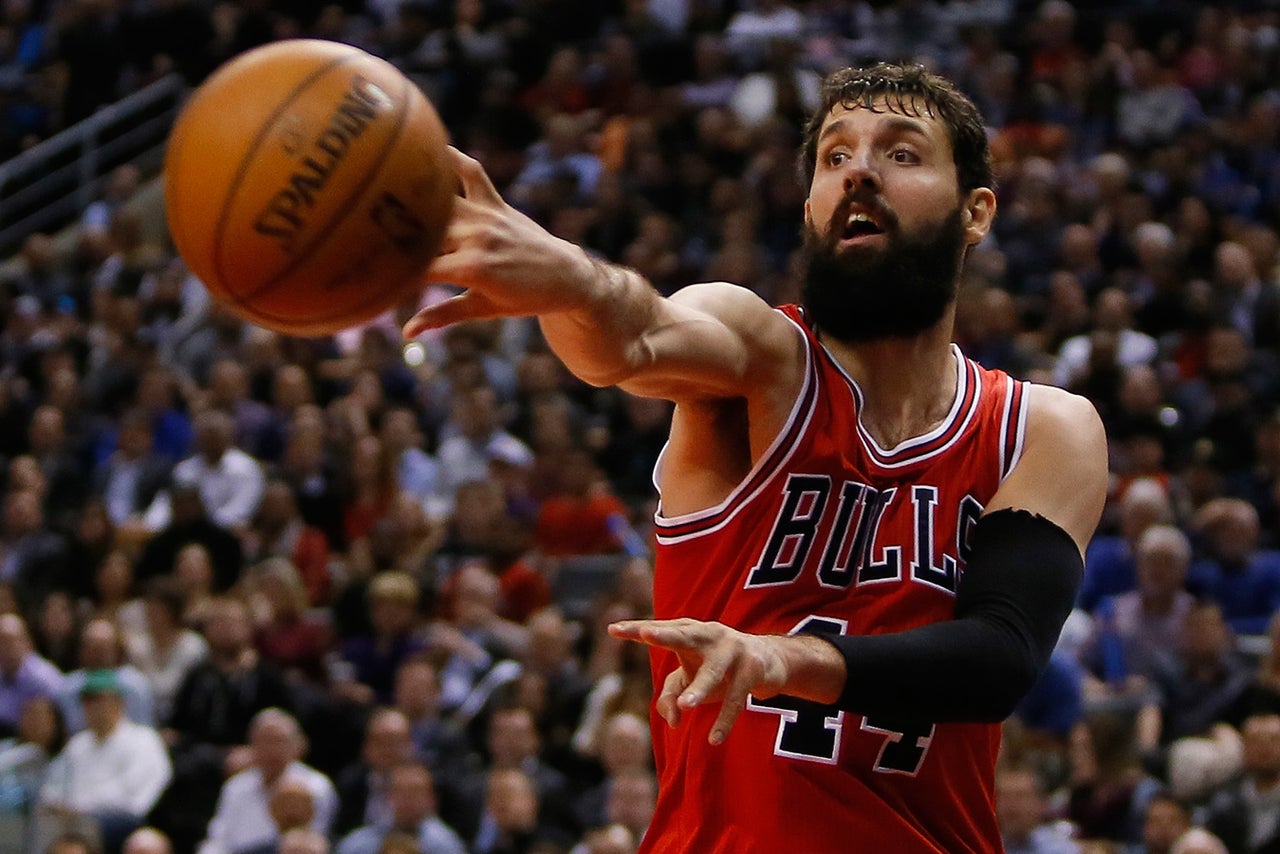 Bulls forward Nikola Mirotic. 
First team: Elfrid Payton, Jordan Clarkson, Andrew Wiggins, Nikola Mirotic, Nerlens Noel
Second team: Marcus Smart, Rodney Hood, Bojan Bogdanovic, Tarik Black, Jusuf Nurkic
Others receiving votes: K.J. McDaniels, Dante Exum, Zach LaVine, Mitch McGary, Joe Ingles, Langston Galloway, Furkan Aldemir
---
---