National Basketball Association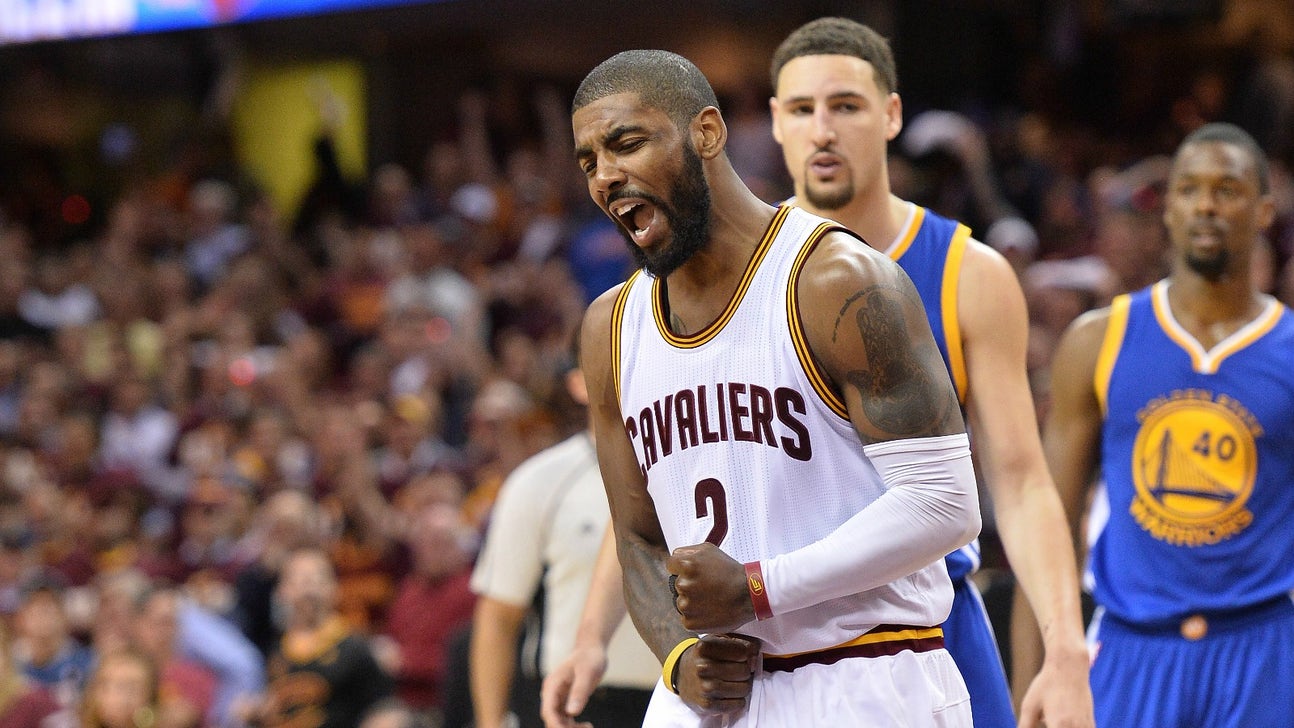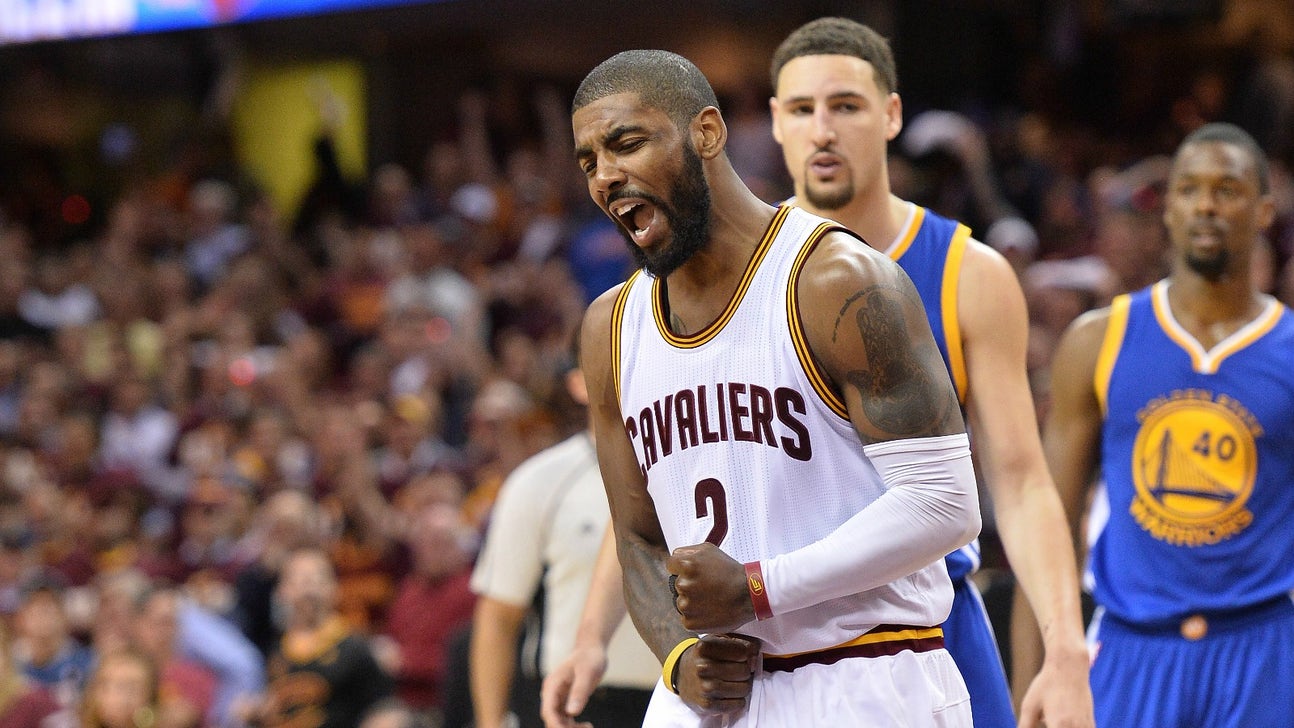 National Basketball Association
How a profanity-laced rant fueled the Cleveland Cavaliers' Game 3 win
Published
Jun. 9, 2016 4:48 p.m. ET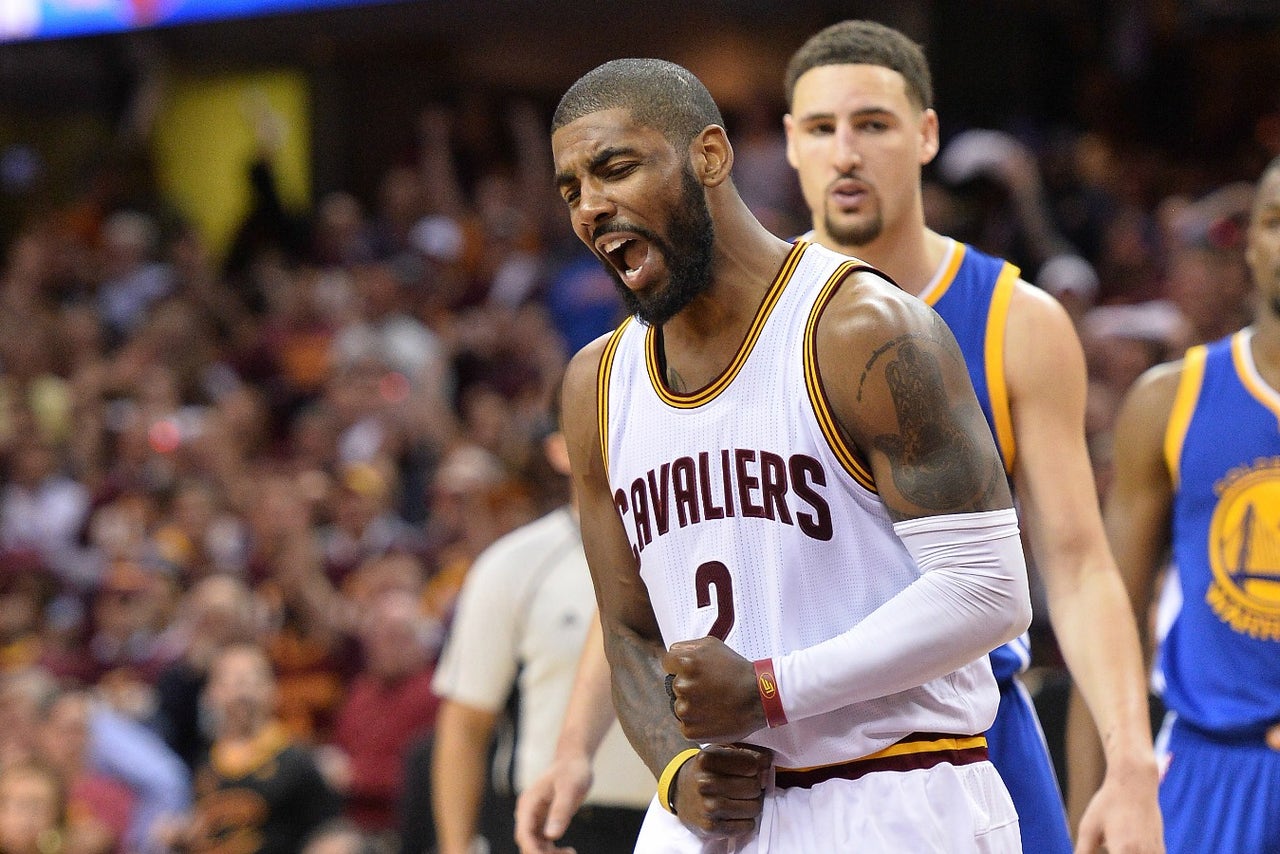 You don't need to be a direct descendent of John Wooden to know that the Cavaliers were a completely different team Wednesday night than they were in Games 1 and 2 of the NBA Finals. But while everyone wants to credit Kryie Irving, J.R. Smith and a complete lack of Kevin Love for the Cavs' success, there was someone else who deserves equal credit for Cleveland's Game 3 turnaround: Phil Handy.
Phil Who?
Well if you've never heard of Phil Handy you're not alone, but here's what you need to know: He's a normally mild-mannered assistant coach, who went all Incredible Hulk on the players Sunday night.
Following Cleveland's Game 2 loss, head coach Ty Lue addressed the team and was ready to let them go ... until Handy jumped in. Here are the fantastic details from Cleveland.com:
The scene sounds like something straight out of a bad sports movie, but it did in fact leave a mark. Yes it was obvious on the court, but even still, several Cavaliers players told Cleveland.com that it definitely fueled them heading into that Game 3 blowout we saw Wednesday night.
Richard Jefferson took things one step further.
Clearly the message worked for at least one game.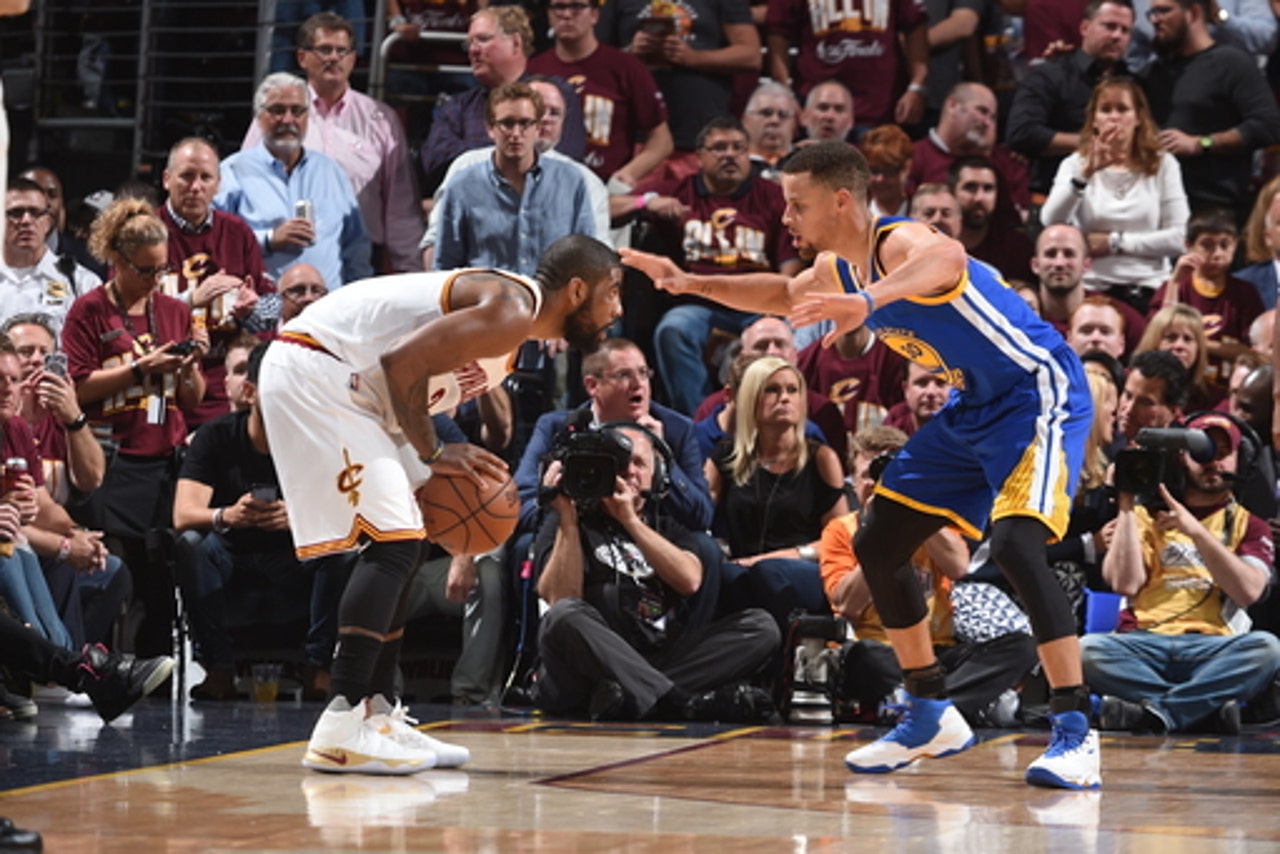 Let's see if can carry over into Game 4 Friday night.
---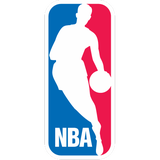 Get more from National Basketball Association
Follow your favorites to get information about games, news and more
---