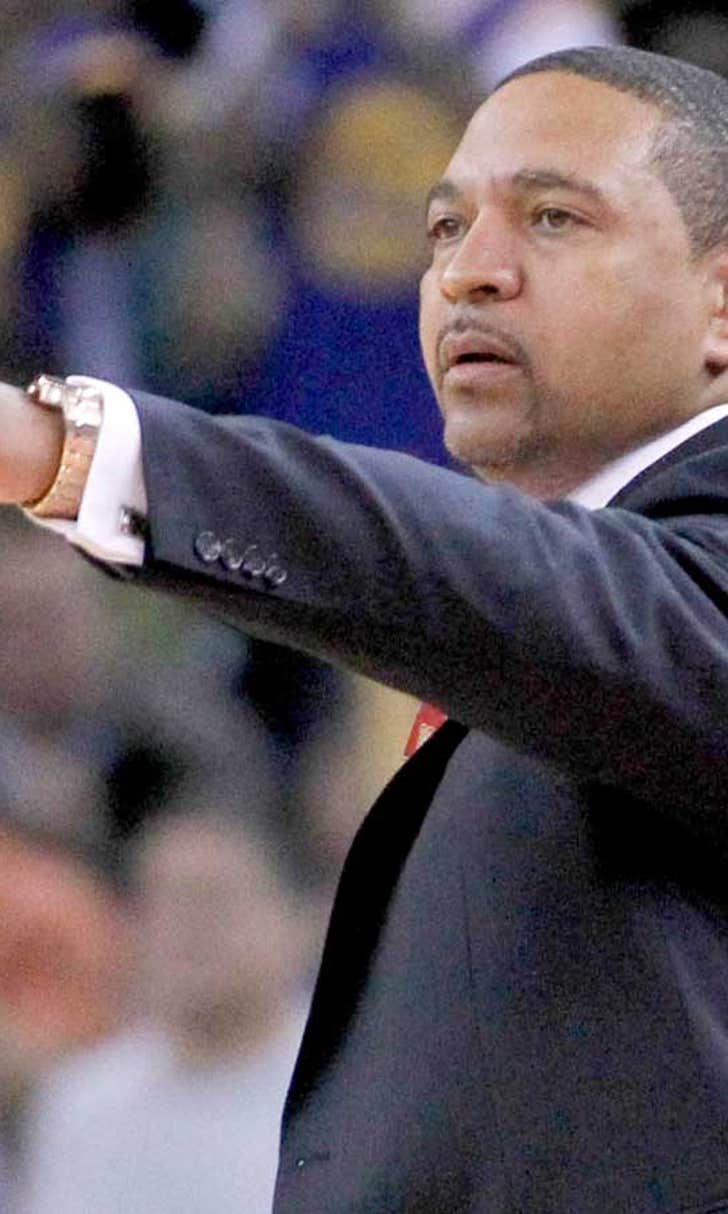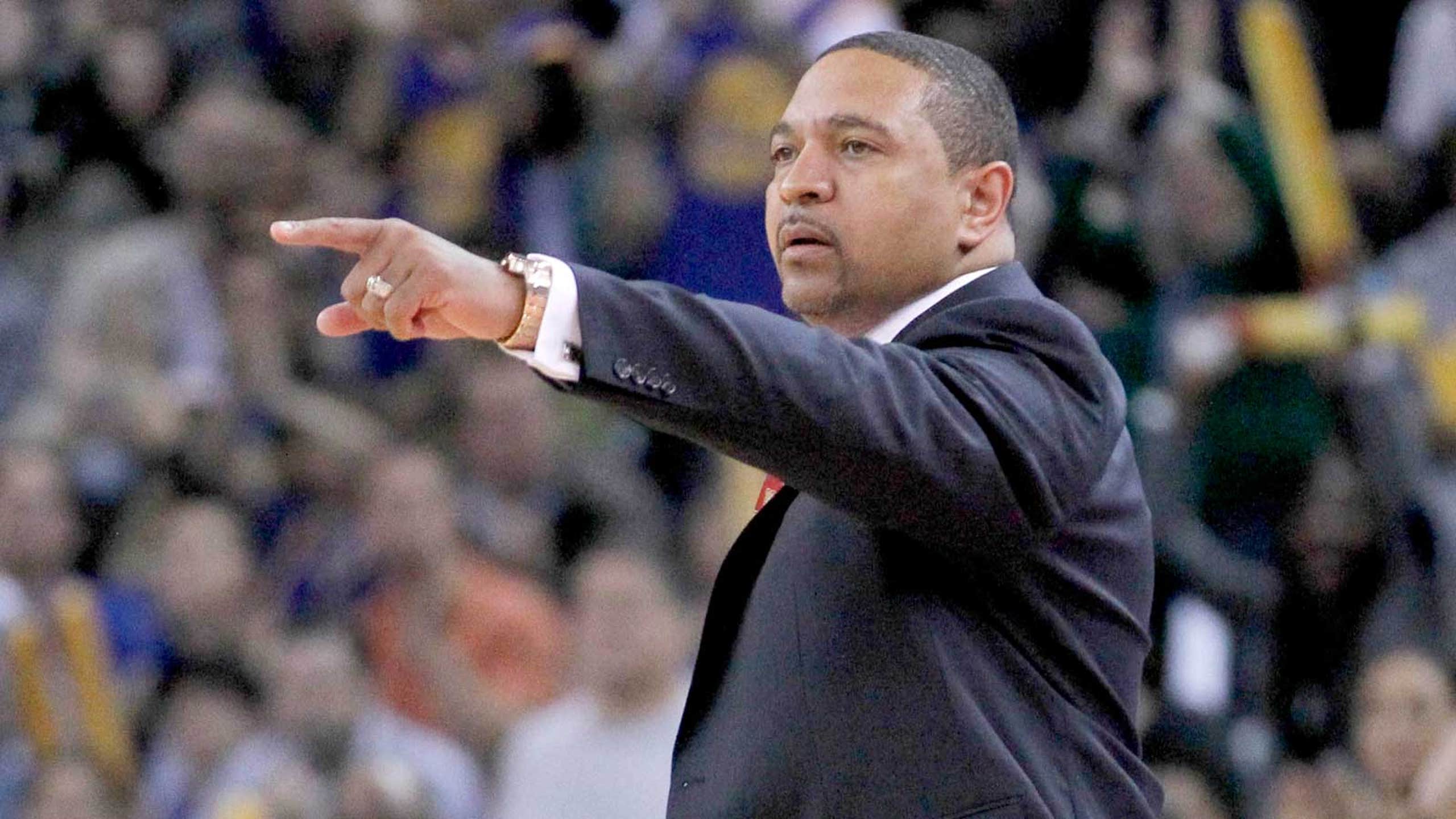 Ex-Warriors coach opens up about controversial firing
BY foxsports • February 4, 2016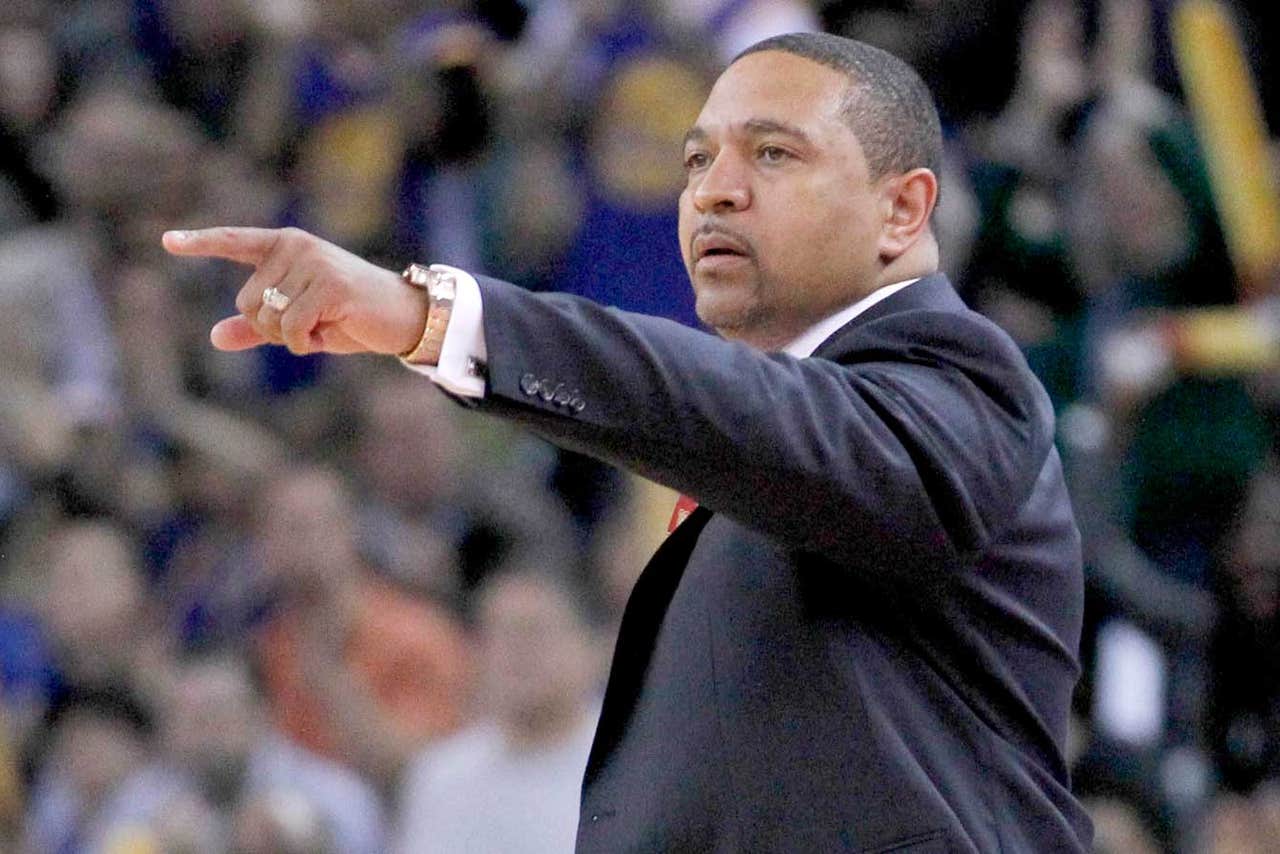 Before the Golden State Warriors were a budding dynasty, Mark Jackson was their head coach. In three seasons, he did some nice things for the organization, and helped install winning habits and a tenacious defense. 
However, he also held back Steph Curry, Draymond Green and Klay Thompson from maximizing their offensive skill-sets by handcuffing them to an antiquated offensive system. Even more disturbing than that? Jackson fostered a culture of distrust within his coaching staff.
Brian Scalabrine was a member until Jackson forced him out back in 2014. And on Wednesday, the former Boston Celtics forward went on Adrian Wojnarowski's podcast to discuss how things went down (transcript via CSN Bay Area):
" ... Clearly you could see there was a lot of dysfunction, whatever. But his exit meeting comes into basically Mark saying like, 'I've got to let you go.' And me at the same time basically saying, 'You know there's only 11 games left (before the playoffs).' Like not only am I worried about my reputation, and I'm not really worried about his reputation. " ... I said, 'Listen, you can have all your money back. If you're back next year, I'll just go and do something else. It's totally fine. This is not a good fit for me and you. But along the way, we don't have ruin my reputation nor do we have to ruin your reputation.' As a way of pleading to him like, 'Do not do this, right?' No. Didn't care."
There are two sides to every story, and Jackson wasn't there to tell his. But it's hard to envision a scenario where Scal—who was beloved as a player and in his current role as a television broadcaster for the Celtics—would outright lie about details regarding his ouster, two years later, for no reason. 
Jackson was eventually fired by Golden State's ownership despite going 51-31 in his third season with the team. They won a championship the very next season, and are currently 45-4.
---
---