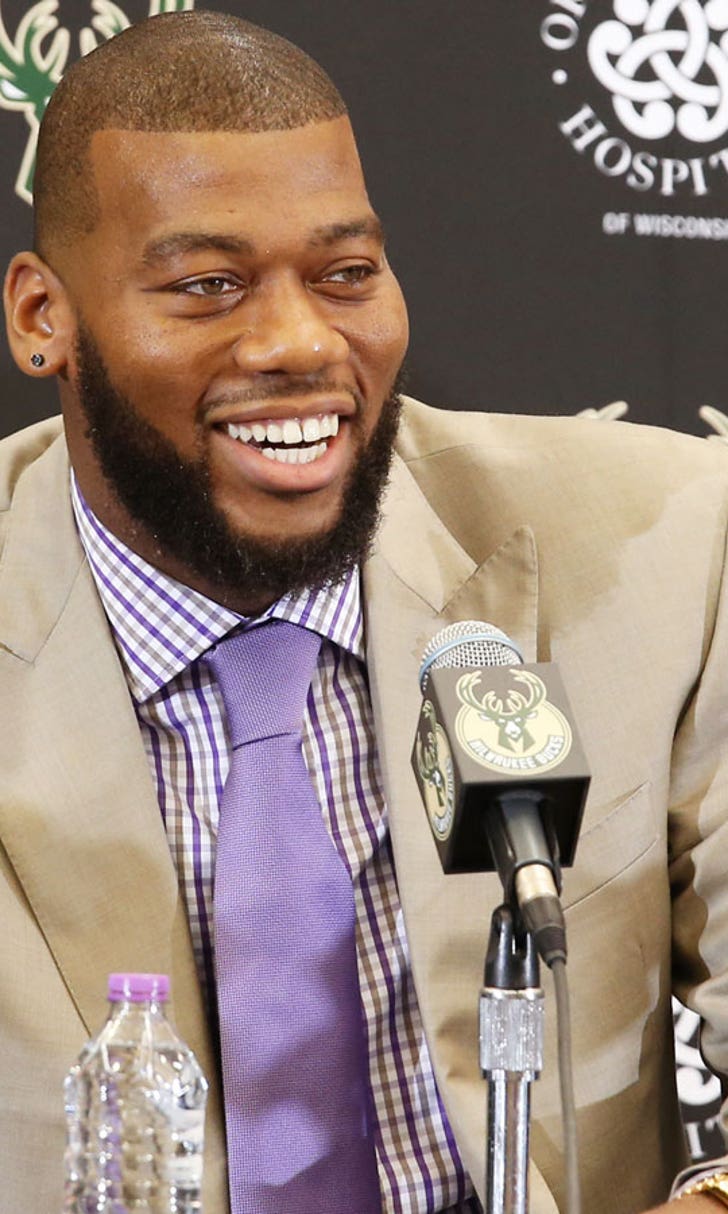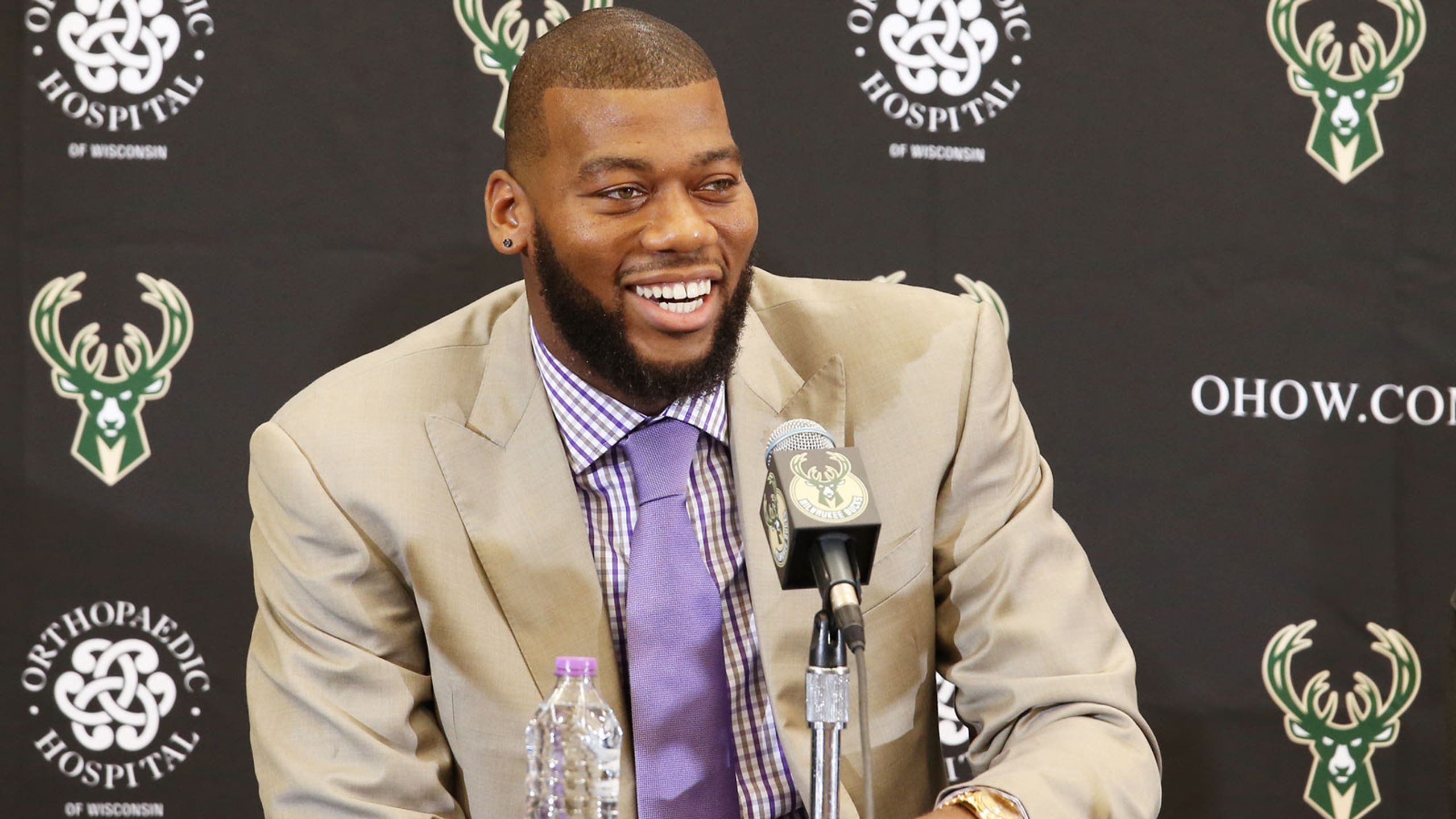 Bucks reportedly say Monroe, Carter-Williams are available in trade
BY Brett Pollakoff • February 4, 2016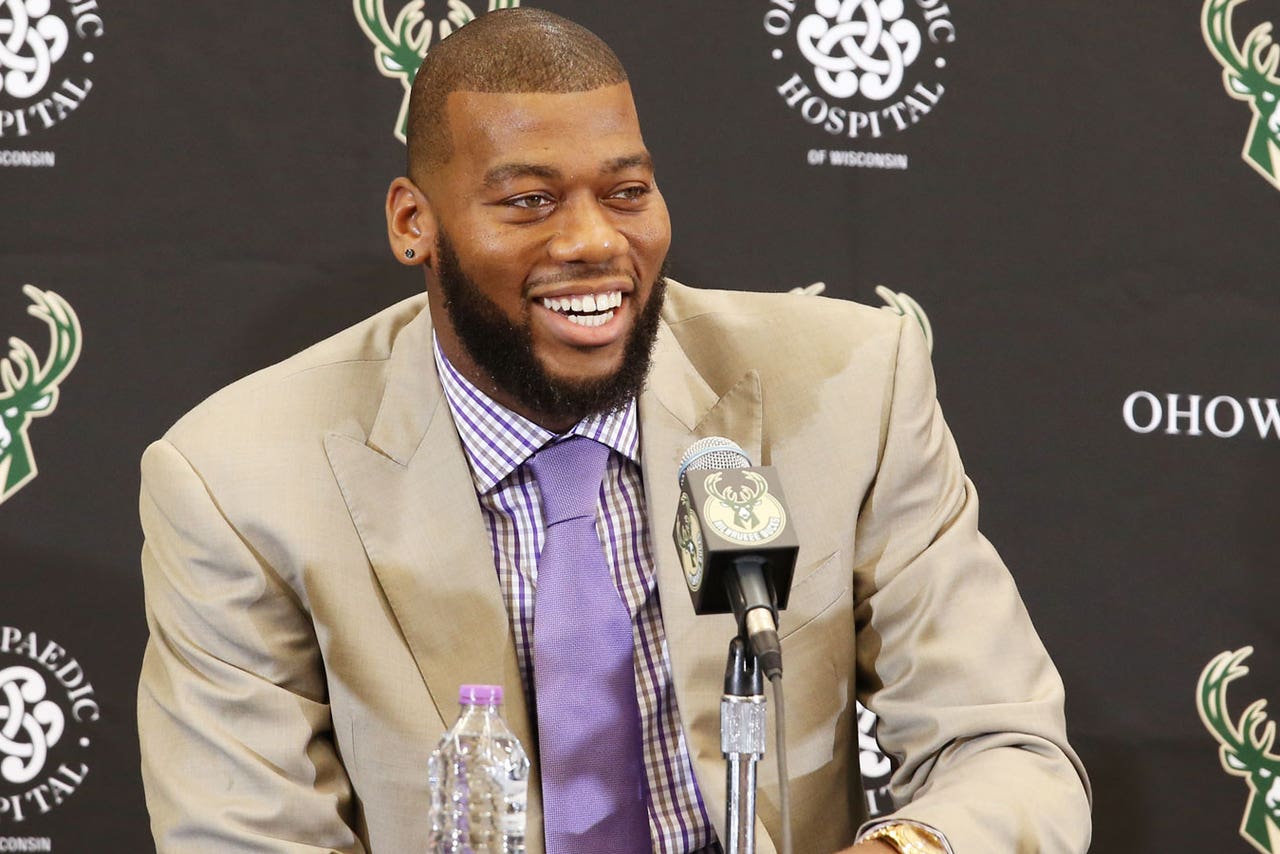 There's no question that this has been a disappointing season for the Bucks. A year removed from finishing with a .500 record that netted them the sixth seed in the playoffs, the team is currently the third worst in the East when looking at the overall standings in the conference.
A midseason trade for a reigning Rookie of the Year in Michael Carter-Williams hasn't worked out as planned, and the offseason free agent signing of Greg Monroe hasn't helped to achieve the desired results.
The pieces on the roster simply haven't seemed to fit, and because of that, the Bucks are considering all options as the Feb. 18 trade deadline rapidly approaches -- including dealing one or both of these core players.
League sources confirm the Milwaukee Bucks have made Greg Monroe and Michael Carter-Williams available in a trade as @GeryWoelfel reported.

— Michael Scotto (@MikeAScotto) February 4, 2016
Carter-Williams has seen his scoring dip while his assists per game (5.6) have held steady, and he's improved his overall shooting percentage as well as the one specifically from three-point distance -- the latter of which was one of the main reasons the Sixers traded him in the first place.
Monroe has been nothing but a beast offensively, and even though his defense remains a concern, his contract isn't that crazy when considering the fact that the salary cap will spike upwards of 30 percent in advance of the 2016-17 season.
It's unclear what the Bucks might want in return for either of these players, and it's even less clear what the team truly needs. But they were active at the deadline last season, so if teams come calling with offers that intrigue, it wouldn't be a surprise to see another fairly substantial overhaul of the team's roster.
---
---