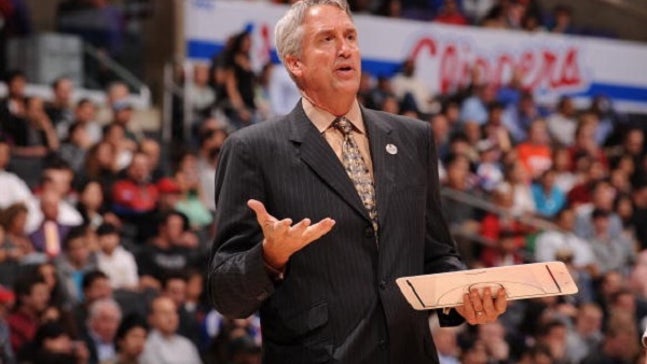 Blazers fire assistant coach who said LaMarcus Aldridge was leaving team
Published
Jul. 4, 2015 9:08 p.m. ET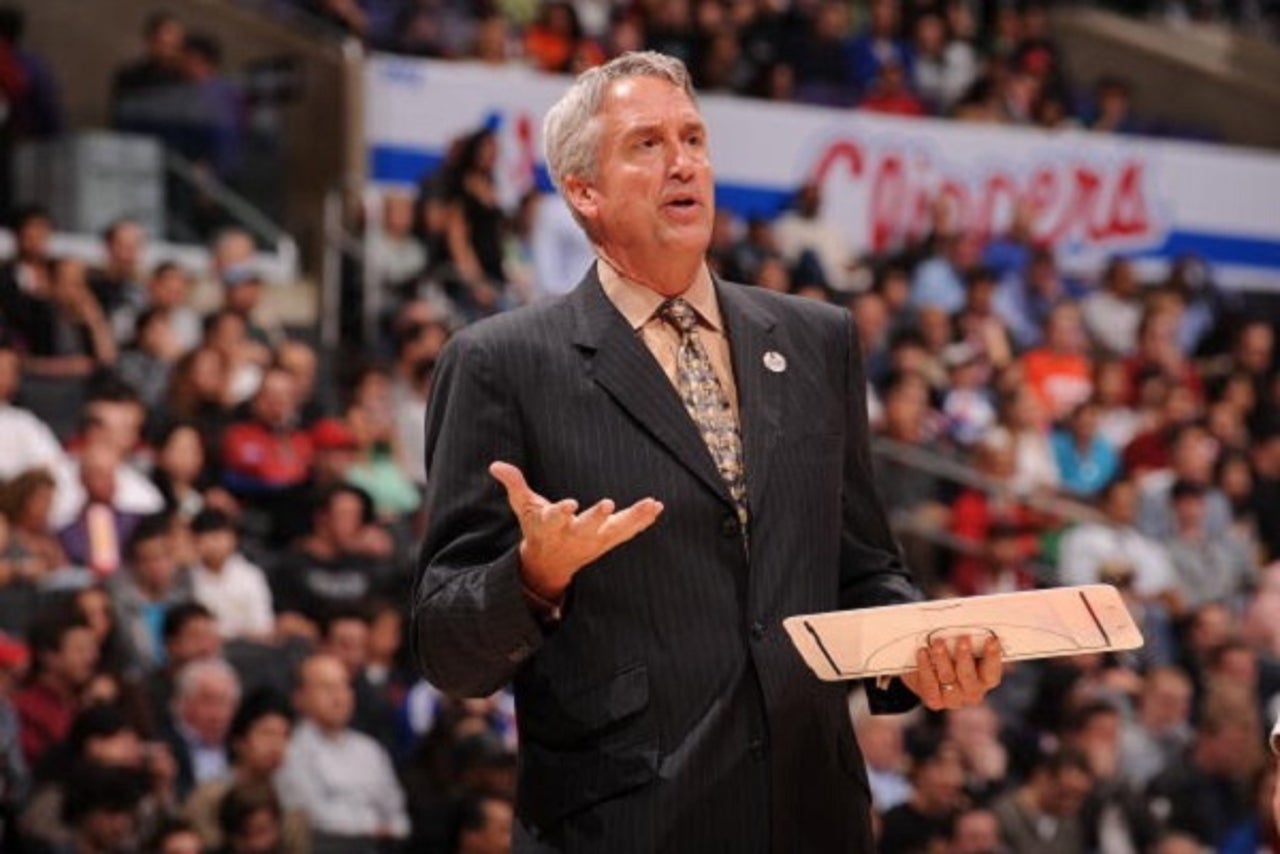 By Larry Brown
The Portland Trail Blazers on Saturday confirmed that assistant coach Kim Hughes is no longer with the team, but they will not say why. Most people believe Hughes' comments about LaMarcus Aldridge are the reason for his firing.
Hughes, who was the team's big man coach the past three years, said in an interview with WTHI a day after the draft that Aldridge was going to be leaving in free agency.
"Well, people don't realize we just went young," Hughes told WTHI, according to The Oregonian. "We didn't publicize it, but we lost LaMarcus Aldridge. It hasn't been declared yet, but I'm sure he won't come back. We will go young."
Hughes made his comments on June 27, a day after the team denied rumors that Aldridge was leaving the team. A June 25 report said Aldridge told the Blazers he would not be re-signing with them.
Why would the Blazers fire a coach for publicly saying something most people already believed was the case? One, they probably don't want him commenting on their free agency business/roster construction. Two, maybe they feel like that helped push Aldridge out the door.
Prior to his work with Portland, Hughes, 63, was an assistant with the Clippers from 2003-2010. He briefly served as the Clippers' interim head coach during 2010.
More from Larry Brown Sports:
---
---