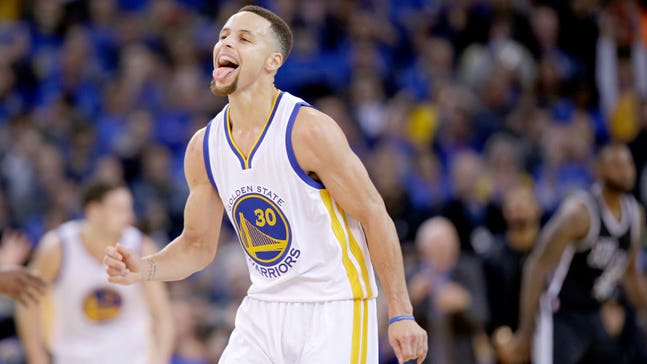 A Steph Curry voodoo doll may be San Antonio Spurs' only hope
Published
Mar. 18, 2016 8:58 a.m. ET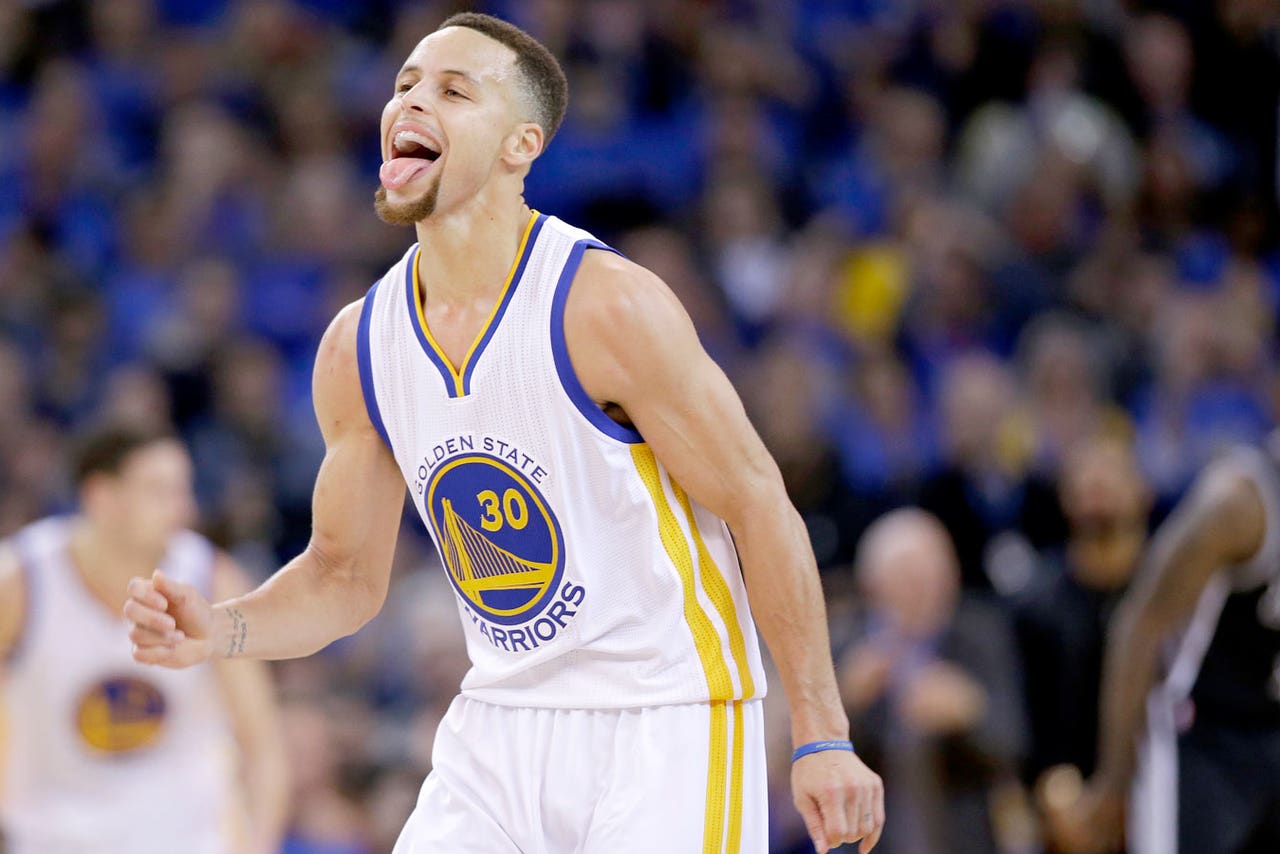 The San Antonio Spurs have the unenviable task of hosting Steph Curry and the Golden State Warriors on Saturday night. Few regular-season games in recent history rival the anticipation leading up to this one; everybody who tangentially cares about the NBA will watch to see whether the Spurs can retain their undefeated home record and spruce up a potential Western Conference finals showdown. 
Both teams are filled with star power — from Curry to Kawhi Leonard to Draymond Green to LaMarcus Aldridge — but in one way, Spurs backup point guard Patty Mills is as integral as anybody.
The pesky Australian may be tasked with guarding Curry in big spots when both are on the court. Since nobody in the league has had much success trying to stop the greatest shooter who ever lived, Mills joked about a seriously outside-the-box strategy:
Should these two juggernauts square off in the postseason, the most significant question will be "who guards Curry?"
If Mills is up for the task and capable of chasing around the reigning MVP , it lets the Spurs maintain matchups that don't leave them vulnerable. Depending on who's on the floor, this means Leonard can guard Green (whenever the Warriors go small) or shut down Klay Thompson, instead of forcing San Antonio to put its point guard in a mismatch against someone like Harrison Barnes, Andre Iguodala or Shaun Livingston.
In their one head-to-head match-up this season, Curry had no trouble scoring efficiently in the 12 minutes he shared the floor with Mills. (Tony Parker doesn't have Mills' energy or athleticism on defense, which is why so much responsibility could fall on the 27-year-old backup's shoulders.)
Saturday night will be an intense chess match, but it's nothing compared to the mind games that will take place in a potential conference finals, when two of the best teams in league history (literally) will clash. Hopefully, voodoo will not be required. 
---
---