2016 NBA Free Agency Cheat Sheet: predicting where the top players will sign
BY foxsports • June 22, 2016
Welcome to the circus.
Thanks to an incredible increase in the salary cap, more teams than ever are heading into free agency with money to spend. 
That bodes well for the players, who can expect bidding wars for their services, but also the NBA, which will see teams stuck on the outside of the league's elite spending big money — money they might not usually have — in an effort to reach it. 
Big names can expect record deals, restricted free agents should expect more offer sheets, and we should expect more chaos. 
With that in mind, here are the top 15 free agents available this summer and our best guesses on where they land. 
The rumors are already flying. The fun gets underway, in earnest, July 1. 
One of the most prolific and gifted scorers in NBA history, Durant is the most coveted free agent since, well, the guy who comes after him on this list. Where he goes will have massive ramifications on the league as a whole as he makes any team an instant title contender.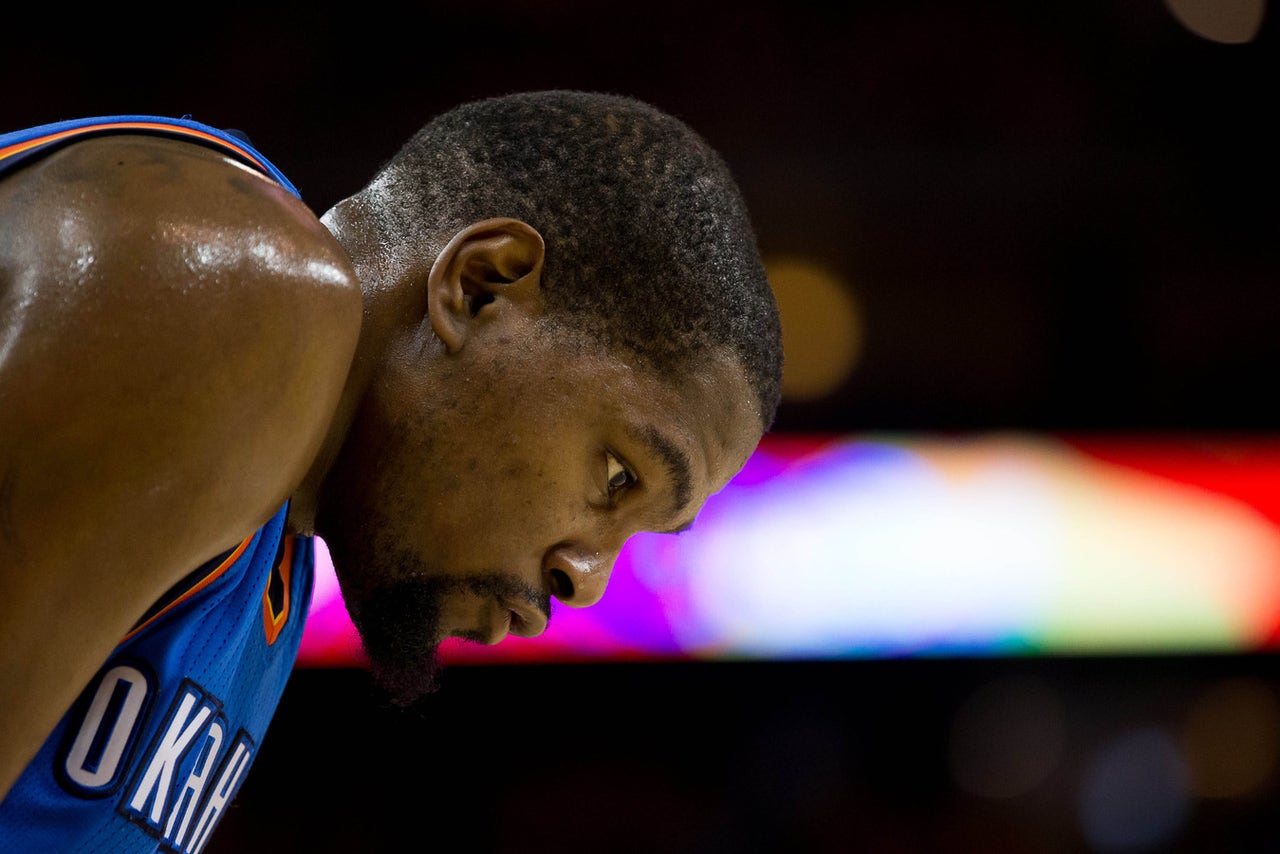 Arguably the greatest player to grace an NBA floor, James has a one-year player option to return to Cleveland for the 2016-17 season. Having just completed the greatest accomplishment of his incredible career —€" bringing a title to Cleveland —€" there's a newfound (though currently unsubstantiated) belief that he might leave "The Land" having delivered on his promise.
Perhaps the most underrated player in the NBA, Horford is a versatile and reliable big man who has thrived as pace-and-space has taken over the league. While the possibility of re-signing with Atlanta is high, Horford might pursue greener pastures in search of the NBA title that appears more distant for the Hawks moving forward into 2016-17 and beyond.
The no-flash, just-results point guard has the class and poise to lead a team to a title, and given the hard-luck run he's had in Memphis, he might be keen to look for a new place to call home. The Grizzlies can give him the most money, but it might not be about that for the nationally underappreciated Conley.
A four-and-out center of the highest caliber, the Pistons have built their entire franchise around Drummond —€" literally. There are dozens of teams that would like to put in an offer sheet, but there's a sense of inevitability to him staying in Detroit.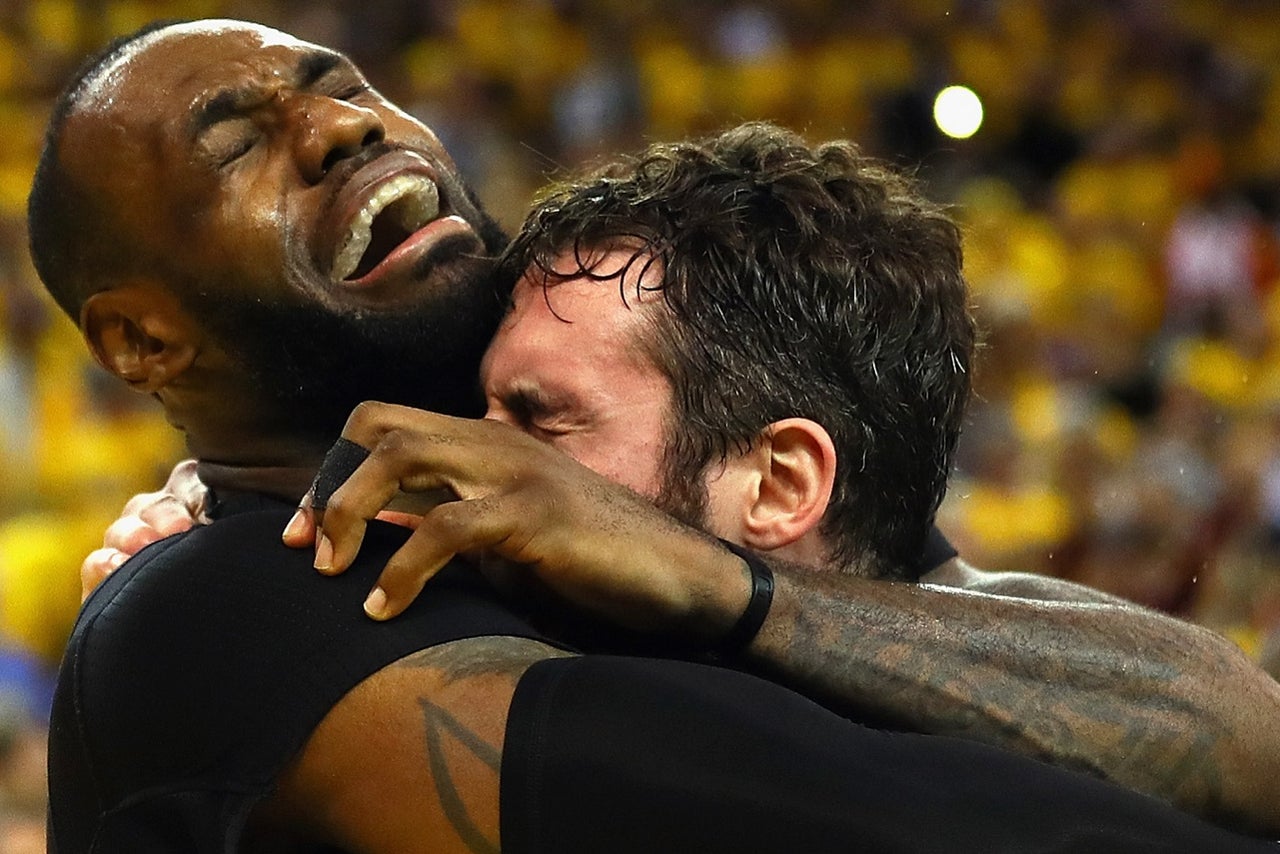 One of four unrestricted free agents likely to command a max deal, DeRozan is a volume shooter who lives at the free-throw line. His lack of 3-point shooting makes him a bit of a throwback, but his high defensive ceiling makes up for that limitation in his game. The Raptors could pay him more to stay in Toronto, but the sentiment around the league is that he's keen to move on from The Six.
Once considered to be a generational talent at center, Howard's career has stalled since moving to Los Angeles and then Houston. At age 30, Howard is still a bit of an enigma, but with the right scheme fit, he could erase the memories of a few bad years.
The most fascinating member of this free agent class, Whiteside, who was playing in Lebanon as recently as 2014, is likely to land a max offer after a stellar season with the Heat. He has the most complex contract situation on the market, as he's an unrestricted free agent (despite his age, 26) with Early Bird rights, which limits Miami to paying him the league average for his position —€" roughly $8 million —€" before they have to cut into salary cap space.
A wing who can make 3-pointers in bunches, Parsons is seeking a max deal this offseason. Even with beaucoup bucks floating around this summer, Parsons might be hard-pressed to find that kind of cash, considering the questionable health of his troublesome right knee.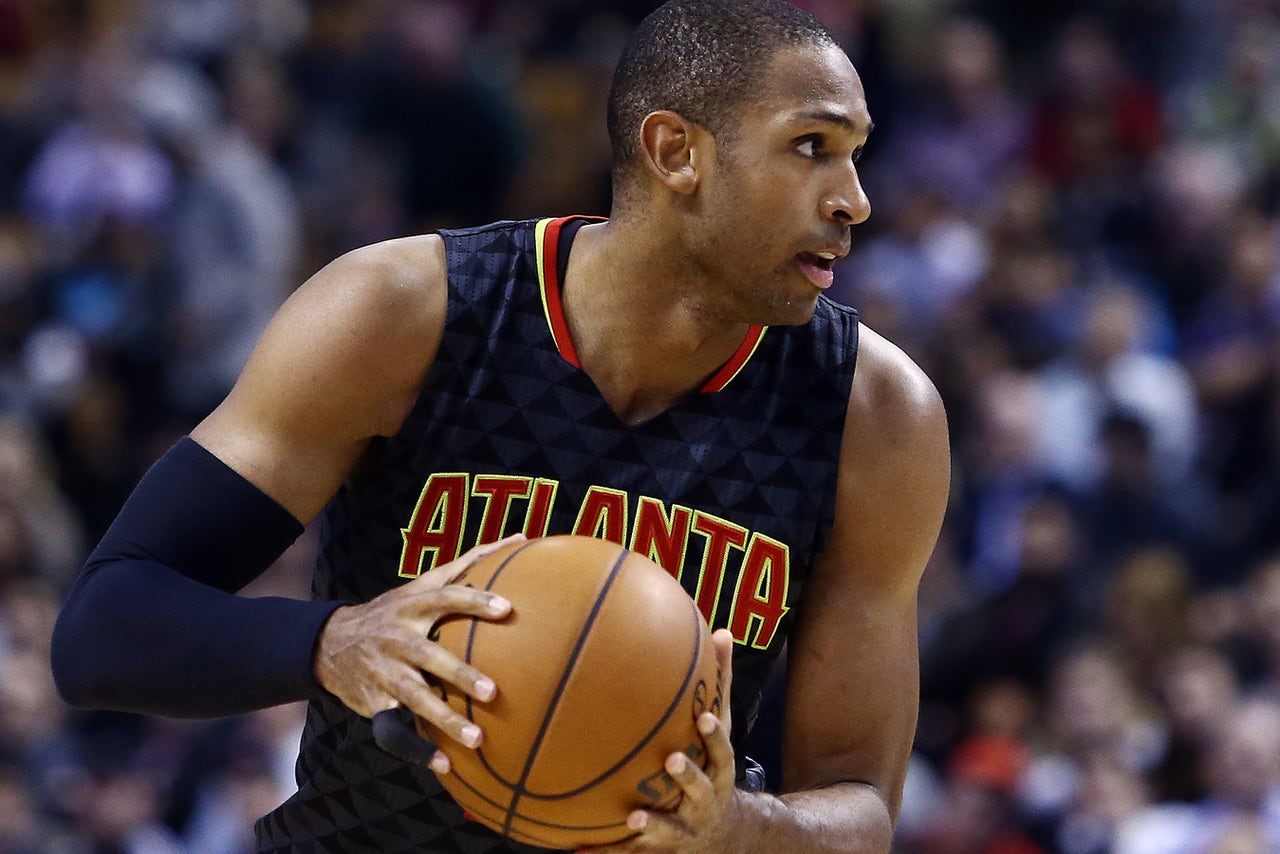 The Wizards' sharpshooter has averaged nearly three 3-pointers per 100 possessions in his four-year career, making him a valuable commodity as teams look to spend on shooting specialists, but doctors found the beginnings of a stress reaction in his right leg last year, forcing Beal to go on a minutes restriction that might last his entire career.
Once considered a tweener, Batum is now considered to be a prototypical stretch-4 for the modern NBA. An unrestricted free agent, there should be no shortage of teams looking to land a player who can be a lockdown defender on three positions while guarding all five, all while displaying above-average court vision and ball handling with a potent 3-point shot to boot.
At age 34, Flash doesn't have the same burst and is unlikely to be a volume scorer again in his career, but he is still capable of being an impact player on a playoff team.
The mercurial, enigmatic wing for the Western Conference champions is perhaps the most interesting player on the market. There are many teams who will bet there's a tremendous amount of untapped potential in the 24-year-old by extending him a lucrative offer sheet. There will also likely be teams willing to extend offer sheets to Barnes that would put the Warriors in the unfavorable position of matching the deal, which would overpay him, or letting him walk.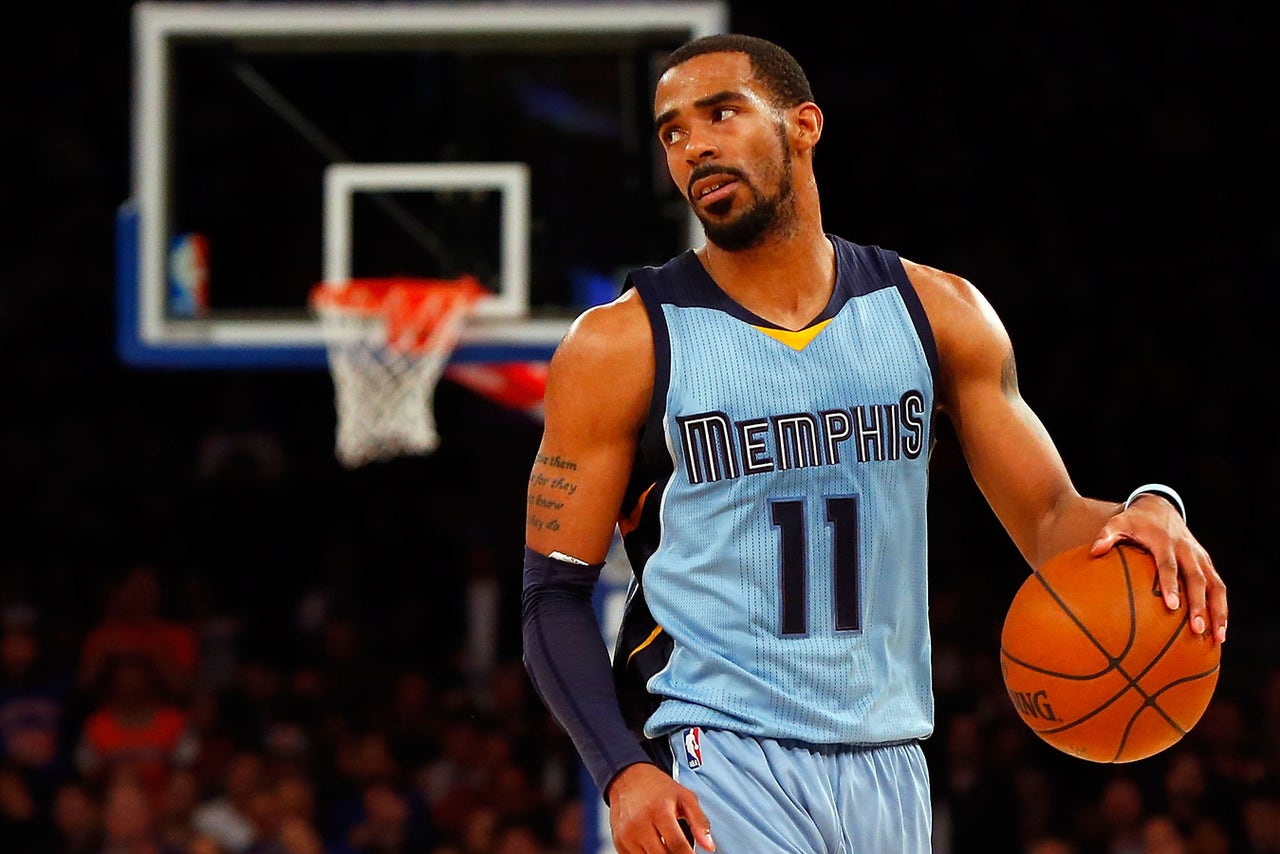 The 30-year-old four-time All-Star and All-Defensive Team selection is one of the most divisive players in the NBA. His lacking (but improving) jumpshot and concerns over his attitude have diminished his earning ability, but he's the second-best point guard on the market.
Biyombo was let go for free by the Charlotte Hornets last season, and had a tremendous season in Toronto, averaging career highs in points and rebounds. His 26 rebound game in the Eastern Conference Finals will have teams lining up to hand the once backup center starter money.
Most likely destination: Houston
The Rockets need a center, and while Biyombo isn't the prototypical Mike D'Antoni 5, he would fit well with James Harden —€" essentially providing everything Dwight Howard did without needing to touch the ball on offense.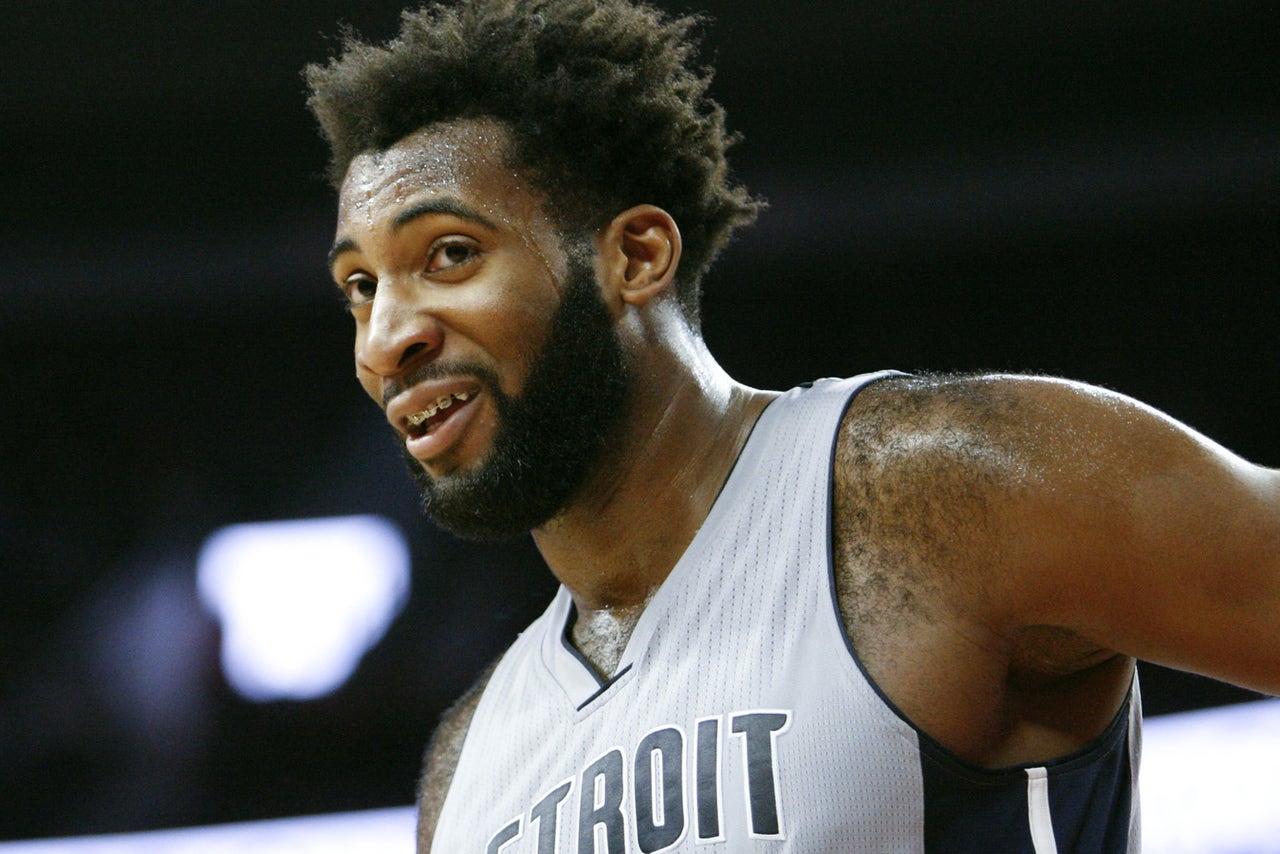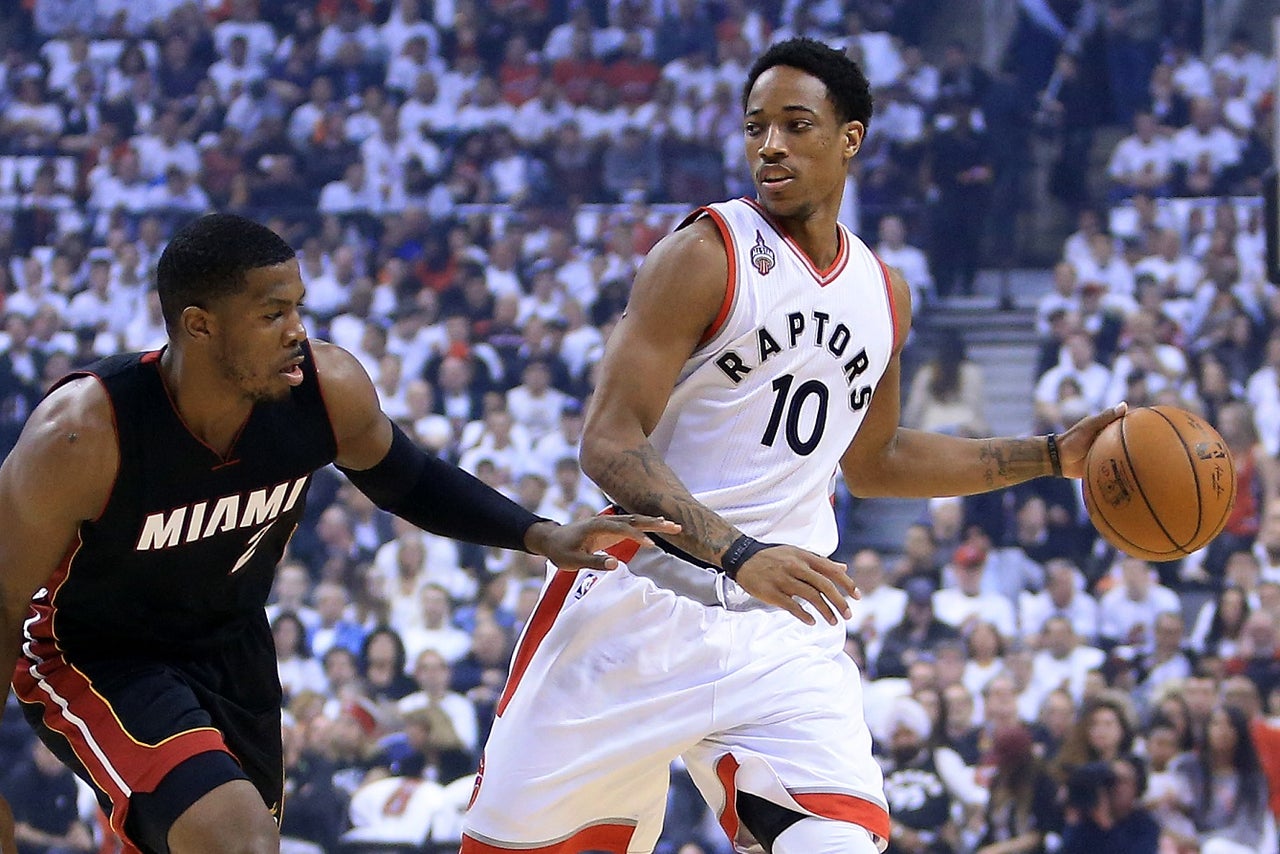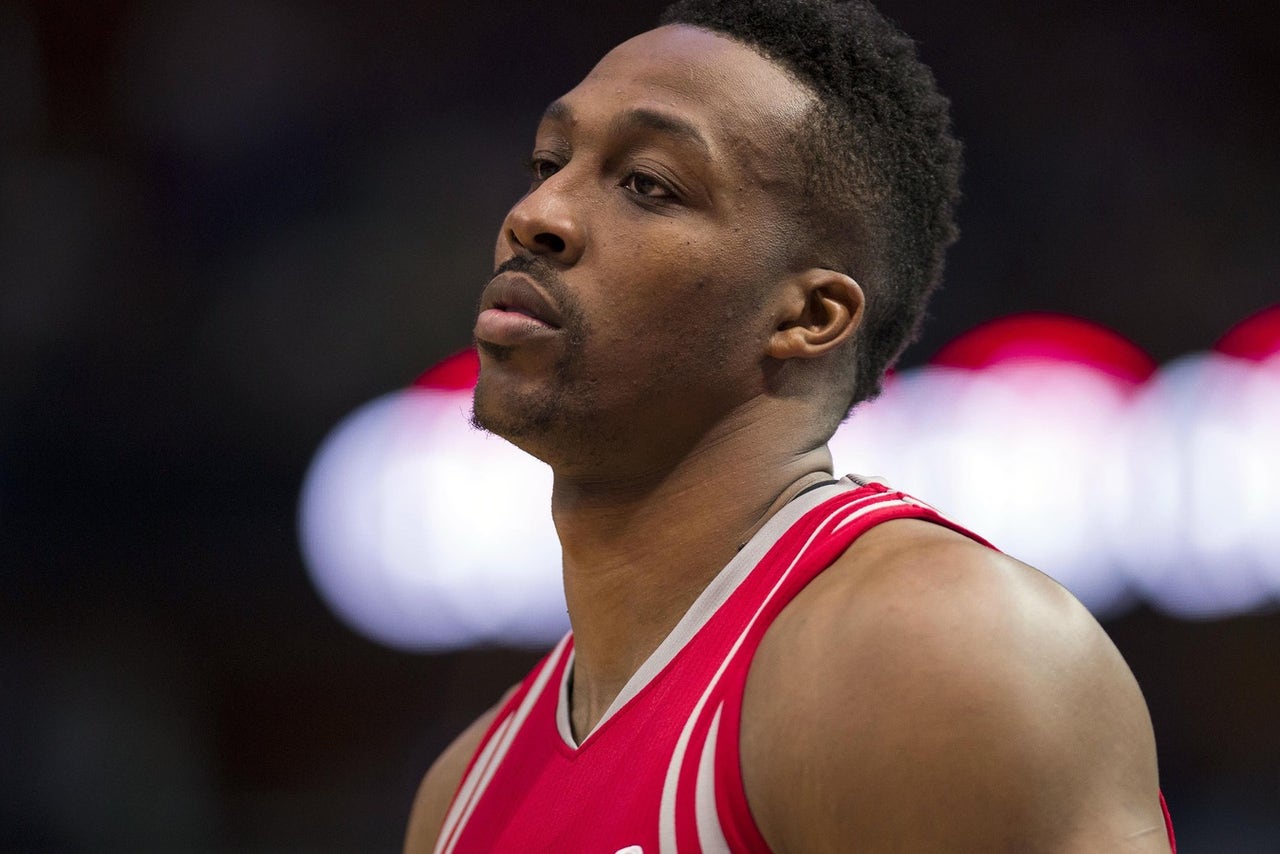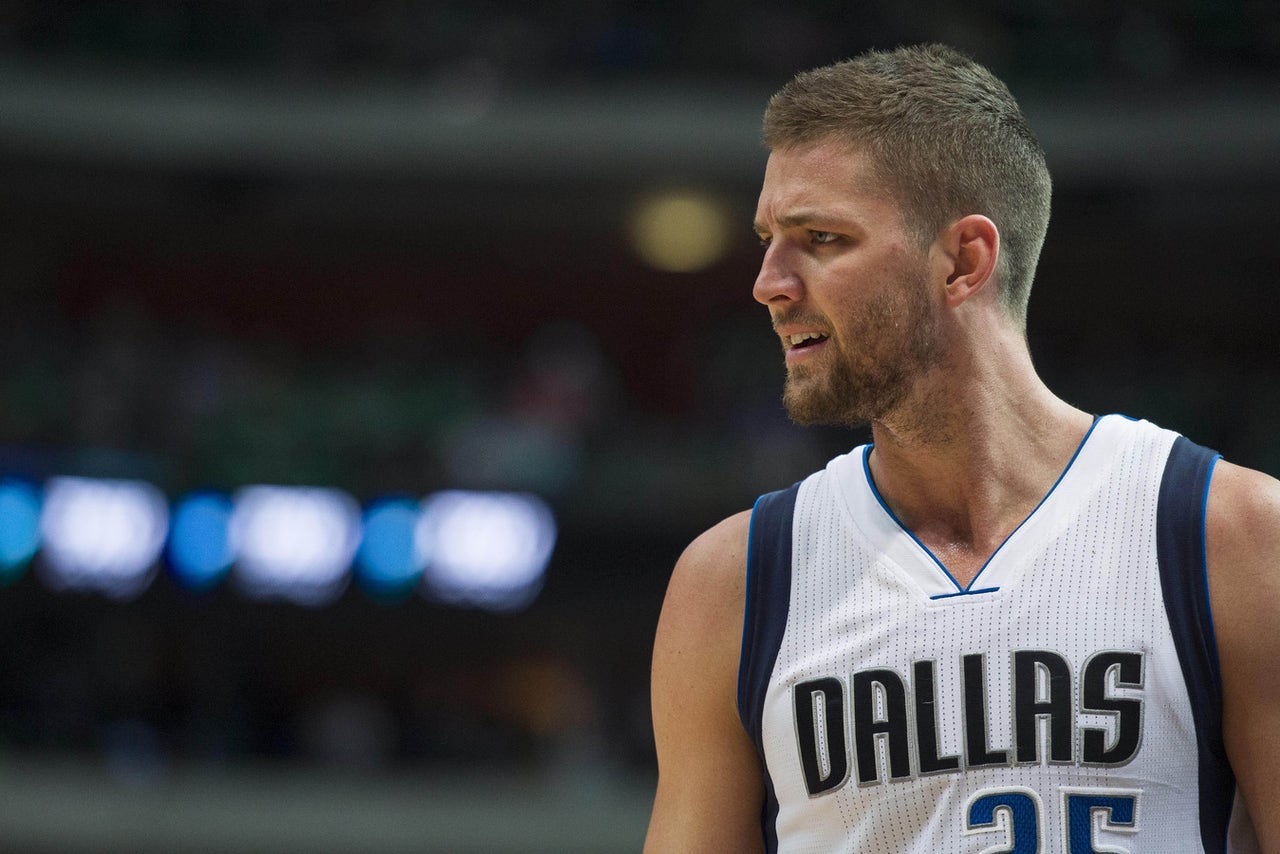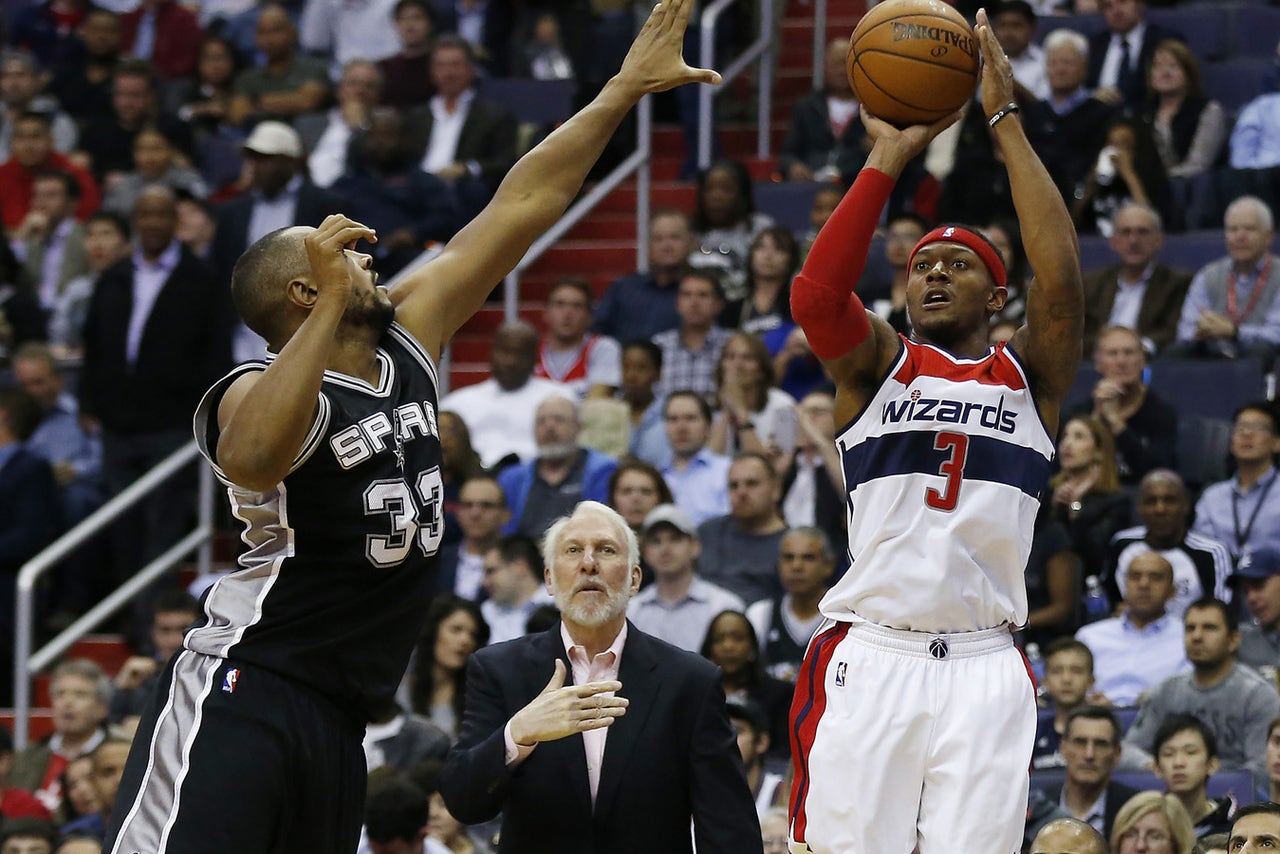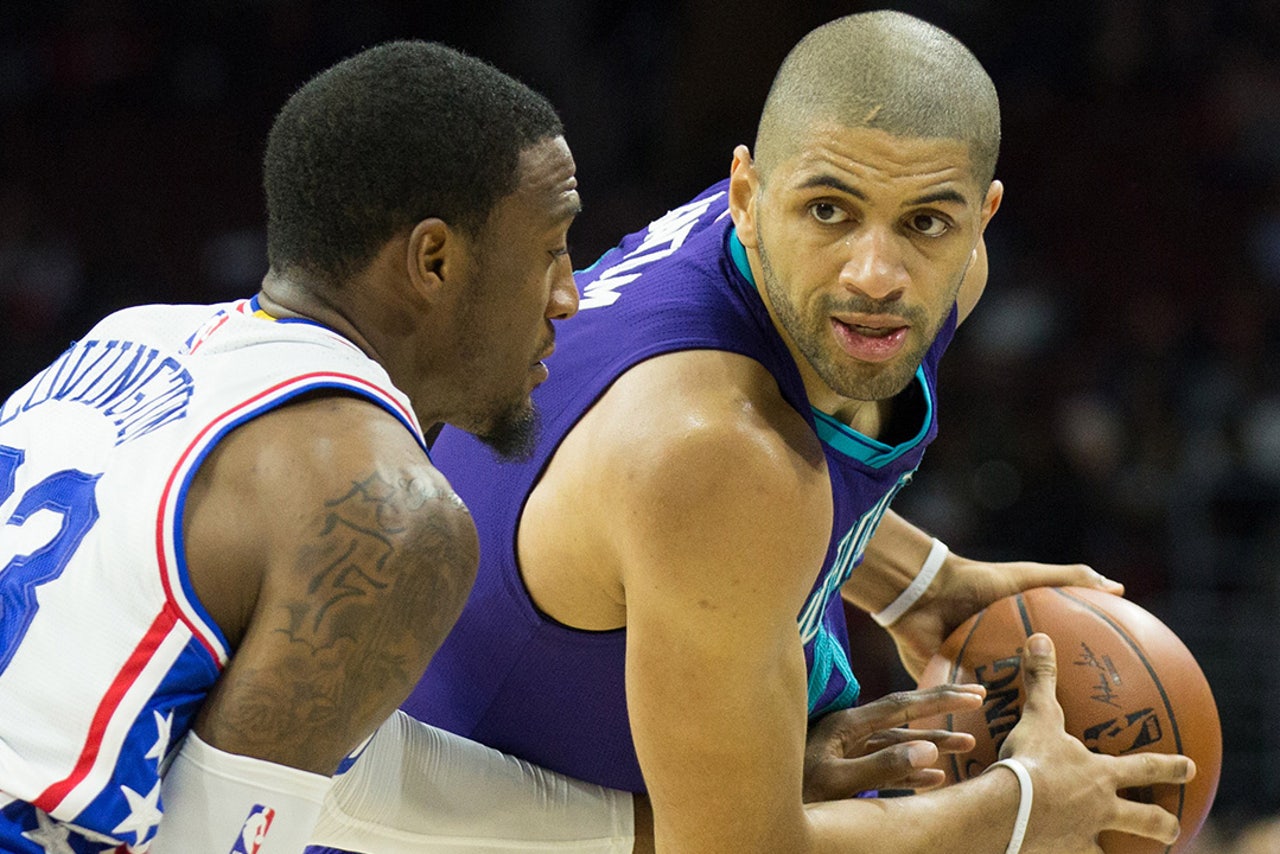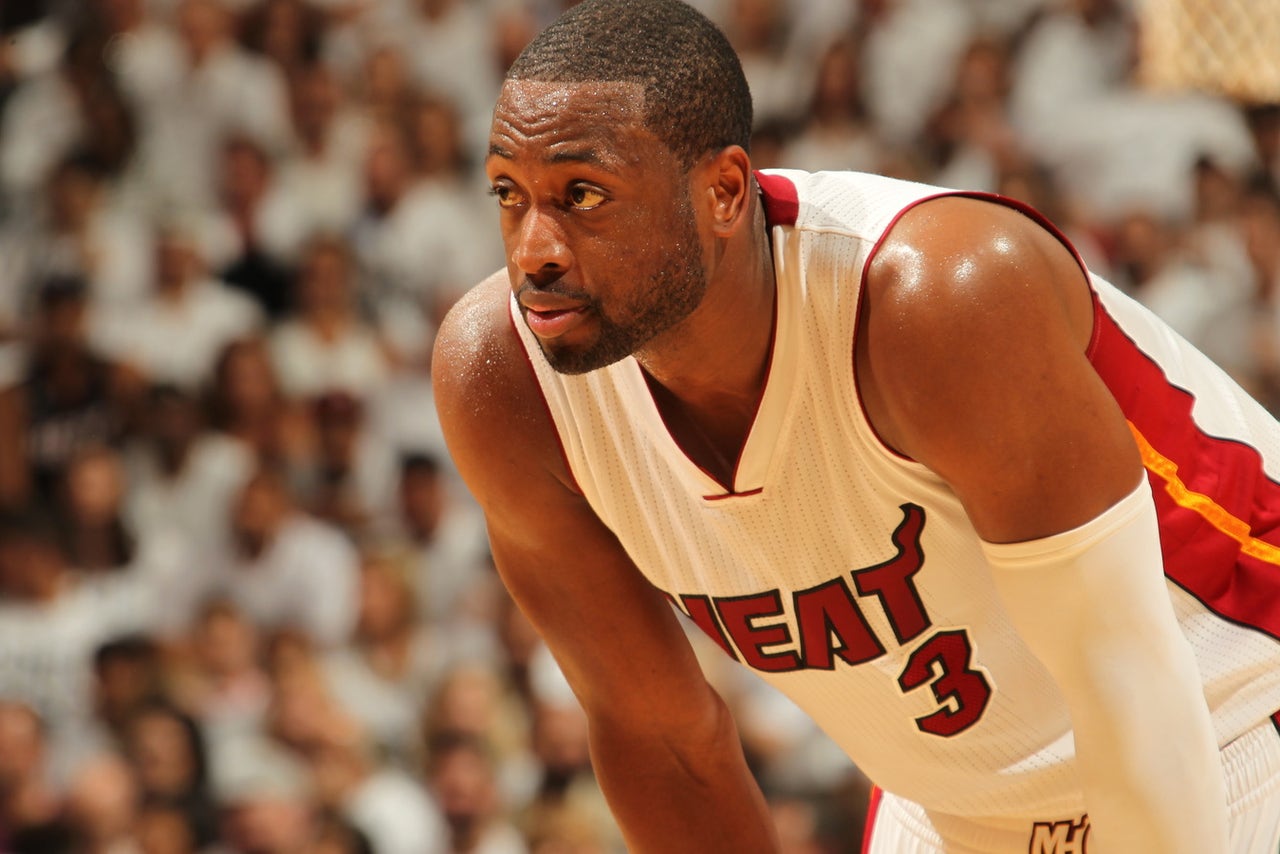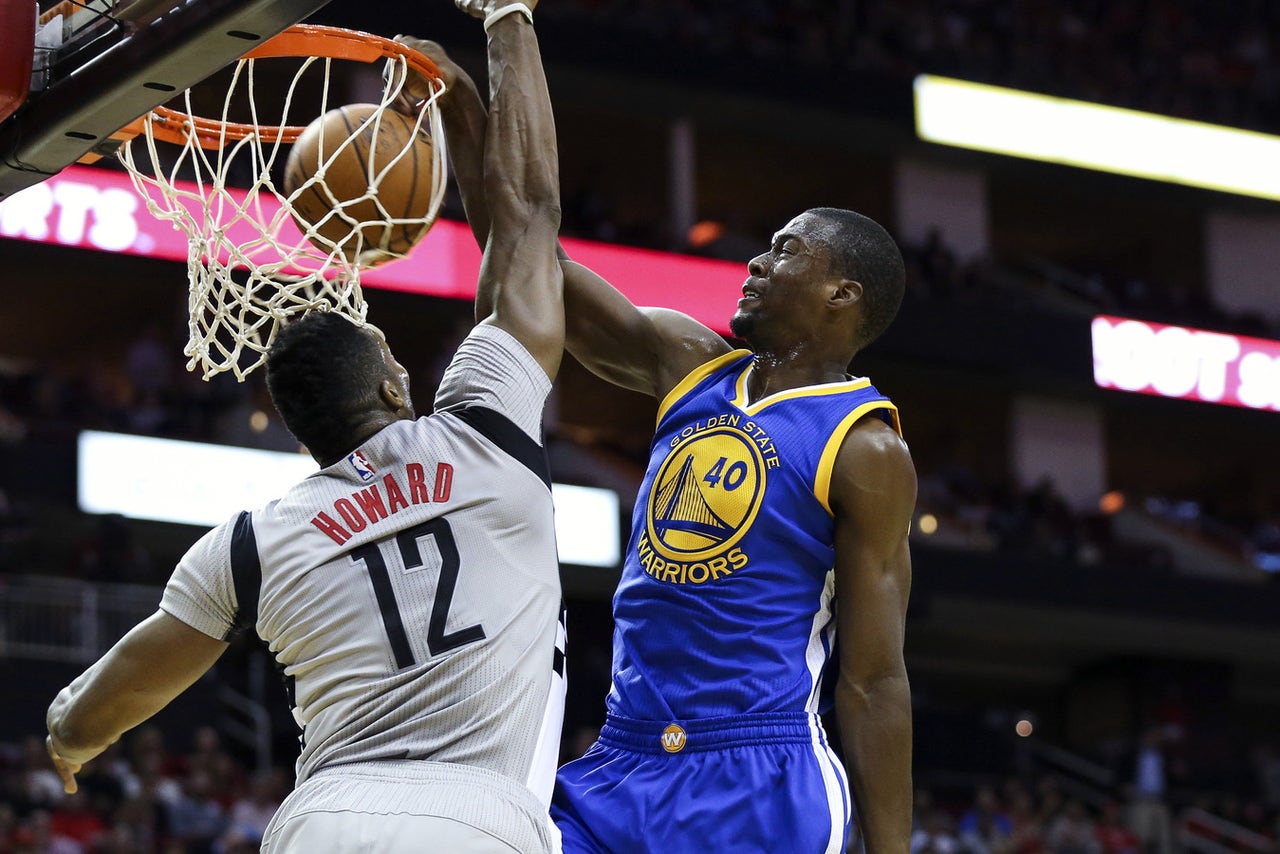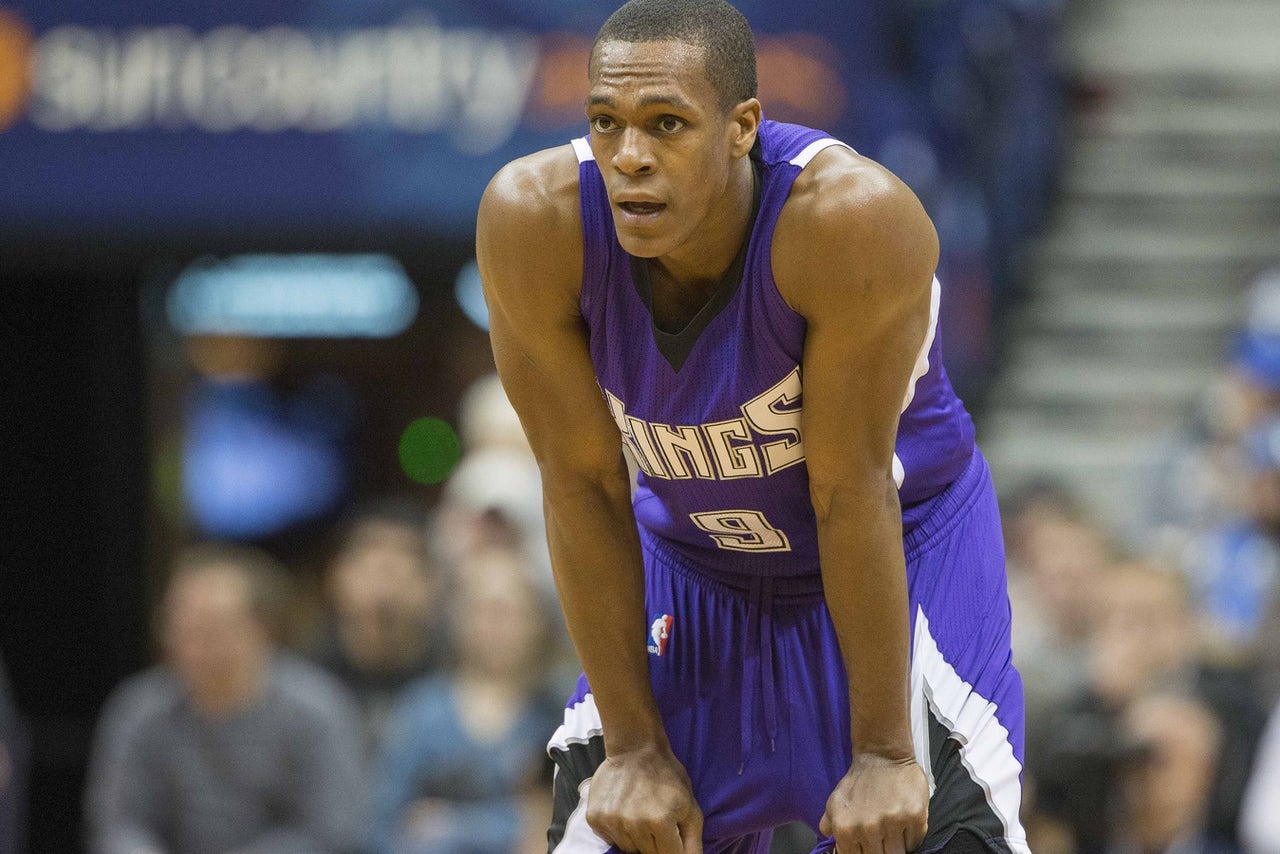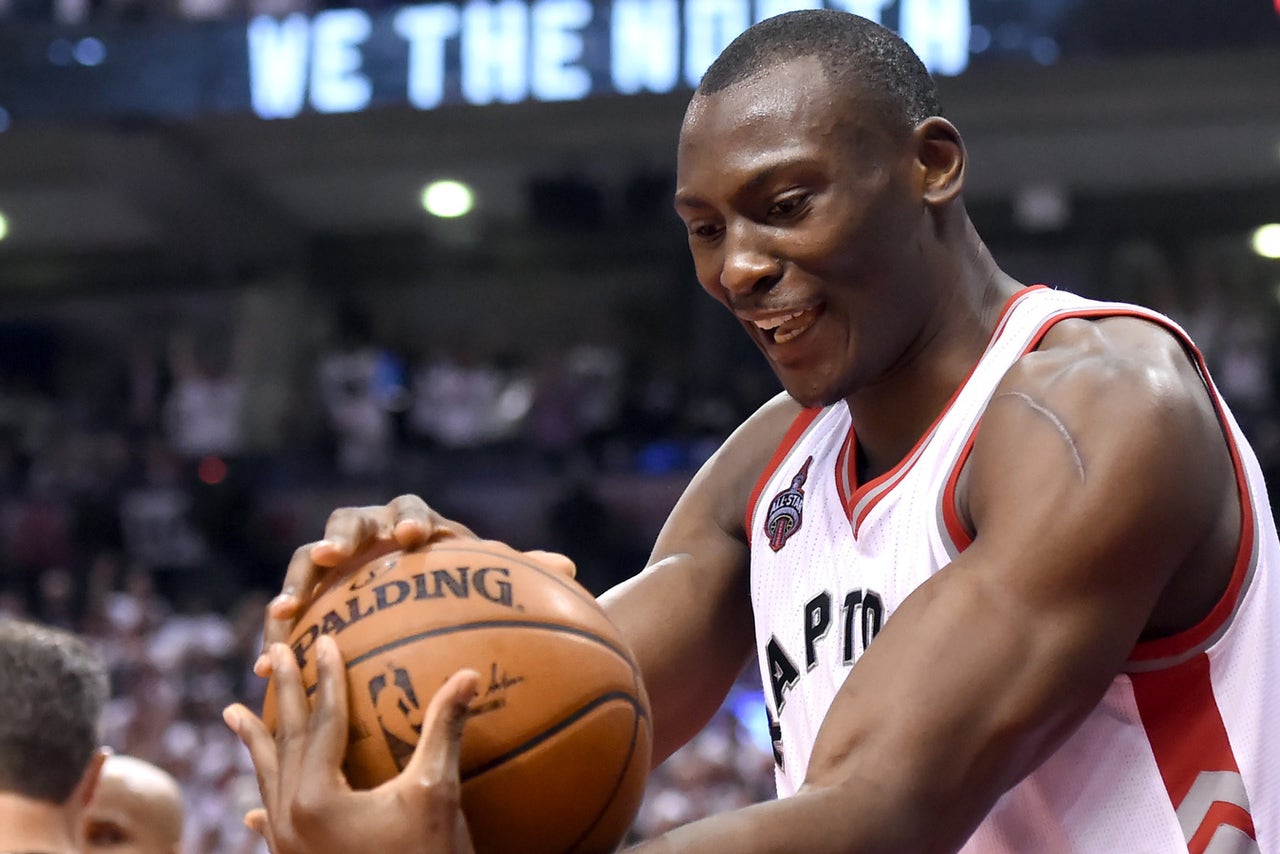 ---
---