West Virginia's Harris to transfer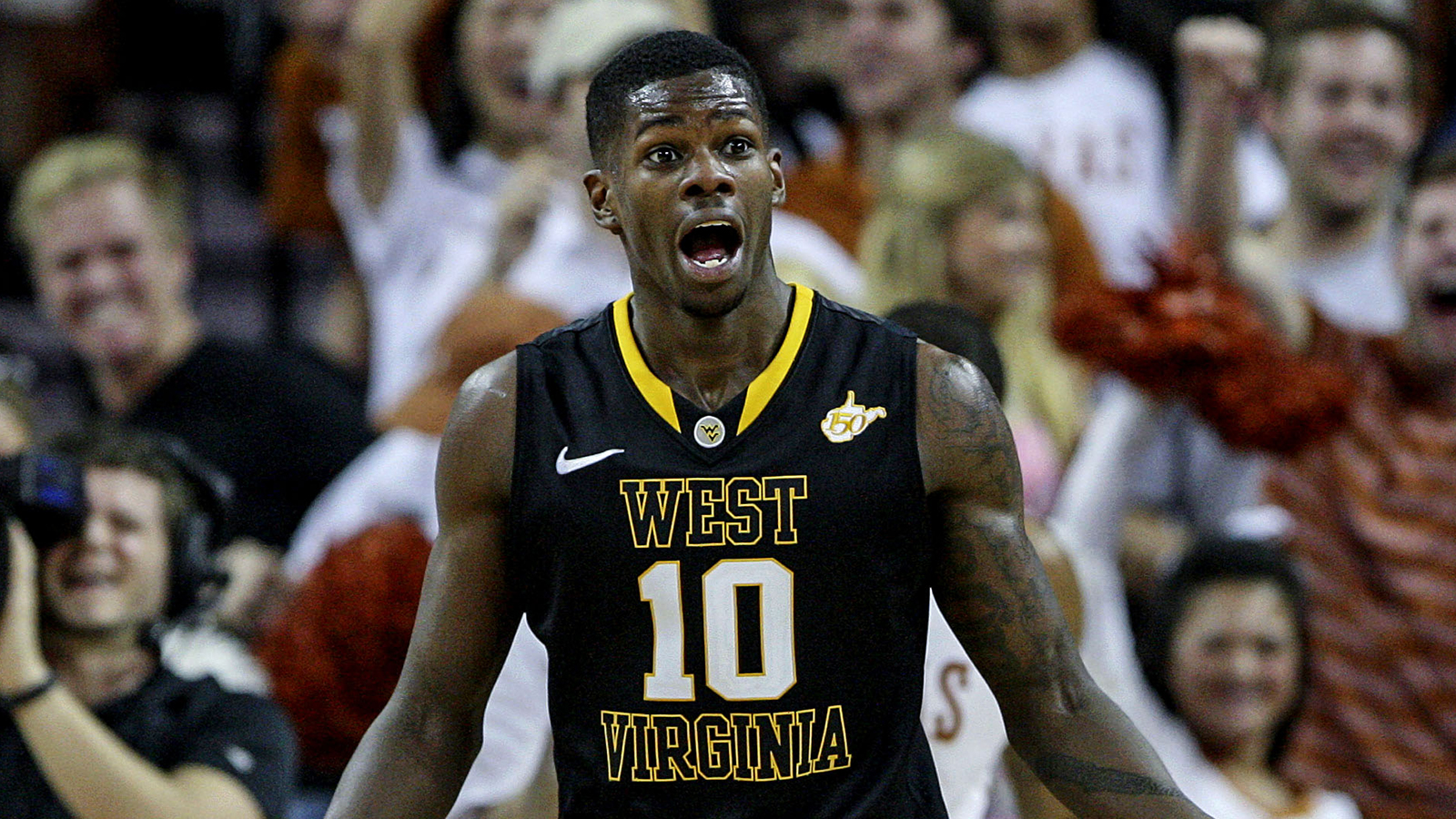 West Virginia guard Aaron Harris has asked for and received his release to transfer from the Mountaineers, coach Bob Huggins said on Monday.
"I have enjoyed my time at West Virginia University the past two years, but I want to transfer closer to home," Harris said in a release. "I want to be closer to my family, especially being around my little brother."
Harris, a sophomore, averaged 17.2 points and played in all 33 games for the Mountaineers this season. That was second-most on the team, behind the Big 12's leading scorer, Juwan Staten.
"We have enjoyed Eron and his contributions to Mountaineer basketball," Huggins said in a release. "Of all people, I certainly know what it is like to be closer to family and friends, that's why I did it as a student-athlete then as a coach."
Harris earned All-Big 12 honorable mention for his play in 2013-14.