Texas, Michigan to play in 2024, 2027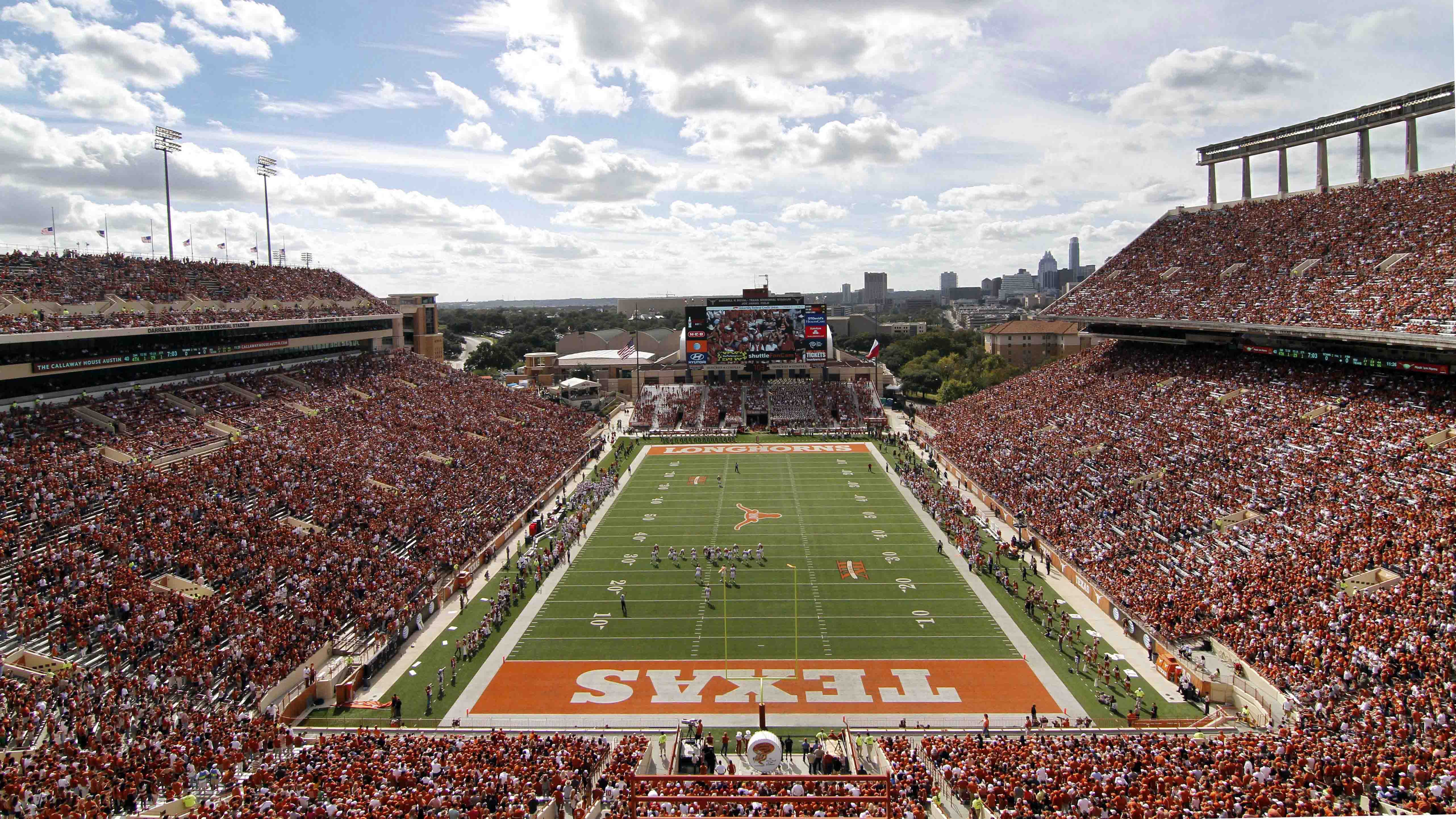 Texas and Michigan have agreed to a home-and-home in 2024 and 2027, the schools announced on Wednesday.
Texas will travel to Ann Arbor on Aug. 31, 2024 and host the Wolverines on Sept. 4, 2027. The two programs have met only once. Texas beat Michigan 38-37 in the 2005 Rose Bowl.
The UT System Board of Regents will meet to consider the agreement on Nov. 5-6 of this year.
Michigan is college football's all-time winningest program, with 912 wins. Texas is third, with 876.