Report: New Mav Rashard Lewis to have knee surgery, club hosting Jameer Nelson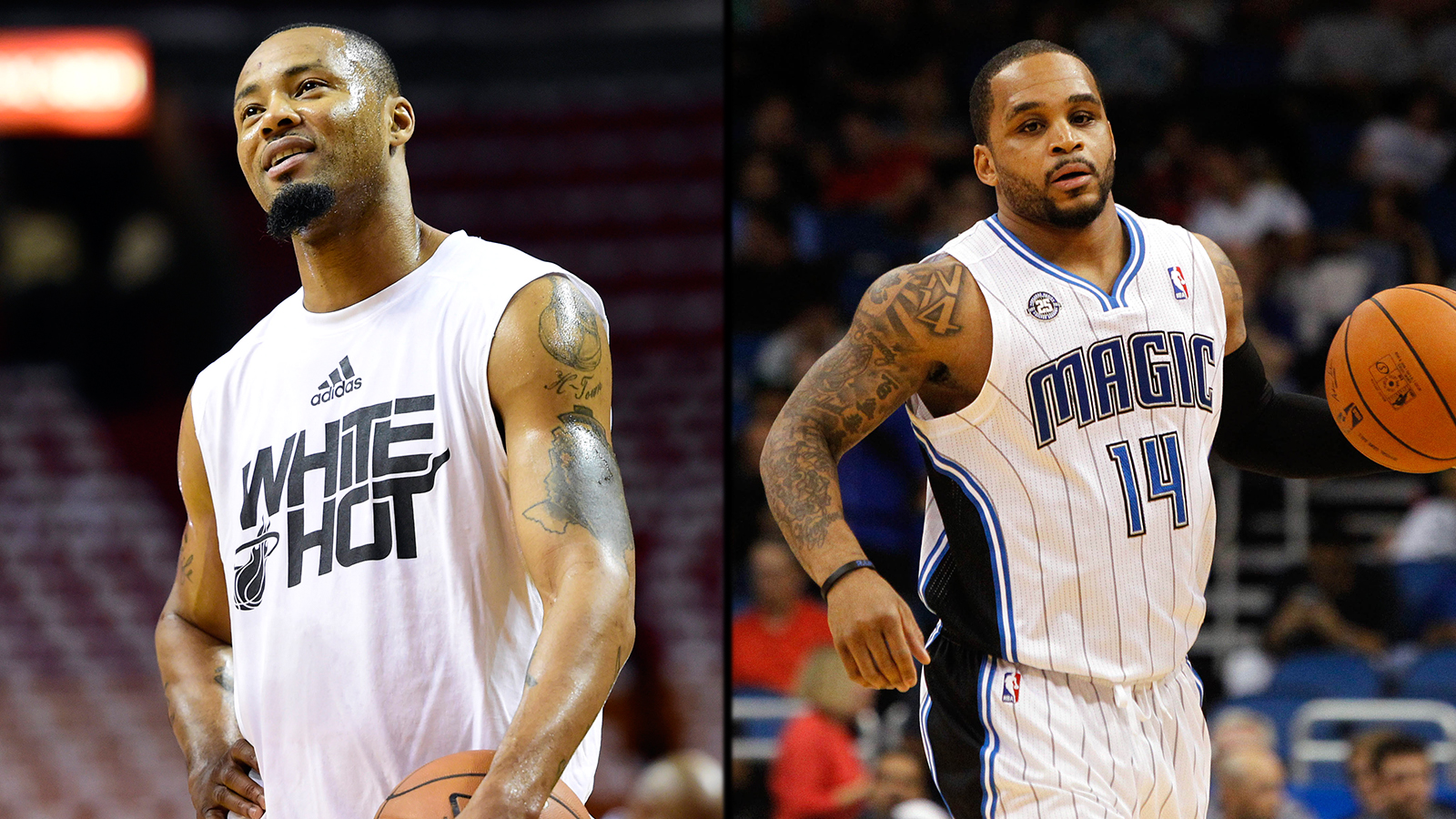 Rashard Lewis signed a one-year contract with the Mavericks last week, and Tuesday, the organization learned the veteran will require knee surgery his agent told Yahoo! Sports.
The extent of the injury and the amount of time the 6-foot-10 back-up forward will miss is still uncertain.
"Rashard discovered he needs a medical procedure on his right knee to ensure he functions at a high level this season," his agent Colin Bryant said. "We look forward to [Lewis] getting this behind him as soon as possible so he can continue his stellar NBA career."
Lewis played the past two seasons with the Heat before signing a veteran's minimum contract with the Mavs on July 19.
Also, according to the Dallas Morning News, the Mavs are also scheduled to meet with longtime Magic point guard Jameer Nelson on Thursday to possibly bring on board along with fellow guards Devin Harris and newly acquired Raymond Felton.
Nelson was waved by the Magic in June after spending 10 years in Orlando.