T.Y. Hilton on Colts' draft: Nothing in the NFL should surprise anyone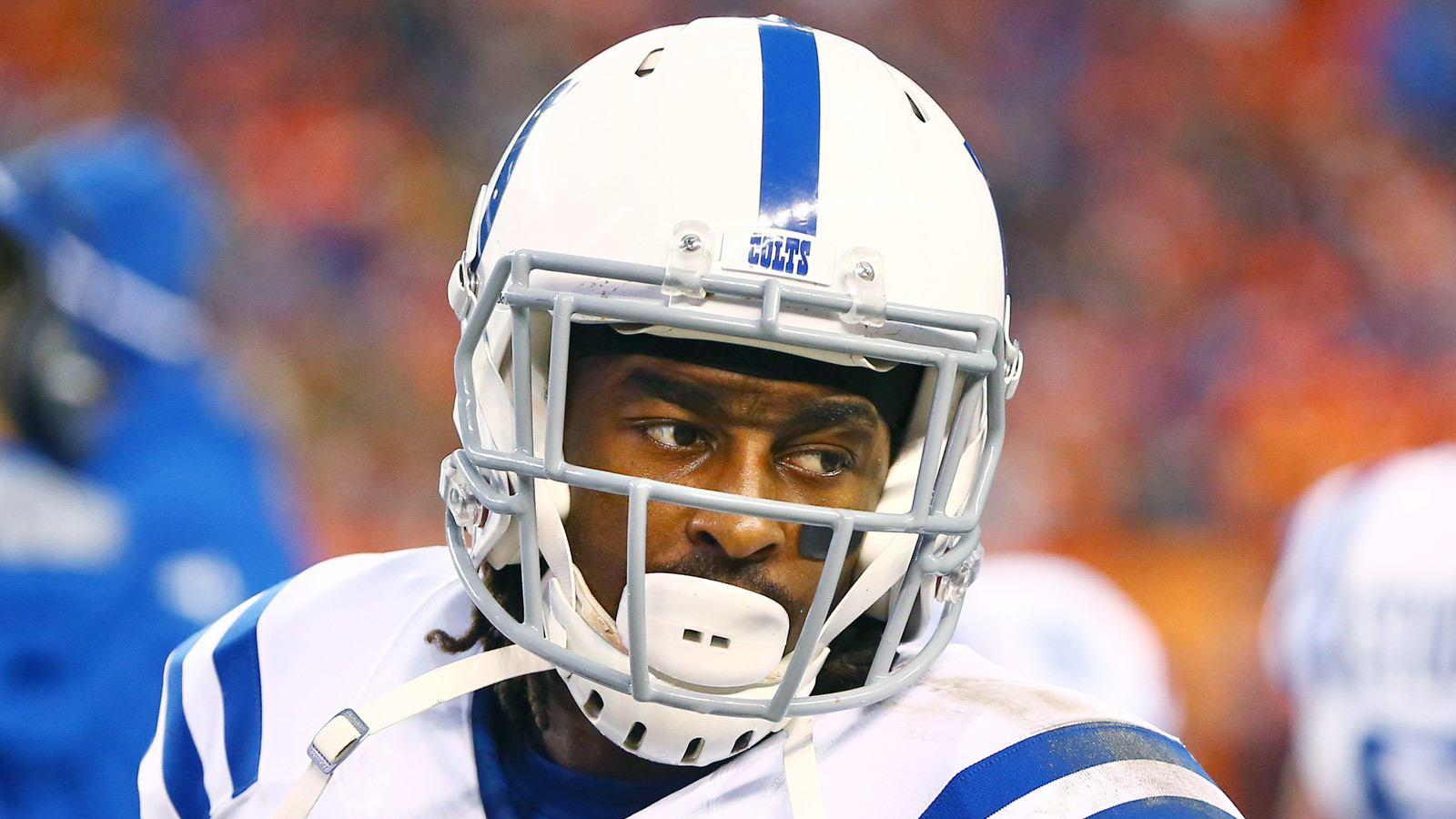 The Indianapolis Colts' decision to draft University of Miami wide receiver in the first round of the 2015 NFL Draft struck some media and fans as curious, considering the amount of talent the team already had in place at the position.
On of those incumbents, T.Y. Hilton, offered a the equivalent of verbal shoulder shrug on Tuesday when asked about the move.
"There's nothing I can do about that," Hilton said, according to Zac Keefer of the Indianapolis Star. "That's who they picked. That's cool with me."
Hilton, who is entering a contract year and possesses a similar skill set to Dorsett, figures to be among those most affected by the increase in competition at receiver. In addition to Hilton and Dorsett, the Colts also have veteran standout Andre Johnson, CFL import Duron Carter, second-year player Donte Moncrief and free-agent signee Vincent Brown at the position.
"Nothing in this league should surprise anybody," Hilton said. "(It was) a pick that they thought we needed, so I guess that's what we needed to help this team.
"I haven't really watched him, (but) I know he's fast. I think we're deep (at the receiver position). All of the guys can go out there and play. It's going to be fun; it's going to be a battle."
While Hilton may have been wary in his assessment of the pick, Luck was far more effusive.
"I know Phillip's going to be a stud," Luck said, according to the Star. "Runs like the wind. Tracks the ball in the air. Makes big plays. Quality, quality guy.
"I'm super stoked. There are a bunch of playmakers in this locker room, there really are."
(h/t Indianapolis Star)
Photo credit:Mark J. Rebilas/USA TODAY Sports