Steelers at Browns: Preview, Predictions, and More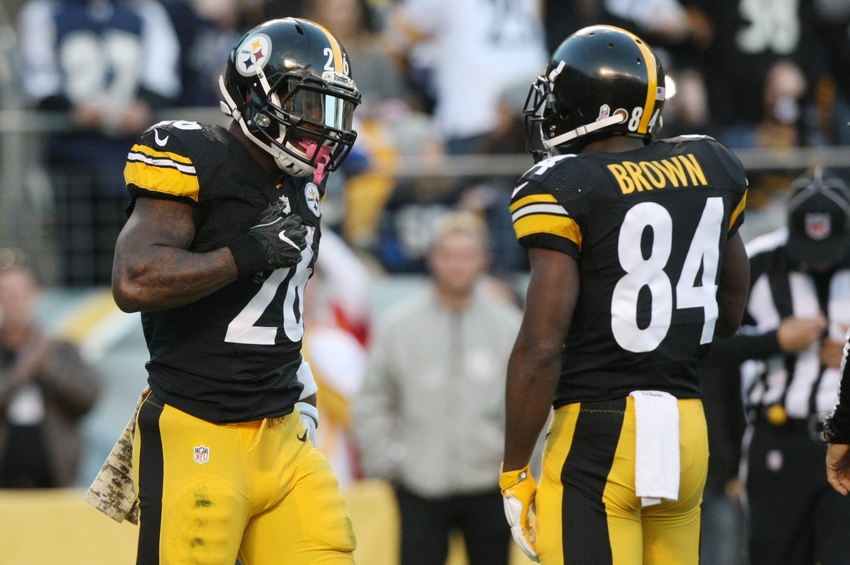 Pittsburgh Steelers vs. Cleveland Browns
On paper, the Pittsburgh Steelers should absolutely wax the Cleveland Browns at Paul Brown Stadium in NFL Week 11. Even if the Steelers are below .500 entering the week, Cleveland remains the only team in the league without a victory. They're struggling on both sides of the ball right now and Pittsburgh should have the chance to capitalize.
The Pittsburgh offense should ultimately have the time of their lives dirty dancing all over this Browns defense. Even with Joe Haden and Jamie Collins, the Cleveland D has been putrid more often than not in 2016. So when you attack them with Ben Roethlisberger, Le'Veon Bell, and Antonio Brown, things could get ugly.
However, the Browns offense has shown at times that they have the potential to make noise offensively. Particularly with Cameron Hayward out of the lineup, the Steelers defense hasn't been much to write home about either. Subsequently, the potential at least is there for Cody Kessler, Terrell Pryor and the Browns to try and make this game a shootout.
Here are the keys to victory for each team in this matchup:
Keys to Victory
If the Browns are going to have a chance in this game, Joe Haden and Jamie Collins are going to have to be playmakers in the defense. No, Cleveland isn't going to stop the Steelers time and again with how lacking their defense is as a whole. However, their offense may have a chance to put points up. If they're to get their first win of the season, they need at least one (preferably a couple) defensive play that can take the ball out of the Pittsburgh offense's hands.
For the Steelers, the key is going to be simply not relenting with Roethlisberger, Bell, and Brown on offense. They have a severe advantage with their offense and should be able to score at will. However, Pittsburgh can't afford to let up the pressure given the shortcomings and injuries on their defense. Ultimately, they have to simply keep coming at the Browns and putting points on the board drive after drive.
Odds
Point Spread: Pittsburgh -8
Moneyline: Pittsburgh -350, Cleveland +290
Over/Under: 44.5
Prediction
People are circling this game as a potential trip-up for the Steelers. There's almost no way I see that happening. Pittsburgh may be struggling defensively, but they are far superior on offense. Even if this one devolves into a shootout, Cleveland can't keep the pace in that type of game with Big Ben and company.
Pick: Pittsburgh Steelers: 45, Cleveland Browns: 24
This article originally appeared on