Report: Chargers aiming to lock Rivers up before training camp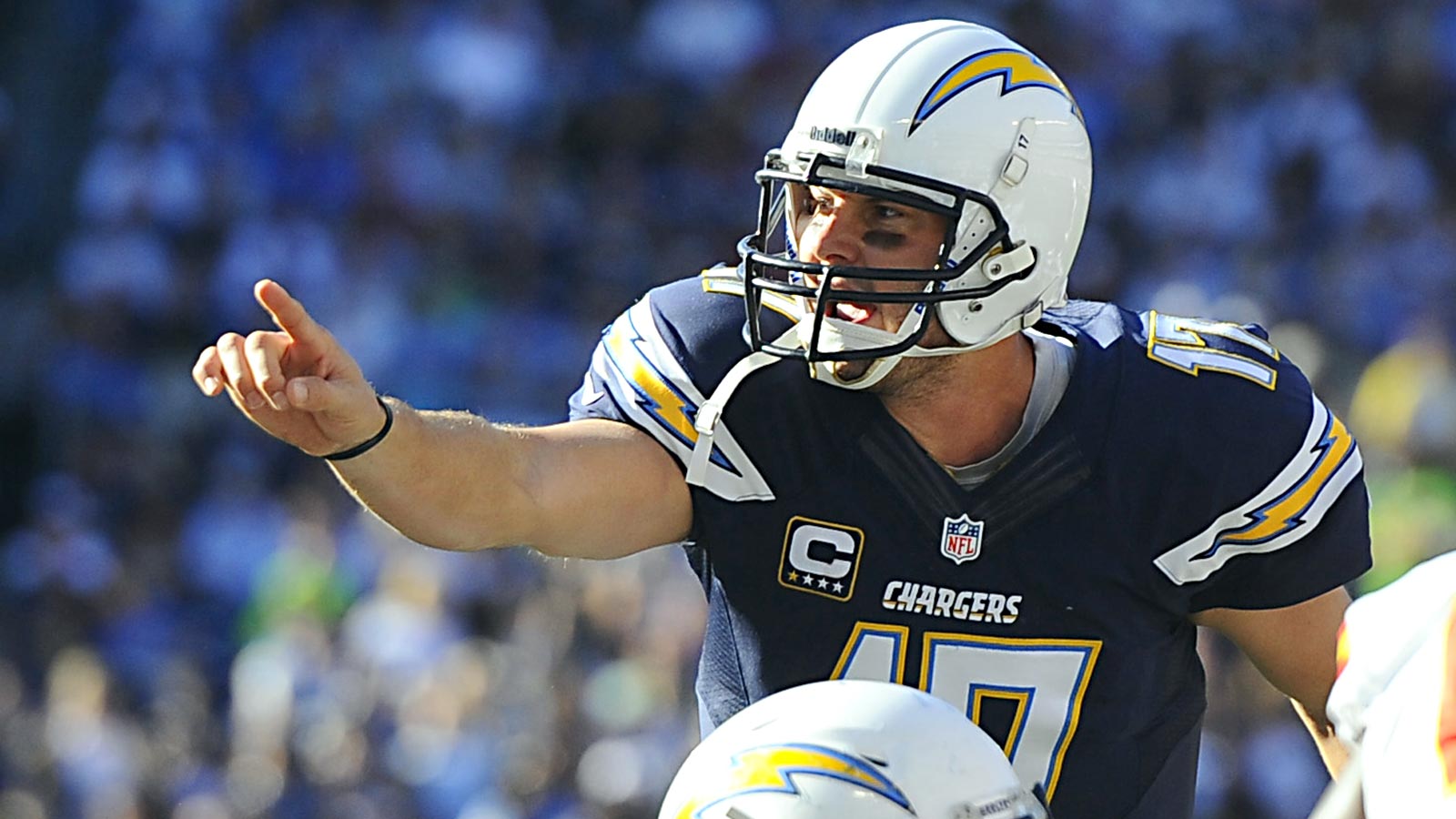 Contrary to pre-draft rumors, Philip Rivers might never play for another team again.
The San Diego Chargers are set on extending their franchise passer before training camp, according to NFL Media Insider Ian Rapoport. A deal would likely keep Rivers for the duration of his career.
A pact like this seemed unlikely in March. Rivers openly questioned his future in San Diego, his team began targeting Los Angeles, and his coaches traveled north to work out Marcus Mariota.
The Chargers could still pick up and move in 2016, but they'll likely do so with Rivers under center. Rapoport reports the team plans to make a "big push" to secure him.