Report: Cam Newton's contract won't change his dual-threat style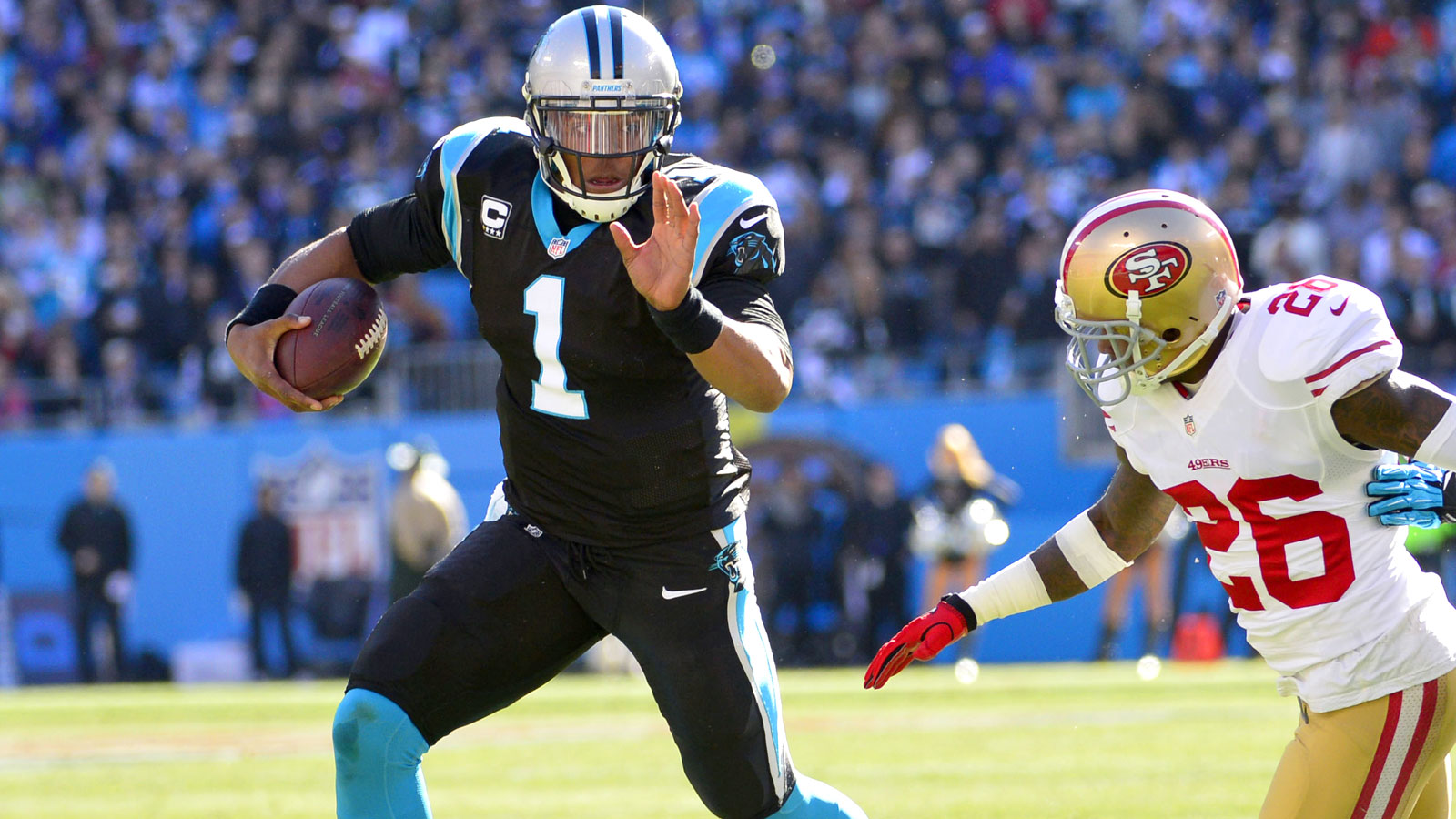 Cam Newton is not only one of those quarterbacks who can throw a fastball across the middle to a receiver, he's the definition of a dual-threat quarterback. Now, when Newton signed that huge contract extension on Tuesday, some wondered if the money would change his style of play moving forward. According to Jonathan Jones of The Charlotte Observer, nothing will change for Cam.
"Nothing about this contract changes my approach to this game," Newton said Tuesday night after signing his extension. "I'm still going to be a person who is willing to win at all costs.
Newton did explain that he's spoken with both head coach Ron Rivera and general manager Dave Gettleman about being smart on the field though, according to Jones.
"But I have to understand what I mean to this team. We always have talks – coach (Ron) Rivera and I, as well as Mr. (Dave) Gettleman – about playing smart and being smart when I'm on the field. And I feel like I've done a great job to this point and will be more mindful of the hits that I take when running, and make this process go smoothly."
So at least we know we can expect the same Cam in 2015 as we've seen in the past.
(h/t Charlotte Observer)