NFl Week 13: Staff picks and predictions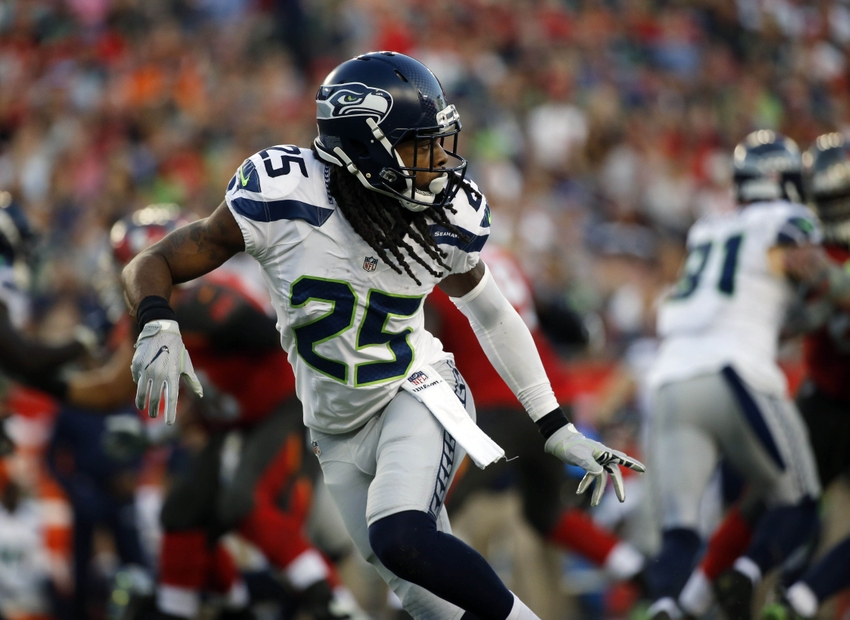 In our Week 13 NFL picks, Mike Dyce tries to hold onto his lead while Mia Khalifa aims to get into the top spot with another solid showing.
Alright, we are in December. you know what that means? It means the weather is cold, and the holidays are coming. It means the time of year when you can eat until you need a new belt, and then maybe another belt.
It also means that the NFL season is getting white-hot. Going into Week 13, only a handful of teams have either been eliminated or are completely out of the race. The AFC is becoming a struggle at the bottom of the playoff picture and the NFC is completely wide open, sans the division titles in the East and West.
Let's take a look at the picks our panelists made, and then make a few points.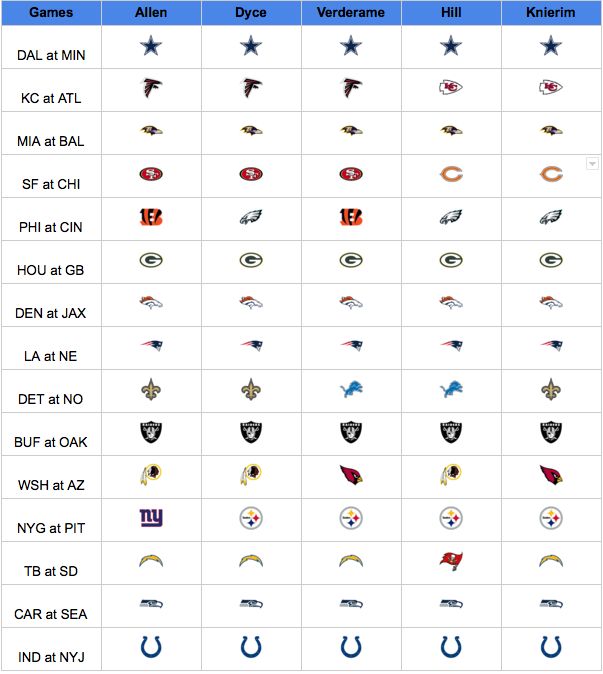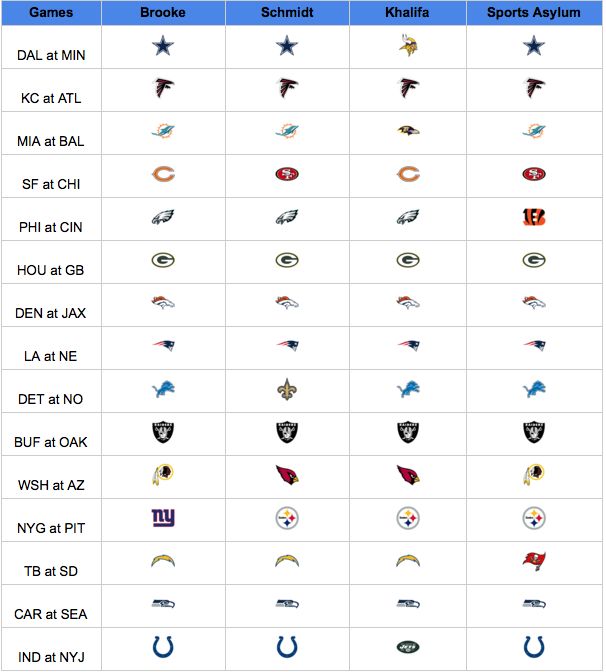 We would make fun of Josh Hill for picking the Buccaneers every week, but the man is on a roll with a pair of upset wins over the past two games. Instead, we'll pick on Khalifa, who somehow took the Jets. Come on, Mia.
As you can see, nobody had enough guts to pick the Rams or Jaguars, which was probably the right move.
Records
Mike Dyce: 113-62
Josh Hill: 111-64
Kayla Knierim: 110-65
Mia Khalifa: 109-65
Sports Asylum: 109-66
Patrick Schmidt: 106-69
Matt Verderame: 105-70
Patrick Allen: 103-72
Tyler Brooke: 103-72
This article originally appeared on