NFL Week 11: Staff picks and predictions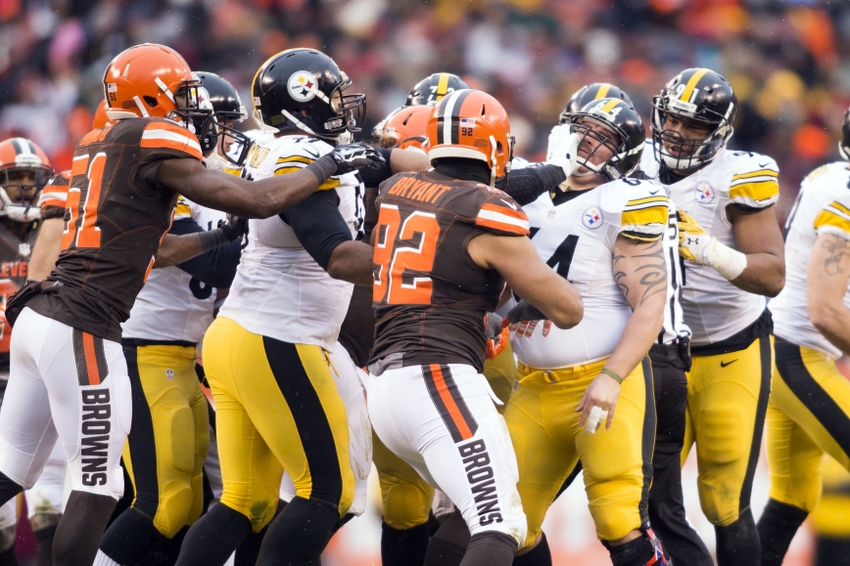 Going into Week 11 of the National Football League season, nobody have any clue what is going on. We do our best to sort through the madness.
As per the usual, our NFL expert and insider Matt Verderame is still failing in his quest to get out of the picks and predictions basement. It's been a sad year for Verderame, who was once regarded as mediocre. Now, the wheels have completely fallen off.
However, we have the games to watch this weekend, beginning on Thursday night with the New Orleans Saints visiting the Carolina Panthers. The last time we saw this matchup was back in October, when the Saints held on to a 41-38 win in the final seconds. Hopefully this game has the same time of drama.
Let's see how our resident staffers and experts picked the games: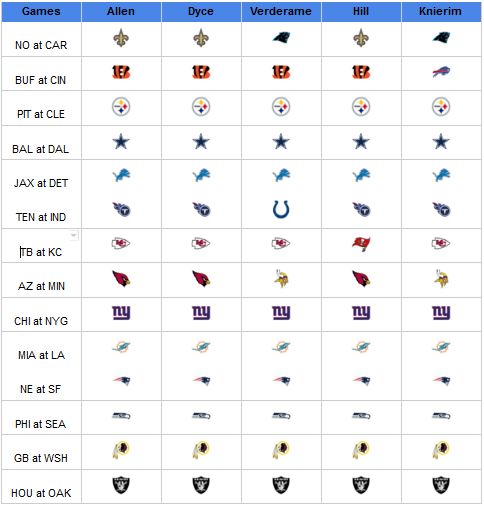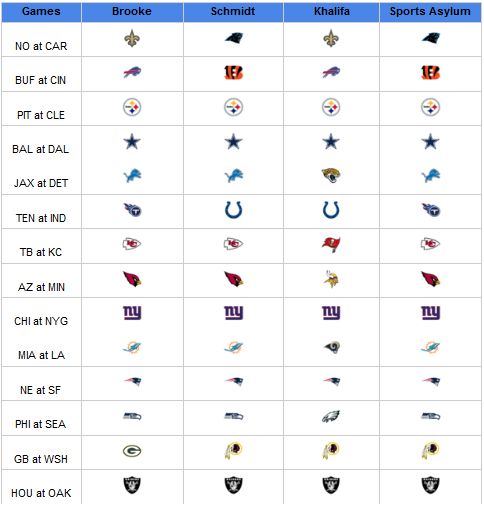 We have a lot of clean sweeps this week. Everybody believes the Oakland Raiders will pound the Houston Texans on Monday night, despite the game being in Mexico City. There are also sweeps with the Patriots, Giants, Steelers and Cowboys.
Shockingly, the Buccaneers have two people believing in them against the Chiefs at Arrowhead, including our own Mia Khalifa. The Jaguars are also getting love from Khalifa, along with the upstart Eagles. Clearly, she's going for broke this weekend with those calls.
Records
Mike Dyce: 91-54
Mia Khalifa: 89-55
Josh Hill: 87-58
Kayla Knierim: 86-59
Sports Asylum: 86-59
Patrick Schmidt: 84-61
Tyler Brooke: 84-61
Patrick Allen: 81-64
Matt Verderame: 80-65
This article originally appeared on