NFL Week 11: DirecTV channels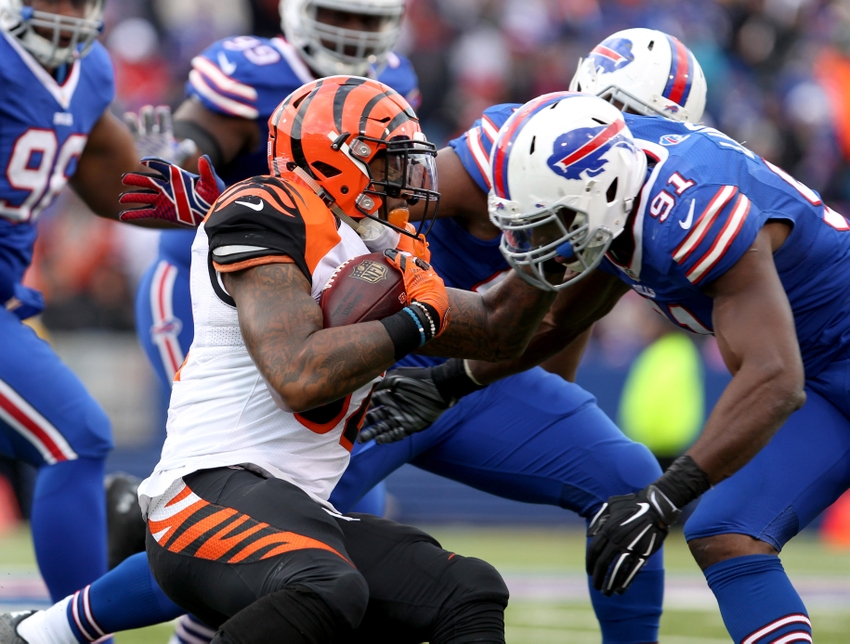 Week 11 of the 2016 NFL season is upon us. Here are all the channels on DirecTV's NFL Sunday Ticket for this weekend's slate of games.
With Thursday Night Football already in the books between the New Orleans Saints and the Carolina Panthers, let's take a look at the DirecTV channels for Week 11.
Two games will be televised nationally: Sunday Night Football on NBC and Monday Night Football on ESPN. Sunday Night Football will be between the Green Bay Packers and the Washington Redskins from FedEx Field in Landover, Maryland.
Monday Night Football will be between the Houston Texans and the Oakland Raiders from Estadio Azteca in Mexico City.
Select packages and up will have NBC. Entertainment packages and up will have ESPN. ESPN Deportes is available through the Deportes package.
The other 11 games being played on Sunday, Nov. 20 on either CBS or FOX will require NFL Sunday Ticket. Without further ado, here are the DirecTV channels for the 13 remaining NFL games on the Week 11 slate.
Sunday, Nov. 20
1:00 p.m. ET
Pittsburgh Steelers at Cleveland Browns: 705 NFL Sunday Ticket
Baltimore Ravens at Dallas Cowboys: 706 NFL Sunday Ticket
Jacksonville Jaguars at Detroit Lions: 707 NFL Sunday Ticket
Tennessee Titans at Indianapolis Colts: 708 NFL Sunday Ticket
Buffalo Bills at Cincinnati Bengals: 709 NFL Sunday Ticket
Tampa Bay Buccaneers at Kansas City Chiefs: 710 NFL Sunday Ticket
Arizona Cardinals at Minnesota Vikings: 711 NFL Sunday Ticket
Chicago Bears at New York Giants: 712 NFL Sunday Ticket
4:00 p.m. ET
Miami Dolphins at Los Angeles Rams: 713 NFL Sunday Ticket
New England Patriots at San Francisco 49ers: 714 NFL Sunday Ticket
Philadelphia Eagles at Seattle Seahawks: 715 NFL Sunday Ticket
Sunday Night Football, 8:30 p.m. ET
Green Bay Packers at Washington Redskins: NBC (Select)
Monday, Nov. 21
Monday Night Football, 8:30 p.m. ET
Houston Texans at Oakland Raiders: 206 ESPN (Entertainment), 466 ESPD (Deportes)
More from FanSided
This article originally appeared on