NFL RedZone live stream: How to watch online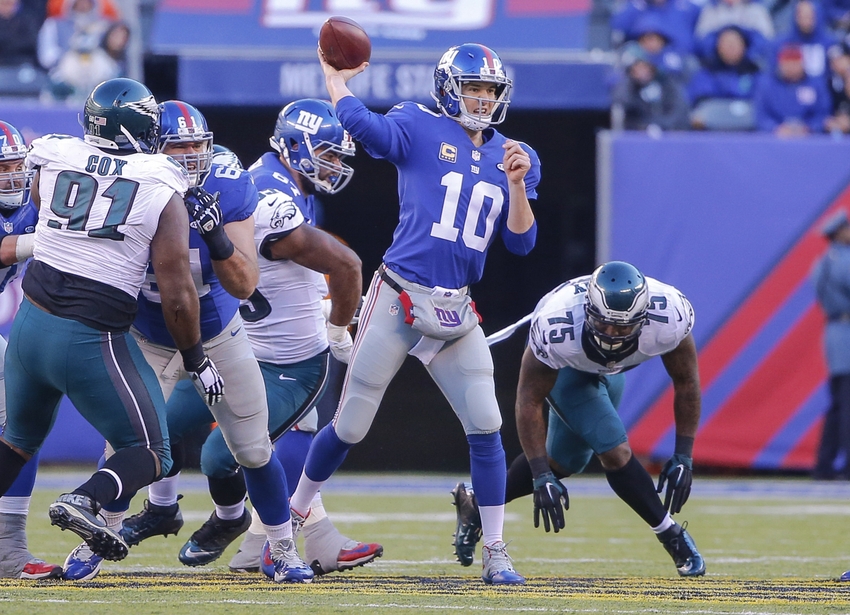 There are 12 more games left on the Week 9 slate of the 2016 NFL season. Is NFL RedZone free this week? Here is how to stream NFL RedZone online.
The NFL is already in Week 9 of the 2016 NFL season. The Atlanta Falcons knocked off their NFC South rival Tampa Bay Buccaneers on Thursday Night Football, 43-28. There are six teams on byes this week in the NFL: the Arizona Cardinals, the Chicago Bears, the Cincinnati Bengals, the Houston Texans, the New England Patriots, and the Washington Redskins.
For those who want to watch the 12 remaining games this week on NFL RedZone, it unfortunately requires a subscription. Here are the best games to watch left on the Week 9 slate in the NFL.
The two best games during the 1:00 PM ET slot will be the Detroit Lions at the Minnesota Vikings and the Philadelphia Eagles at the New York Giants. Detroit at Minnesota will be between two division rivals with .500 or better records. It'll be a low-scoring affair in Minneapolis, but it will have serious NFC North and NFC Playoff implications in it.
Philadelphia at New York has similar things on the line like the NFC North rivalry game. The Giants are coming off a bye, while the Eagles lost in overtime to the Dallas Cowboys on Sunday Night Football in Week 8. It is a must-watch for the 1:00 PM ET slot.
The best game in the 4:00 PM ET slot is easily the Indianapolis Colts at the Green Bay Packers. Indianapolis may not be a playoff caliber team this year, but the Colts still have Andrew Luck at quarterback. This should be one of the better quarterback matchups on Sunday with Luck going head-to-head with Green Bay's Aaron Rodgers.
Both primetime games left are very exciting ones. The Oakland Raiders will host the Denver Broncos on Sunday Night Football. That game's winner will be in first place of the AFC West.
Monday Night Football between the Buffalo Bills and the Seattle Seahawks is a sneaky-good game. Buffalo could get back into the AFC Wild Card race with a win at CenturyLink Field. Seattle hasn't won in two weeks. The Seahawks need a win to stay alive in the home field advantage race in the NFC Playoffs.
This article originally appeared on