NFL Legends who would've been great on Twitter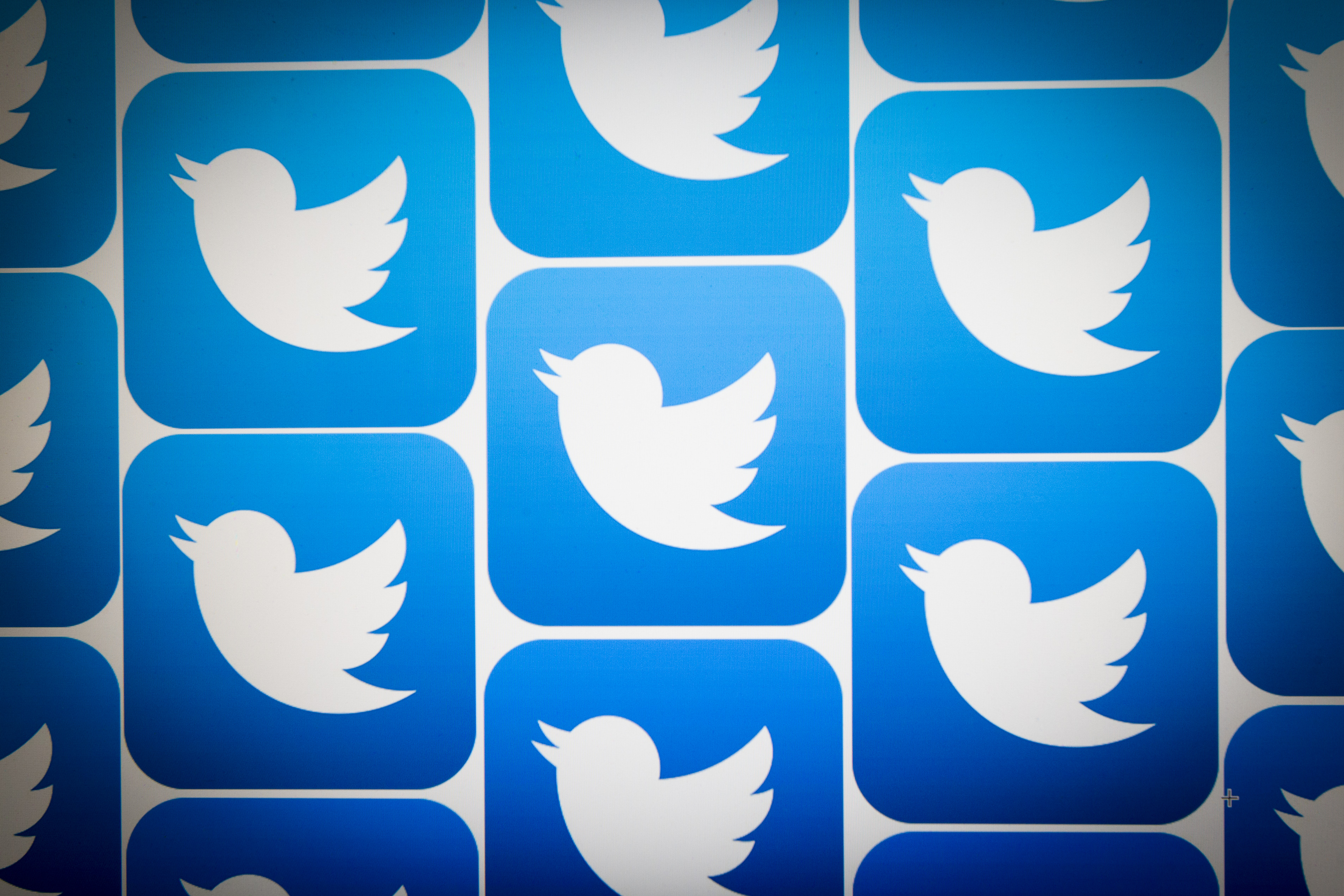 Twitter is a wonderful place, a wonderful, strange, hilarious and scary place. 
Athletes on Twitter is nothing uncommon these days, from basketball to football to team accounts, Twitter is a fun place for people to interact with their favorite athletes. Some athletes are known for their social media presence than they are for what they do during game.
What if we got to see what NFL Legends would have been like if they were on Twitter or had Twitter back in their prime? A few legends might've been worth the follow, that's for sure.
So who are the guys who would've been a must follow on Twitter?
Deion Sanders
Gotta start with Prime Time, he's highly active on social media these days and I'm sure he would've been on back in the 90's and early 2000's. From his days with the Atlanta Falcons to the 49ers to the Cowboys, Prime would've been twitter Magic. As you know, he also played some baseball for the Atlanta Braves and I'm sure his legendary interaction with MLB analyst Tim McCarver would've been even better with a Twitter rant. Damn, we missed out on some prime tweets, no pun intended.
Lawrence Taylor
In a short era of New York sports, you had the 1986 New York Mets, Jets defensive lineman Mark Gastenau and New York Giants linebacker Lawrence Taylor. It's debatable but Taylor might've been one of the craziest among them. At his height, Taylor was one of the most dominate players in NFL history and at the same time one of the worst role models of the league. His off the field issues with sex, drugs and alcohol were well documented and I'm sure a few tweets would've fallen between the cracks at as he left a club at 1 or 2 AM, probably partying with some of the '86 Mets.
Max McGee 
Some of you kids reading this out there are wondering who in the world is Max McGee, well he's the first guy to ever score a touchdown in the Super Bowl. While that gives him a bit of legend status on that alone, it's even better to know that he did it with a full blown hangover. Yes, the night before the Super Bowl McGee decided to go out in Los Angeles and have some fun since he decided to go out and do some cruising and boozing because he probably wouldn't be playing in the game. Which means only one thing, he was gonna end up playing. Can you imagine, it's midnight or even later and surfacing on social media is a snapchat or tweet about Max McGee getting hammered in some bar the night before the Super Bowl? I'm sure Vince Lombardi would've loved that.
Joe Namath
You can't mention Super Bowls and drinking without discussing Joe Namath.
He would've been Twitter gold. From the late nights out in New York City to the guarantee in Super Bowl III, @BroadwayJoe would've been the must follow twitter account in the AFL. Can you imagine if during Super Bowl week, Edwin Pope of the Miami Herald the man who wrote the story about the Namath calling the upset, posting the story and then to only have Namath retweet the story holding firm in his claim of a Jets victory? Man, we've gotta find a way to go back in time and give Joe Namath a twitter account.
Jim McMahon 
OK, so sticking with the theme of drinking a Super Bowl quarterbacks, we next go to the "Punky QB known as McMahon". Jim McMahon was the anti-Montana, he was the life of the party and didn't mind letting you know about it. His tweets while being a member of the 1985 Chicago Bears would've put him in the Twitter Hall of Fame for sure. From mooning helicopters to late night trips to the bar, McMahon's Twitter page would've been a few notches lower than Johnny Manziel but nonetheless a good time. Also, how many shots a Mike Ditka would Mac have taken on Twitter? Ohhh what could've been.
Have any other NFL greats that would've put together 140-word magic? Leave them in the comments below. Like, share and subscribe! 
This article originally appeared on