Miami Dolphins 6.5 point underdogs at New England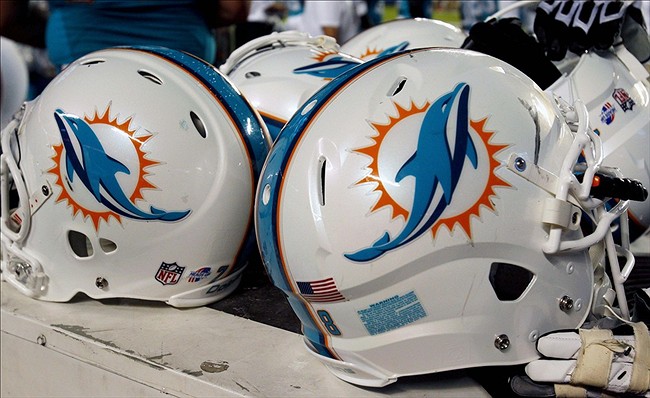 The Miami Dolphins will open the 2nd week of the NFL season in a similar spot they were the first week. Underdogs to the New England Patriots.
Miami opened as double digit underdogs to the Seahawks in week one. Miami covered the spread but they should have pulled the upset. This week they travel to New England where they haven't won since 2008 when they rolled out the Wild Cat.
Opening this week at 6.5 point underdogs the Dolphins will again find themselves the odds on favorite to lose.
Which means absolutely nothing unless you play the point spreads and throw away your hard earned money.
Miami's biggest challenge will be controlling the line of scrimmage. New England is good on offense but without Tom Brady they are not great. Jimmy Garappolo had a very solid game last week against the Cardinals but he wasn't perfect.
The key for Miami is to get pressure and rattle the young QB.
Sunday's game is a game Miami can win but they can't afford the same mistakes they made the week before. Dropped touchdown pass, blocked field goal, bad play call and execution on fourth and inches.
Those are the types of plays that Bill Belichick uses to beat you.
6 1/2 points is on touchdown. Last week Miami lost by two. It's safe to say that this game has far more importance for the Dolphins given it's a divisional opponent.
More from Phin Phanatic
This article originally appeared on