Five rookies needing to bounce back in NFL's Week 2
Not all rookies can throw four touchdowns and light up the world in their professional debuts as Marcus Mariota did in Week 1. Most of the time, the first regular-season game doesn't go smoothly. Here are five first-year players requiring a bounce-back performance in Week 2:
QB Jameis Winston, Tampa Bay Buccaneers
The No. 1 overall pick threw two careless interceptions in his debut, including a pick-six on his first career throw. Later, he was picked off while attempting to throw a short screen pass. Add in a completion percentage under 50.0 and four sacks taken — not exactly what Winston had in mind.
"I was not expecting (a poor game) to happen that fast, but it happened," Winston said, via Rick Stroud of the Tampa Bay Times. "So as a young man, as the quarterback of this program, I've got to grow up and try not to live this experience again."
WR Nelson Agholor, Philadelphia Eagles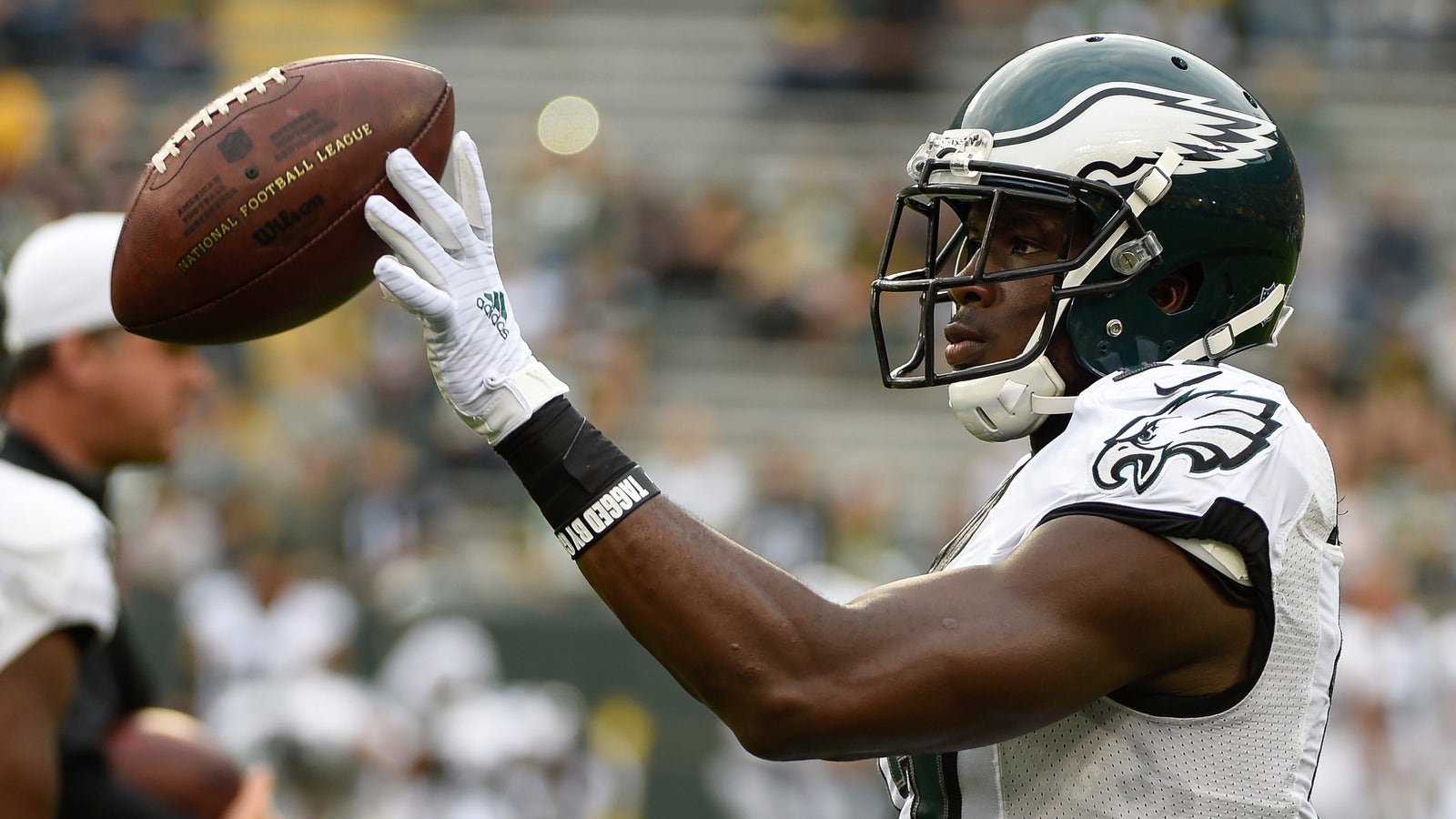 Touted as a player capable of making an instant impact, Agholor delivered the exact opposite in Week 1. Despite starting and playing 59 offensive snaps, the rookie receiver drew just two targets from Sam Bradford — catching just one for five yards. His offensive pass interference penalty took away a third-down conversion and nearly stalled one of Philadelphia's touchdown drives. He was otherwise invisible.
Given how many snaps he'll play in Chip Kelly's offense, it's almost certain Agholor will put up numbers as a rookie. But Week 1 wasn't an encouraging start.
WR Phillip Dorsett, Indianapolis Colts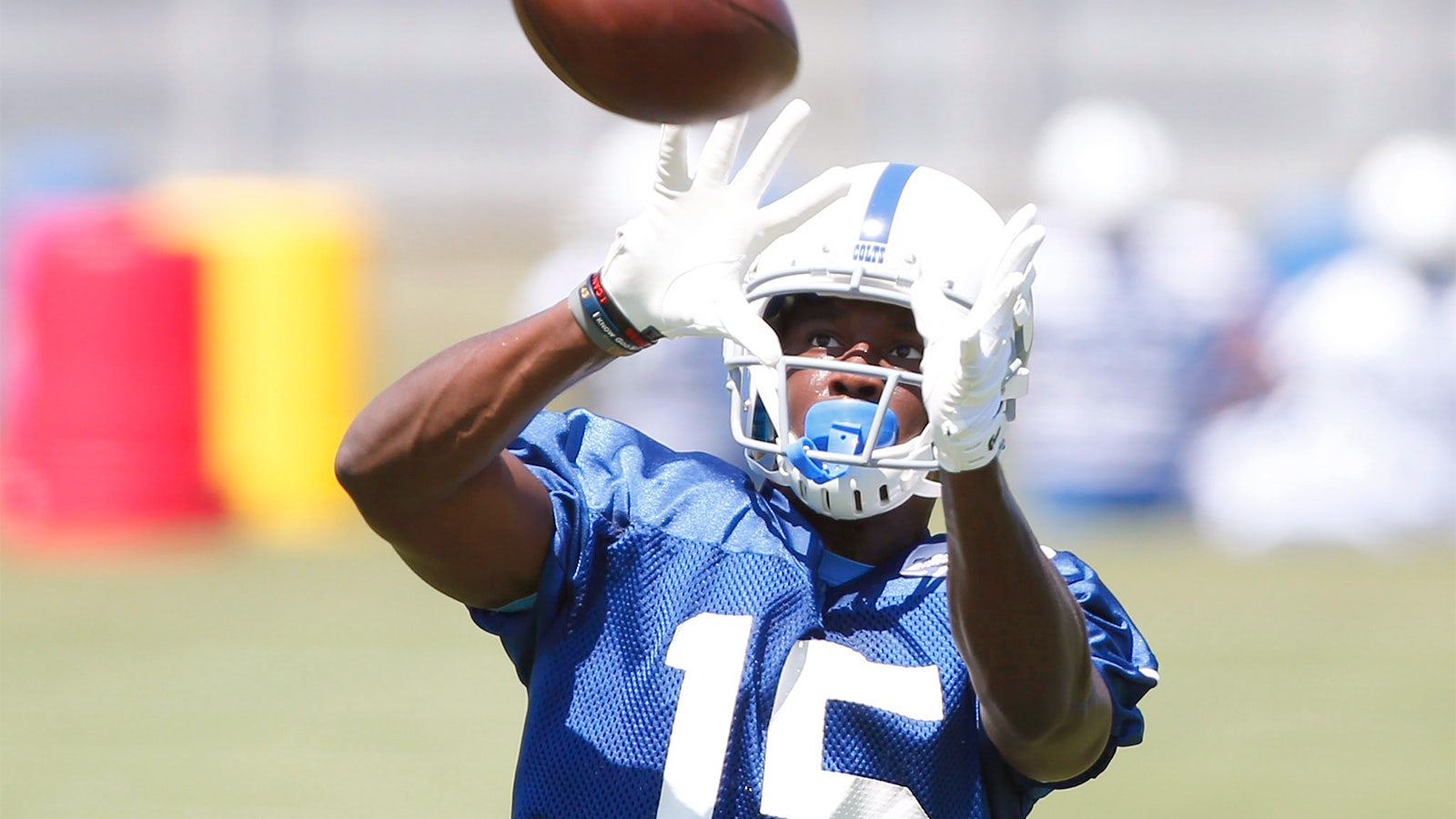 Week 1 wasn't great for any of the first-round receivers, but Dorsett undoubtedly had the worst go of the group. He caught two of his three targets for 45 yards, including a 29-yarder. But Dorsett also dropped his third target, and muffed two punts in the second half. The second was recovered by Buffalo and led to a field goal. Overall, the Colts' top pick played on just 17 snaps on offense.
S Landon Collins, New York Giants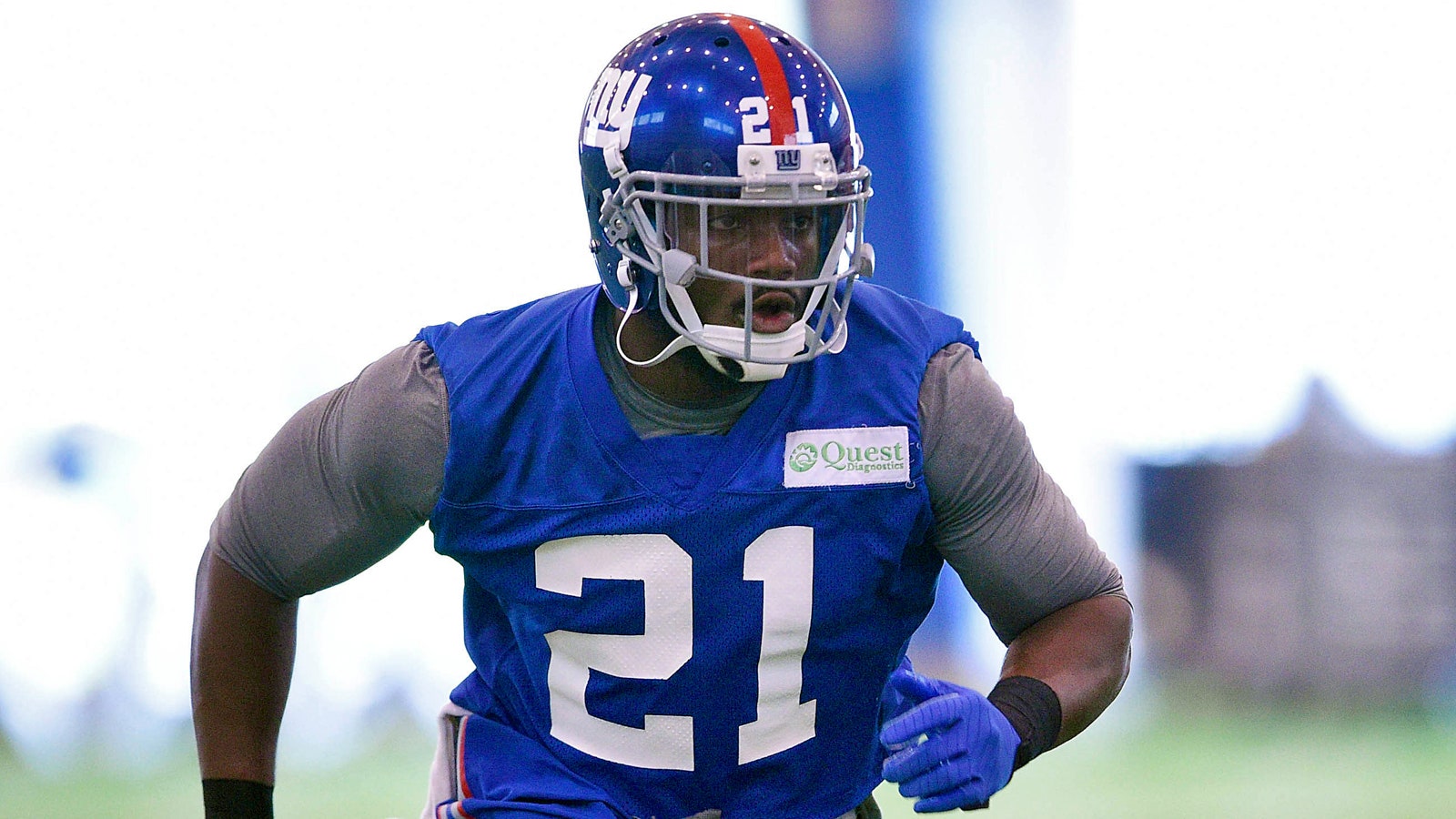 Daring Tony Romo to throw his way probably wasn't the best way for Collins to make his NFL entrance. The Cowboys quarterback obliged, targeting Collins five times — connecting on all five, including two scores. Tight end Gavin Escobar shook loose of the rookie's coverage for an easy touchdown, and he left Jason Witten wide open for his first score. Collins is going to be an asset for the Giants against the run, but he's a serious work in progress in terms of learning how to cover NFL players.
G Laken Tomlinson, Detroit Lions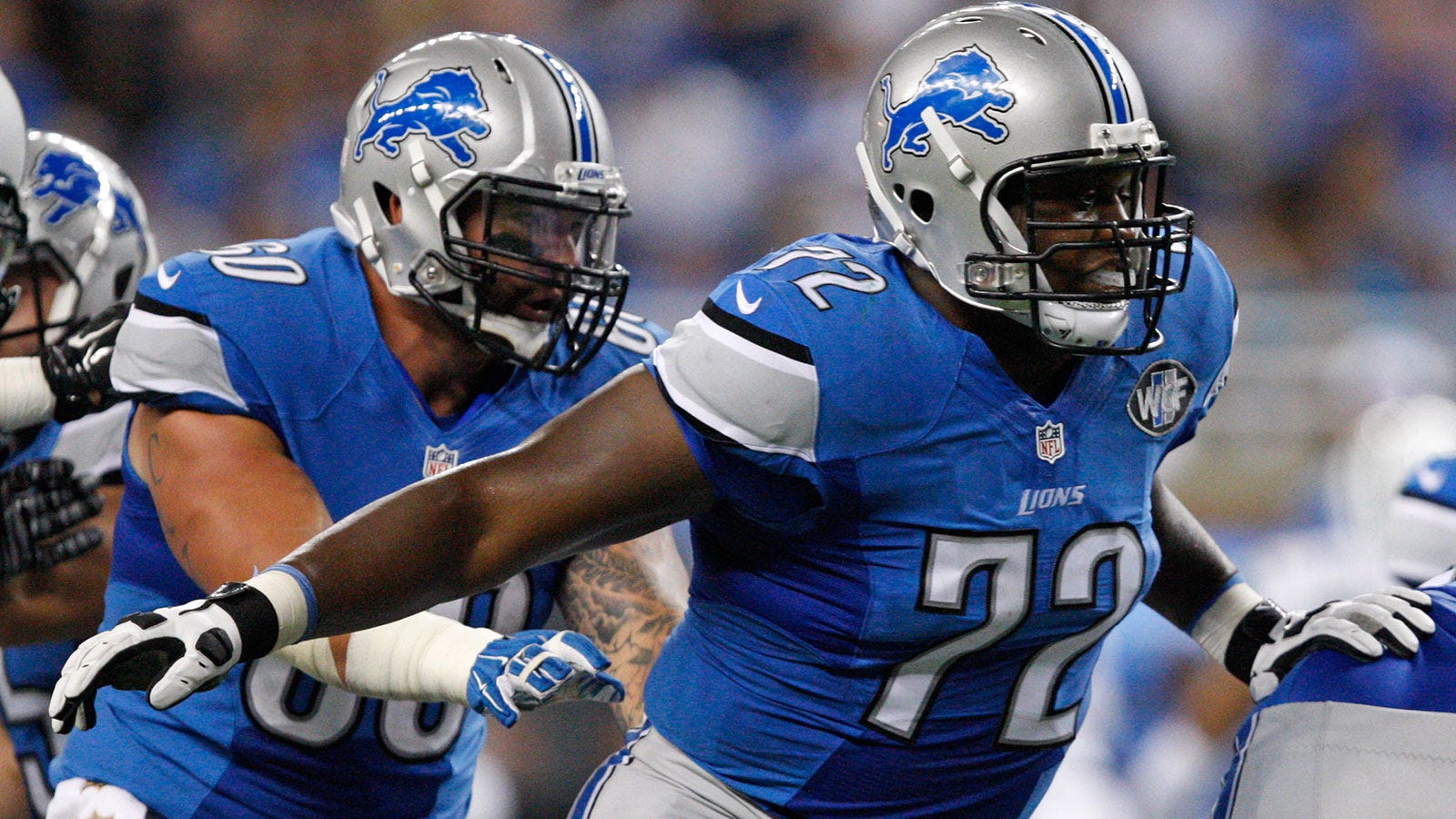 Pro Football Focus ranked Detroit's first-round pick as the 28th best left guard and 64th overall guard after Week 1, an illustration of the struggles Tomlinson worked through in San Diego. He allowed a hit and a hurry on quarterback Matthew Stafford, and he made too many simple errors as a run-blocker. The Lions drafted the former Duke star to help an offensive line that played poorly for most of last season. It looks like it will take some time before Tomlinson is able to assist in Detroit's revival up front.
More from The Sports Daily: