How did Tevin Coleman react to his Madden 16 rating? (VIDEO)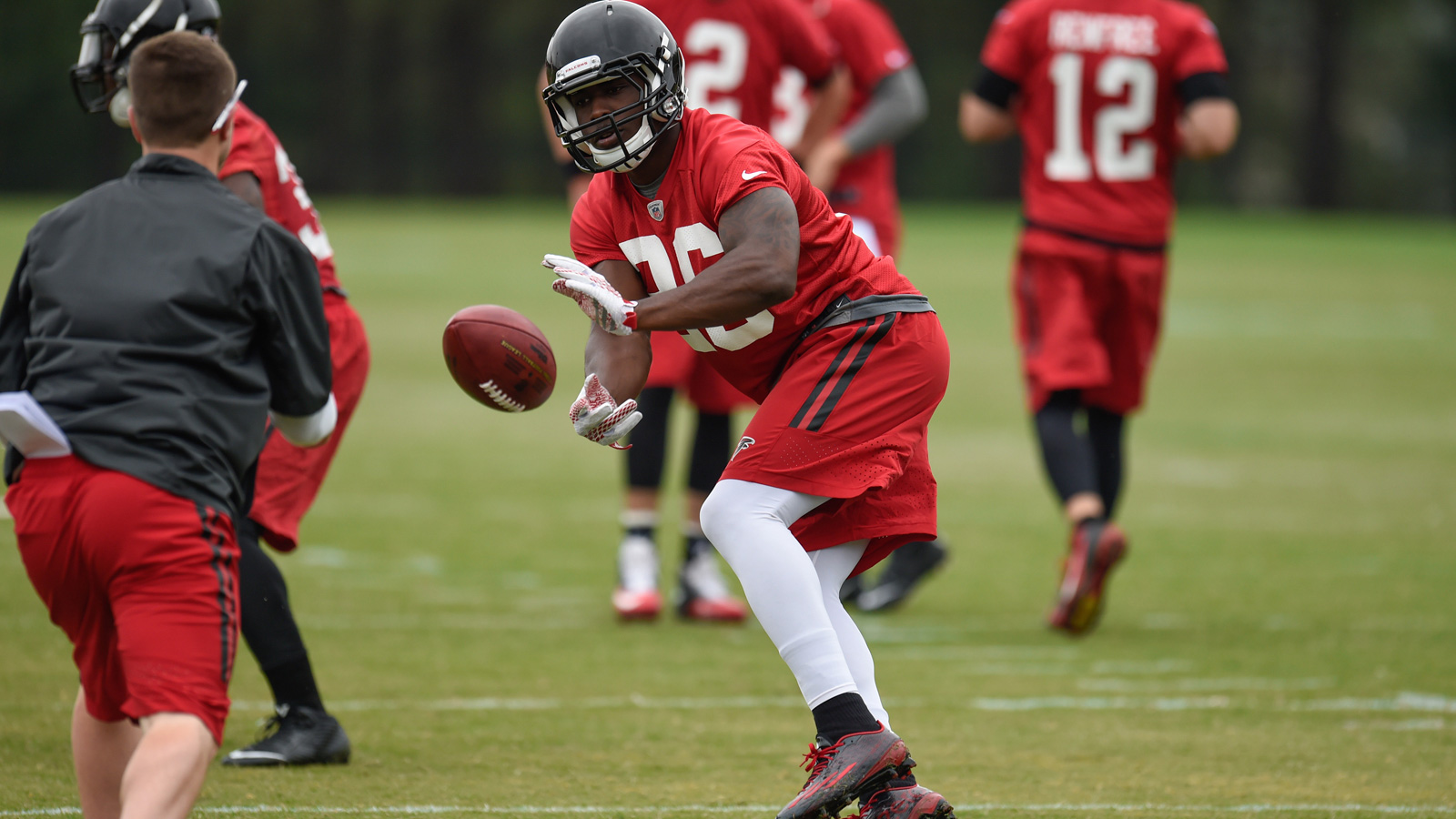 One very cool part about going from being a college football player to making it to the NFL (aside from actually being a professional football player), has to be seeing your Madden rating. Well, the Madden 16 ratings haven't been officially released yet, but EA Sports let a few of the rookies see what they were ranked.
One of those rookies was Tevin Coleman. His reaction? Well, he wasn't too happy after his prediction apparently didn't line up with the actual rating. Check out the video below and watch the not-so-happy look on Coleman's face.
Any guesses as to what his rating is?
(h/t EA Sports)
Photo Credit: Dale Zanine-USA TODAY Sports