Here's how quickly and thoroughly Chip Kelly alienated himself in Philly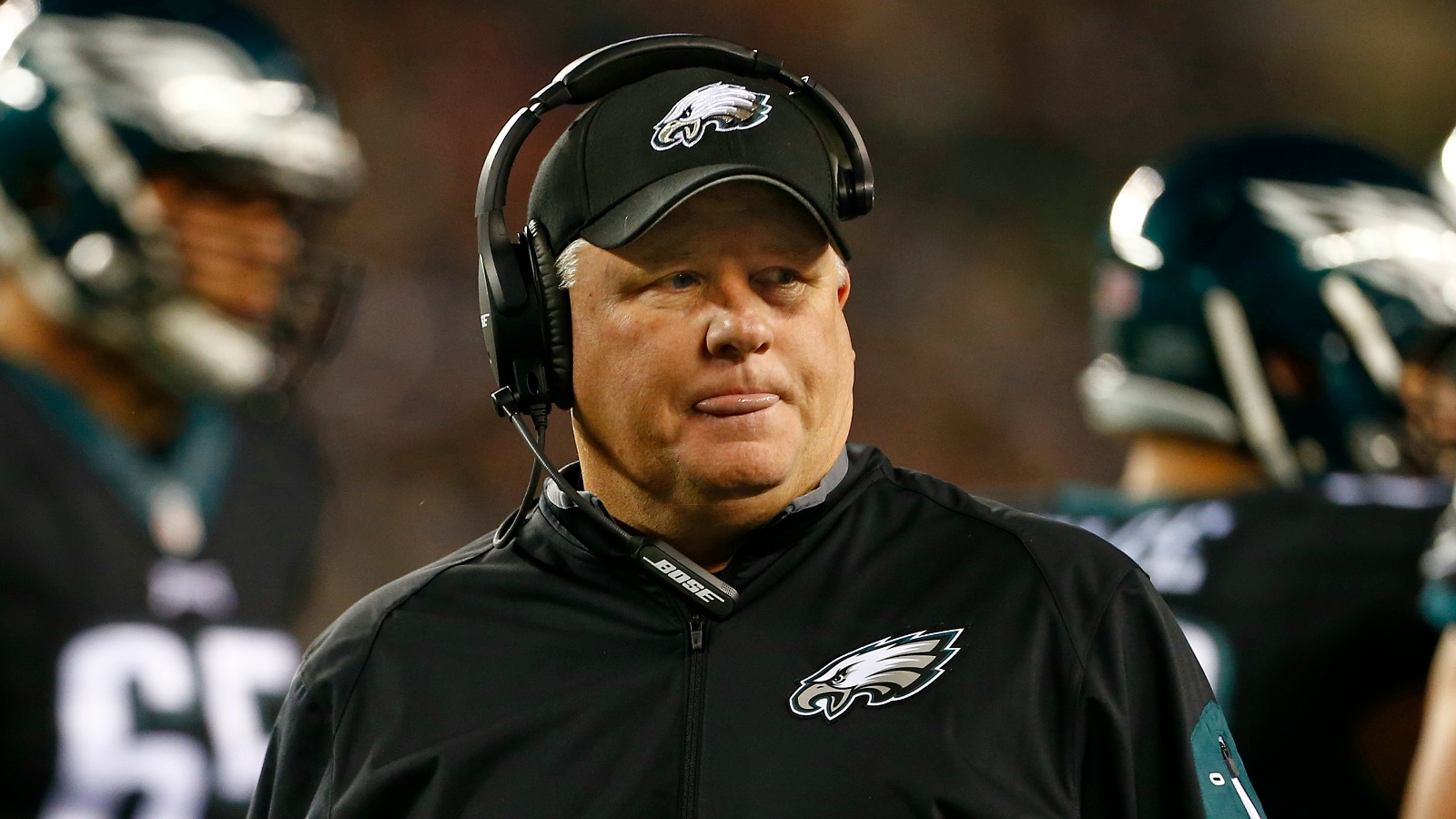 Everyone knows the Chip Kelly experiment was a failure in Philadelphia.
But now we are getting firsthand testimony about just how disastrous it was.
A former member of the Eagles' front office shared some dirt with NJ.com, claiming Kelly overruled and alienated the scouting department soon after his arrival. The 2014 draft was a particular source of frustration:
"Right before that draft, the scouts set the board," the person said Tuesday. "Then Chip got a hold of it and totally turned it around. Scouts had no say at all in that draft. Anybody that Chip didn't want, that player's card got removed from the board and thrown in the trash. Those guys were never even in the discussion. "Almost immediately, you had a lot of scouts looking around and wondering, 'Why am I even working? Why the hell are we even here?' We put all of this work in, put the information in and Chip changed everything and took whoever he wanted to take."
The Eagles surprisingly drafted defensive end Marcus Smith with the 26th overall pick in 2014, prompting this reaction from the source of the NJ.com feature: "Personally, I had Smith with a third-round grade. That was one of the shockers of the first round — that he went as high as he did."
And things continued to go downhill for Kelly in terms of his roster decisions and relationship with those within the organization –€" not to mention the team's failure to return to the postseason after winning the NFC East in 2013.
Kelly, of course, was fired before the final game of the 2015 regular season that saw the Eagles finish at 7-9. He is the new head coach of the San Francisco 49ers, with whom his say in personnel decisions likely will carry far less weight.