Julius Peppers explains why he always wanted to return to the Panthers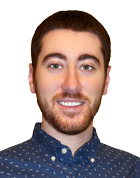 Just a few weeks ago, Julius Peppers' agent declared the veteran pass rusher would return for another season in 2017. He wasn't certain to spend it with the Green Bay Packers, considering he was a free agent, but it did open the door for a different kind of return.
Peppers signed a one-year, $3.5 million deal with the Panthers, the team he began his NFL career with. He left Carolina after the 2009 season in one of the more surprising moves of that offseason. At the time, Peppers wanted to be the highest-paid defender in the NFL, which the Panthers were reluctant to do.
Now, he's returning to the city where it all began, doing so to mend relationships with players and fans.
"I always wanted to come back and repair the relationships and build that bridge back, not only with the team but with the fans, the people," Peppers said, via the team's official site.
"That's what this game is about; it's about relationships. That was the most important thing for me to come back and tie up these loose ends and give the fans and everybody another chance to see me wear this uniform again."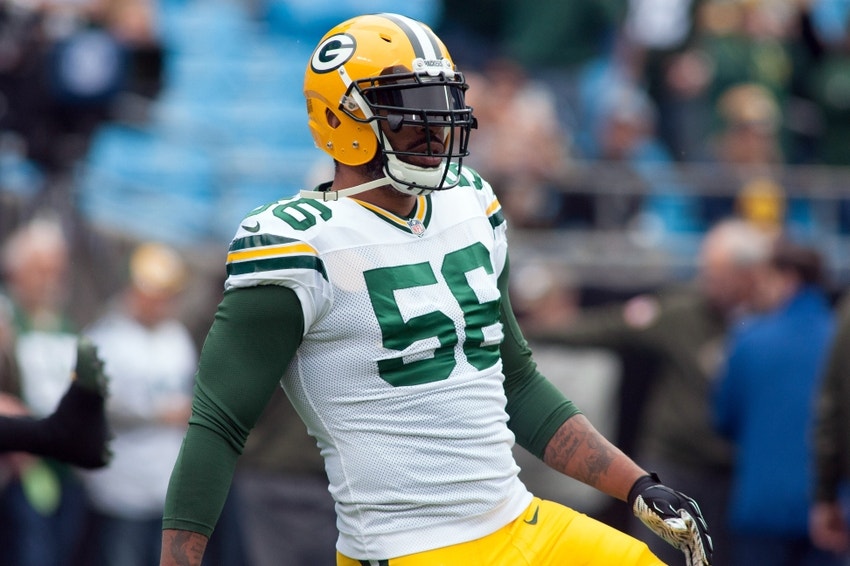 Peppers will join the Panthers in a much different role than the one held in his previous stint. This time around, he'll be more of a situational pass rusher, as he was with the Packers. That worked well for him, recording 25 sacks in the past three years.
And when it comes to his best ability, it may just be availability. Peppers hasn't missed a single game since 2007, recording at least seven sacks in every season since.
With Mario Addison, Kawann Short and Charles Johnson all coming back in 2017, the Panthers could easily have one of the best pass rushes in the NFL next year – and Peppers will be a key reason why.