Ben McAdoo Used Kangaroo Punch Video to Motivate Giants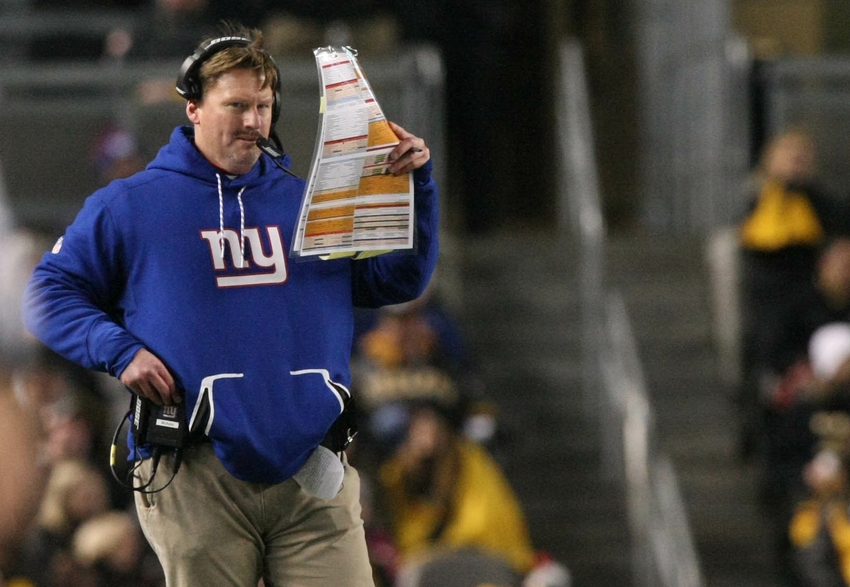 New York Giants head coach Ben McAdoo used the viral video of an Australian man clocking a kangaroo to motivate his team.
The New York Giants enter Week 14 with their biggest game of the 2016 season yet looming. On Sunday Night Football from MetLife Stadium, they'll take on their rivals, the Dallas Cowboys. As many well know, the Cowboys have won 11-straight games since losing in Week 1 to the Giants. With that and the potential to clinch the NFC East, Dallas is certainly hungry for a road win.
With a streaking and highly talented Cowboys team coming to town, the Giants have to get up. The one making sure that happens is the man that should be doing so, head coach Ben McAdoo. Kudos to the first-year head coach for doing his job. However, his methods do appear to be a bit unorthodox.
McAdoo told the NY Post this week that he showed his team a couple of videos to help motivate and inspire them coming into this matchup with the Cowboys. Among those shown was the viral video of an Australian man punching a kangaroo in the face:
Yes, that video is hilarious and you've probably already seen it by now (let's be honest, you also probably just watched it again). However, what does that have to do with the Giants winning a football game.
In the same piece from the NY Post, punter Brad Wing surmised that it was a message for the Giants not to be scared. He continued by saying that it was McAdoo's saying that the team needed to not get into their own heads and just react with their skills to make things happen.
If you're still not sure why McAdoo showed his team this video, you're not alone.
More from NFL Spin Zone
This article originally appeared on