Antonio Brown shows off his latest Steelers-themed Rolls-Royce for camp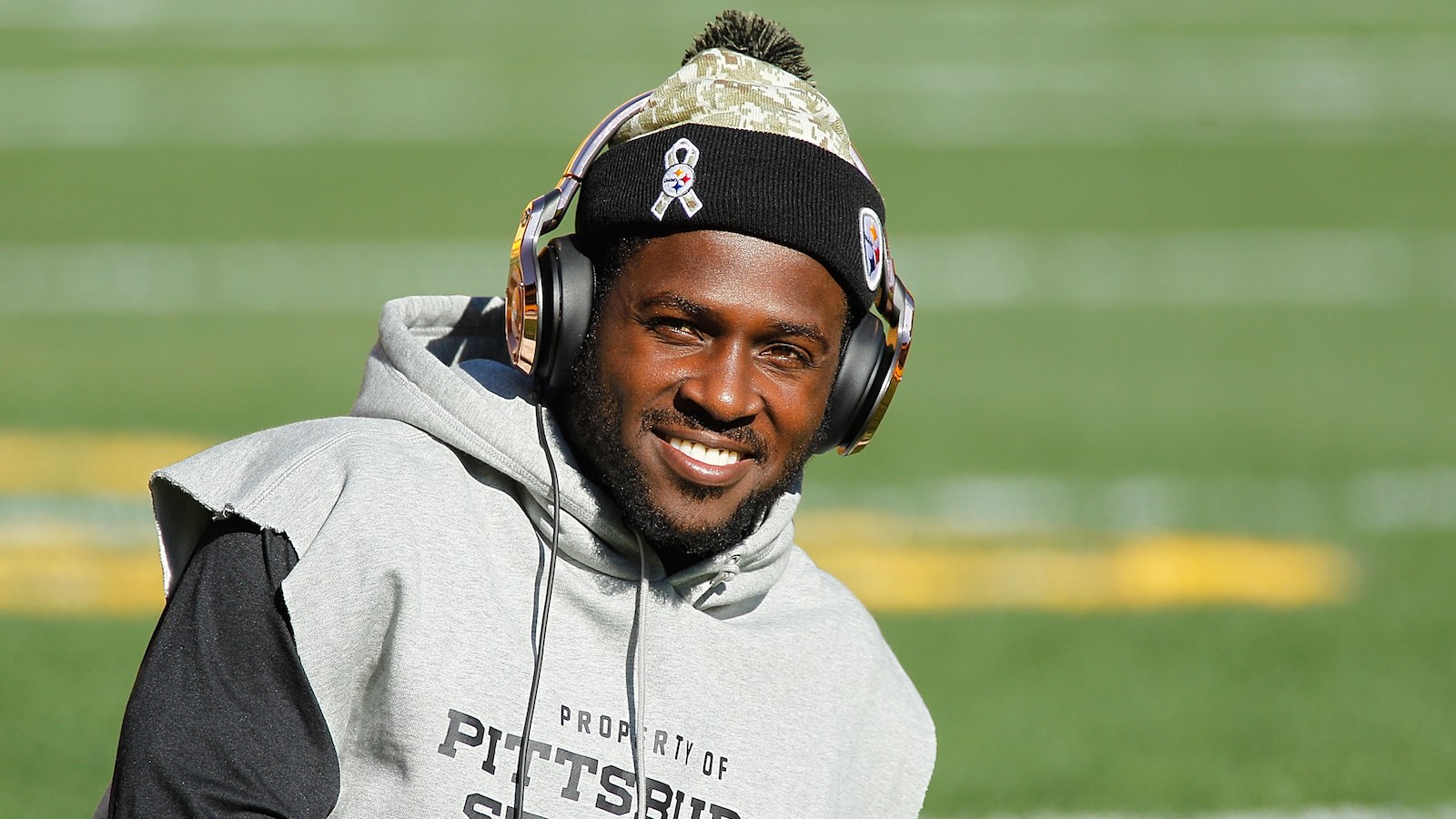 Antonio Brown always knows how to arrive at training camp in style. Last year, he pulled up in a slick Pittsburgh Steelers-themed Rolls-Royce with his signature on the side of it and a yellow stripe going down the middle.
On Thursday, he unveiled his latest Rolls-Royce for this year's camp, and this one has a ridiculous paint job. It's a galaxy-inspired Wraith with stars from the Steelers' iconic helmets plastered on the doors, which is awesome.
Brandon Marshall, who owns a sweet ride of his own, issued Brown a challenge for this Rolls-Royce. Whoever has fewer receiving yards this season has to give his car to the other receiver, pending Brown's acceptance.  The problem is that this car is probably a promotional loaner, just as last year's was.
Back in February, Brown showed off his custom gold "Business is Boomin" Rolls-Royce for Super Bowl 50. Needless to say, Brown likes his cars.