Where Are They Now: the Cast of Shaq's genie-tastic 'Kazaam'
Nearly 20 years after playing the eponymous rapping genie in "Kazaam," released on July 17, 1996, Shaquille O'Neal still hears cracks about the horrendous movie.
Watch this 2013 clip from the set of "Inside the NBA," in which Shaq reminisces about advice he received from Michael Jordan, until Charles Barkley pulls the rug from under him with a "Kazaam" barb:
The movie is bad. Real bad (check the clip up top). The tagline is "He's a rappin' genie-with-an-attitude … and he's ready for slam-dunk fun!" If you didn't see it, don't — unless you hit play seeking a good cringe or unintentional comedy. On IMDB, nearly 20,000 users scored the flick 2.8 out of 10 stars, a mark that's only a shade better than the 2.4/10 for John Travolta's 2000 flop "Battlefield Earth." With a $20 million price tag and roughly $19 million made at the box office, "Kazaam" wasn't an economic disaster at least.
Anyhow, the movie is a disjointed, poorly acted (Shaq), trope-filled 93 minutes following the plight of 12-year-old Max (Francis Capra) who's estranged from his father and raised by his concerned mother (Ally Walker). Max stumbles upon an abandoned boom box (acting as the lamp) that contains the 5,000-year-old Kazaam, who grants Max three wishes, the first of which Max uses to make junk food pour from the sky. If you really want more of a plot review than that, go here.
The movie wasn't Shaq's first foray into Hollywood. Two years earlier he did an … adequate job playing, basically, a version of himself as hoops phenom Neon Boudreaux in the entertaining "Blue Chips" starring Nick Nolte. (Shaq got nominated for the 1995 Razzie Award for "Worst New Star.")
Then only a few months after "Kazaam," the beloved "Space Jam" hit theaters starring Michael Jordan and Larry Bird (and Charles Barkley, Shawn Bradley, Patrick Ewing, Bugs Bunny and others). Now on Friday, LeBron James makes his movie debut as himself in "Trainwreck," which I will confidently say, based on the trailer alone, is a better movie than "Kazaam" by any and every measure.
Fortunately for the top of the "Kazaam" cast, it appears the association didn't crash any careers. Now 19 years after its release (in order to beat 20th anniversary Kazaam retrospective rush?) let's take a look back and forward to see where the cast is today.
1. Francis Capra (Maxwell "Max" Connor)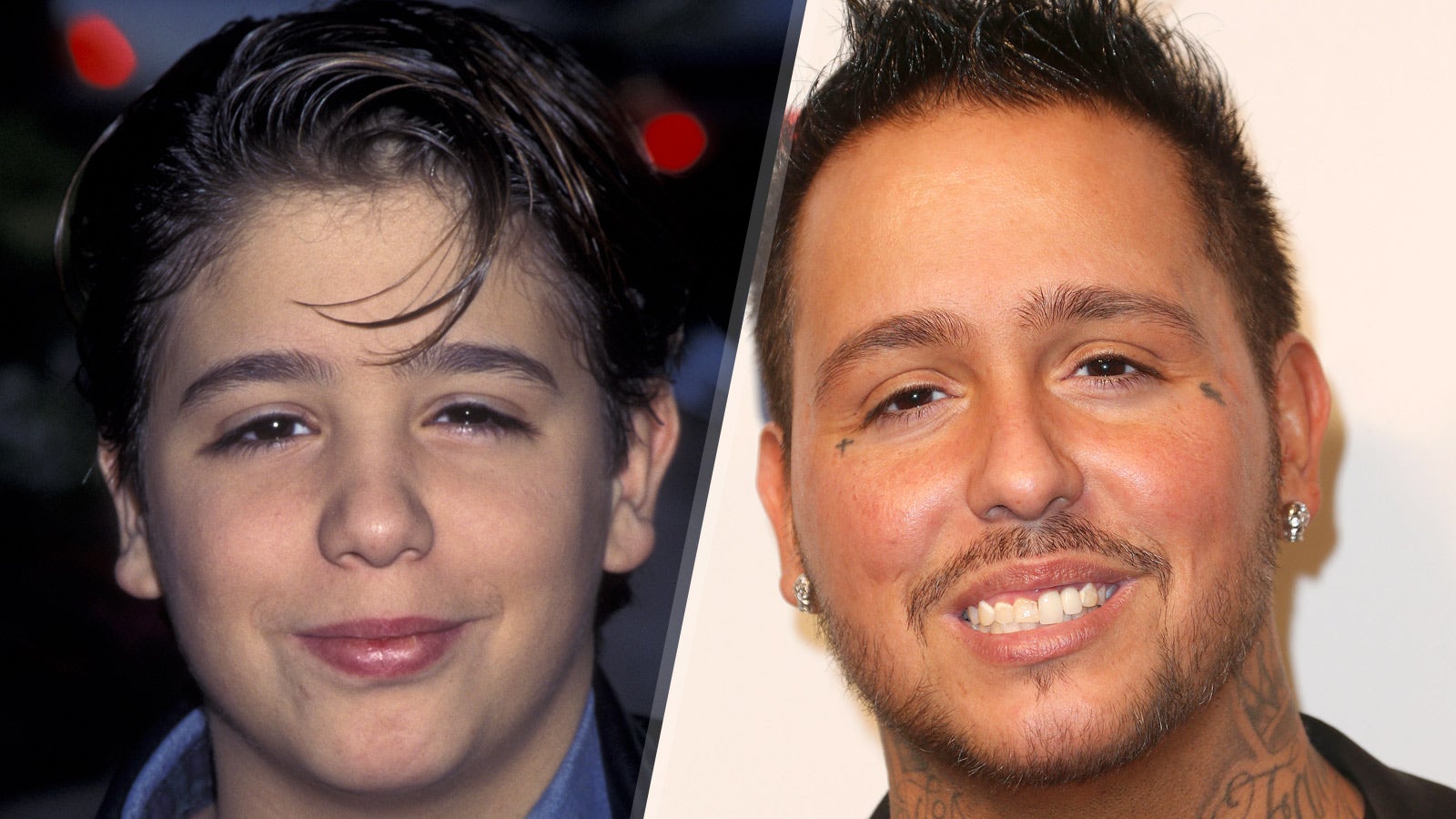 Capra had already established himself as a preeminent child actor with roles as a young Calogero (1993) in "A Bronx Tale" (1993) and as Elvis in "Free Willy 2" (1995) before "Kazaam" at age 13. Nineteen years later, he looks generally the same with distinctive eyes, only now with tattoos, piercings and the natural wear of two decades on Planet Earth. Although he didn't quite blossom into an A-list actor, he's continued to act since his teen years with regular TV gigs, highlighted by a recurring role as Eli "Weevil" Navarro in "Veronica Mars" from 2004-07. Capra has also appeared in the popular shows "Heroes," "NCIS," "Sons of Anarchy" and Reddit's favorite motion picture, "Rampart."
2. Ally Walker (Alice Connor)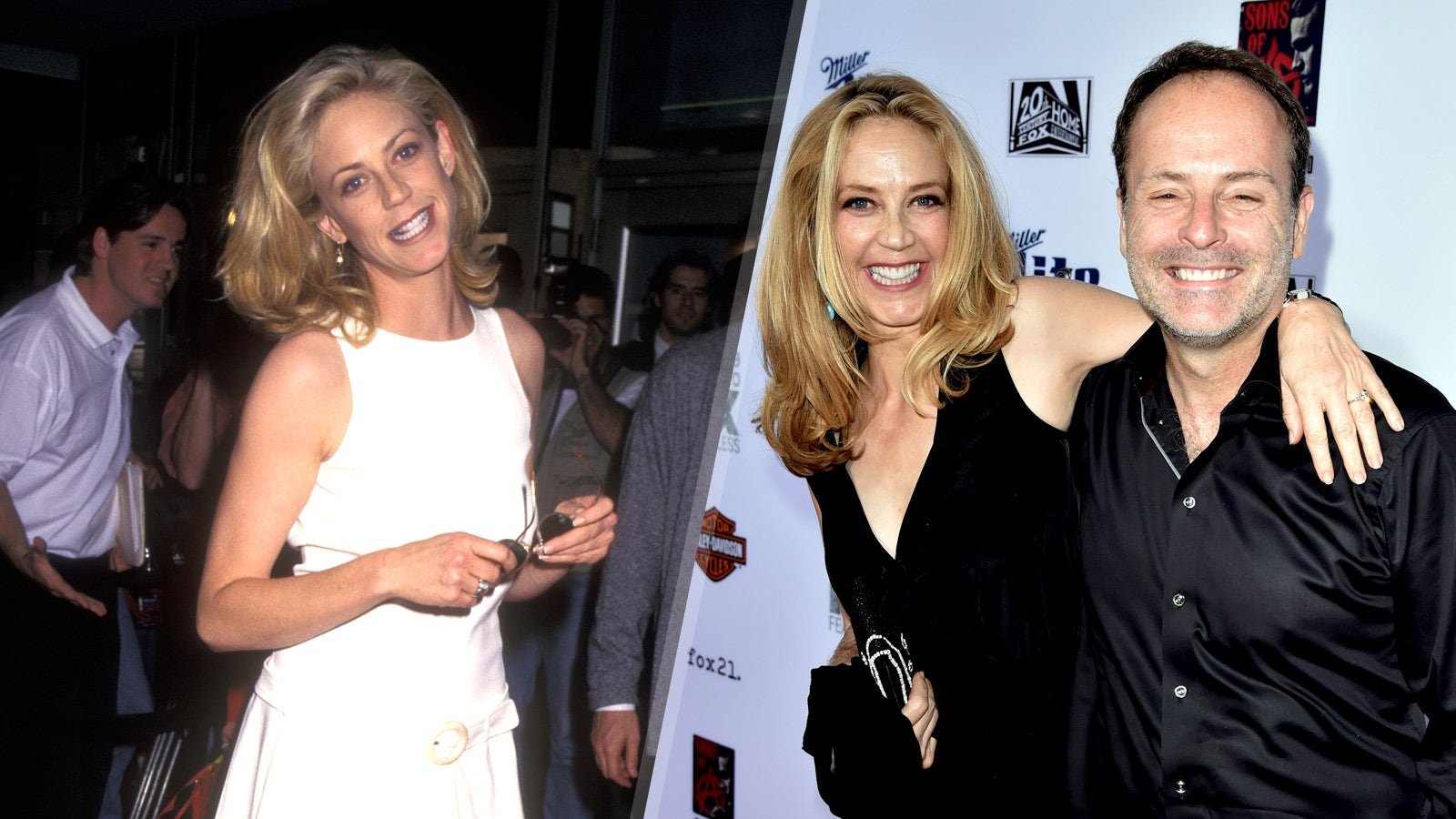 Speaking of "Sons of Anarchy," Walker, now 53, had a recurring role as Agent June Stahl on the popular biker gang show from 2008-10. She had been in show business for nearly a decade before "Kazaam" and after she nabbed the leading role as a detective in the popular show "Profiler" (1996-99). She's continued mainly in TV and most recently wrote and directed the not-yet-released film "Sex, Death and Bowling" with Adrian Grenier. Sounds like an alternate title for "The Big Lebowski" but it's actually a movie about estranged brothers reuniting.
3. Marshall Manesh (Malik)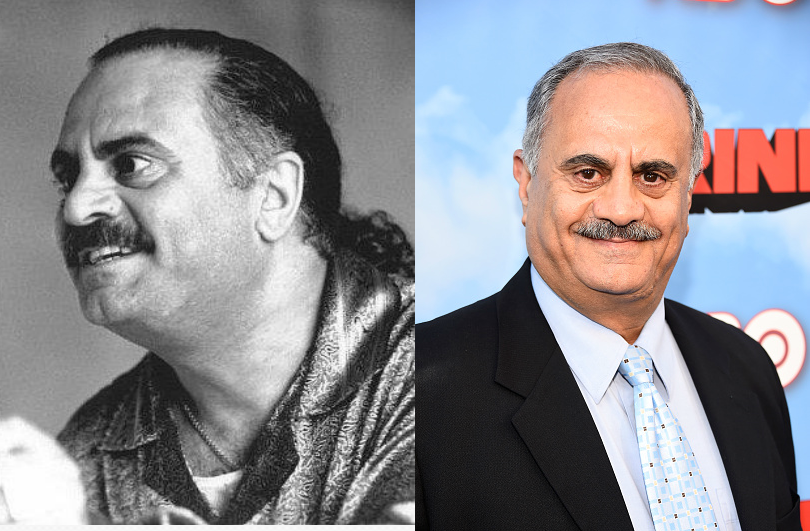 Speaking of "The Big Lebowski" (1998), Manesh appeared as the doctor who examined The Dude in the cult film. The Iranian-born 65-year-old who played the bully nightclub owner Malik in "Kazaam" is a quintessential working actor in TV (Dr. Akbar in "Scrubs" in 2004) and movies. Recently Manesh had a recurring role as Ranjit in "How I Met Your Mother" (2005-2014).
4. Efren Ramirez (Carlos)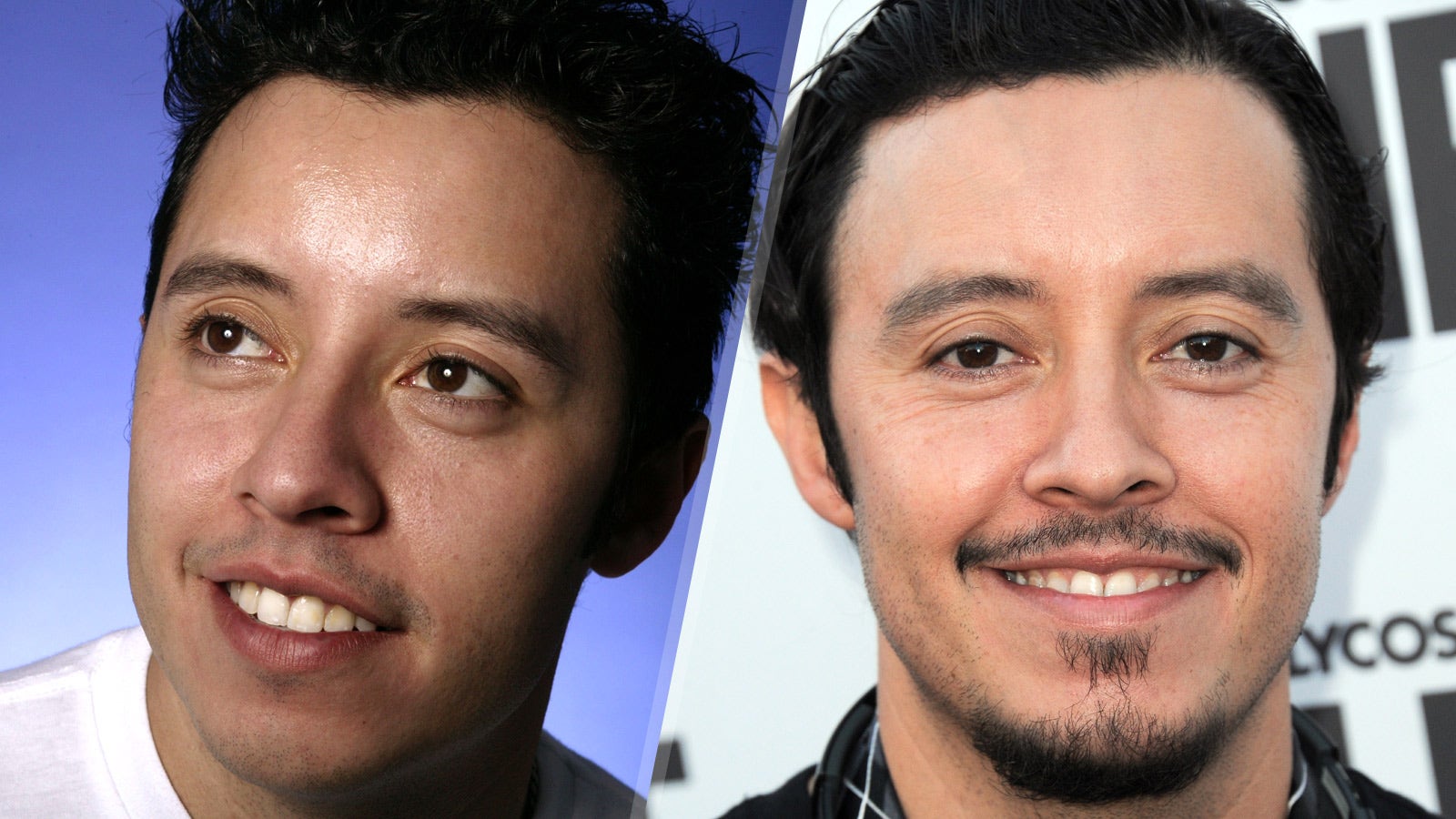 Best recognized as Pedro Sanchez from "Napoleon Dynamite" (2004), the 41-year-old Ramirez landed one of his first (and smallest) roles in "Kazaam" as one of Max's bullies, Carlos. "Napoleon Dynamite" gave his career a jolt, leading to a recurring role in HBO's "Eastbound and Down" with the inimitable relief pitcher Kenny Powers. Ramirez calls himself an "artist, not a celebrity" on Twitter and also frequently performs as a DJ spinning mostly house music.
5. Shaq (Kazaam)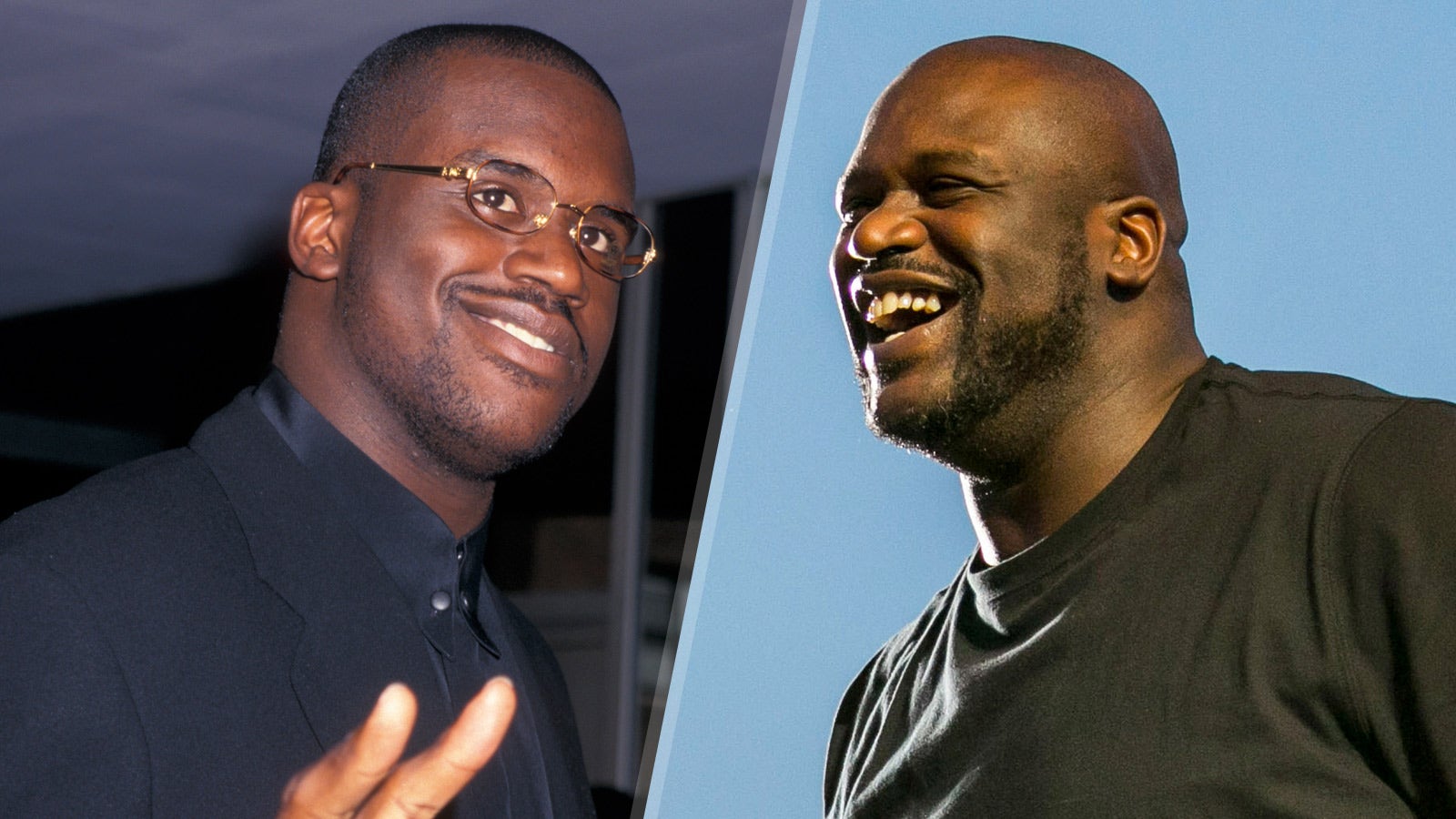 The late Desmond Ryan wrote for the Philadelphia Inquirer that "Kazaam" is a "compelling argument for keeping Shaq on the court and as far away from a movie set as possible." Well, the flop didn't end Shaq's movie career, though he has played himself in most of his subsequent appearances, which is surely the best version of Shaquille O'Neal. The lovable 7-footer, a four-time NBA champion, continues to entertain on "Inside the NBA" (often with physical comedy, i.e. tripping and falling on set) and his various other public appearances.